Elon Musk Makes Starship SpaceX's Priority
Following the successful launch of the Crew Dragon to the ISS.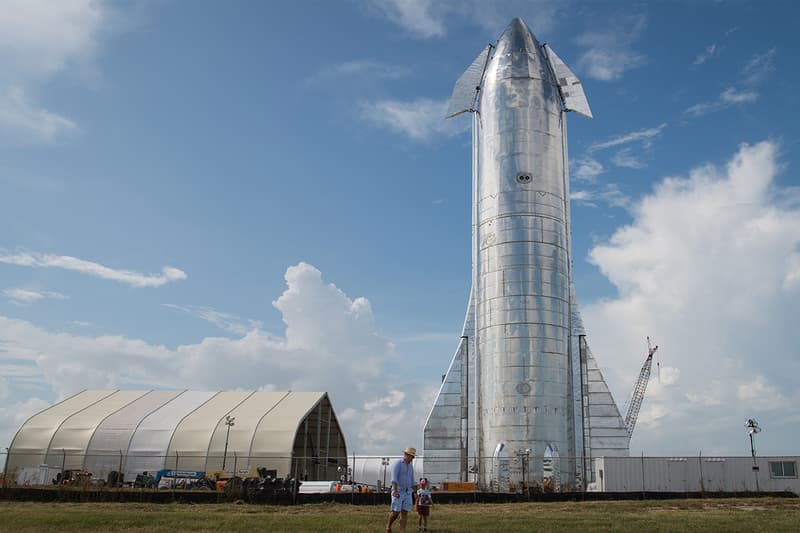 Just a little over a week ago, SpaceX made history by sending two astronauts to the International Space Station via its Crew Dragon capsule and Falcon 9 rocket, becoming the first private company ever to bring humans into space. Now, in light of that success, it seems the company's CEO Elon Musk is setting his eyes on a bigger goal, urging his team to make the Starship their priority.
The news came from a CNBC report, which suggests that Musk emailed the SpaceX team instructing them to "consider the top SpaceX priority (apart from anything that could reduce Dragon return risk) to be Starship," and that they should acceleration progress on the ship "dramatically and immediately." For those unfamiliar, the company's Starship prototype was unveiled earlier last year, revealing a massive reflective spacecraft completely dwarfing the current SpaceX rockets or capsules. The goal of the Starship is to assist on Moon and Mars missions, carrying up to 100 people per trip, an enormous leap from the two-person mission completed earlier last month.
If you missed the Crew Dragon launch, be sure to watch the captured footage.
Elsewhere in tech, Sennheiser has launched a limited edition HD 25.