Hatton Labs Reissues A.C.A.B. Ring Raising Money for UK #BlackLivesMatter Causes
Available in 9ct gold, plated gold, or sterling silver.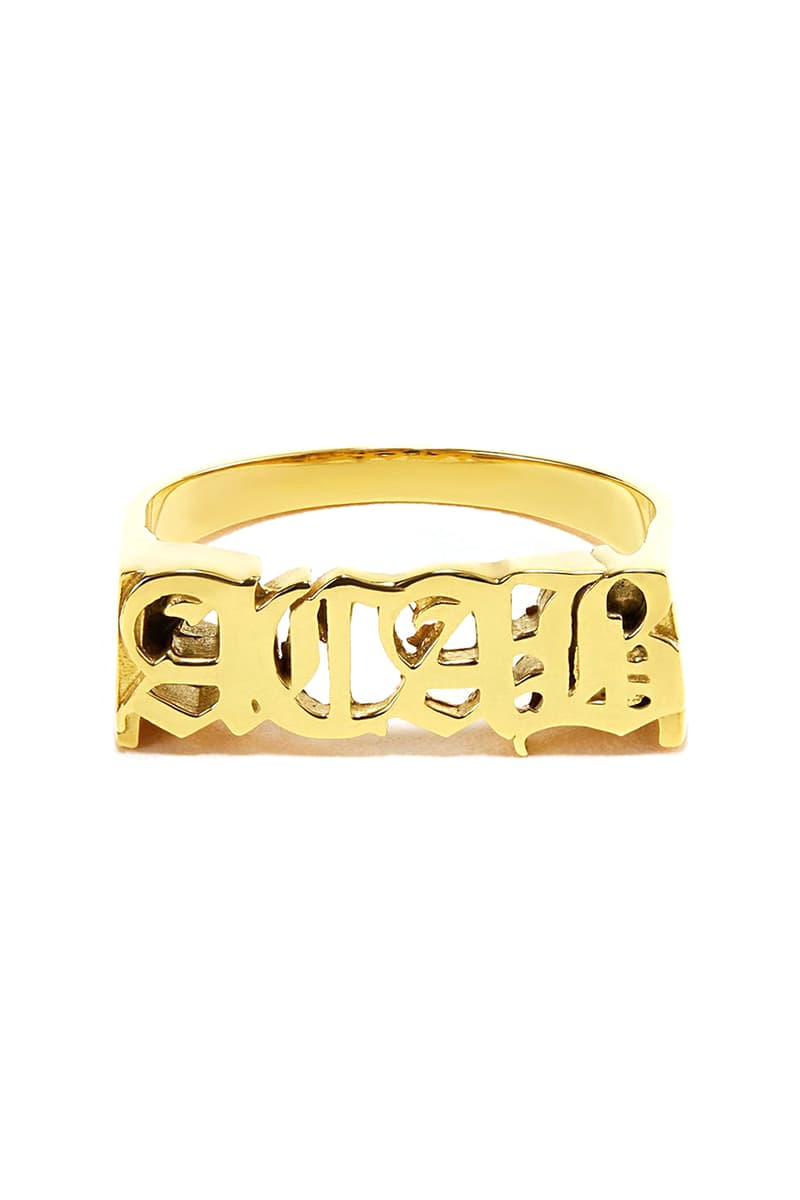 1 of 4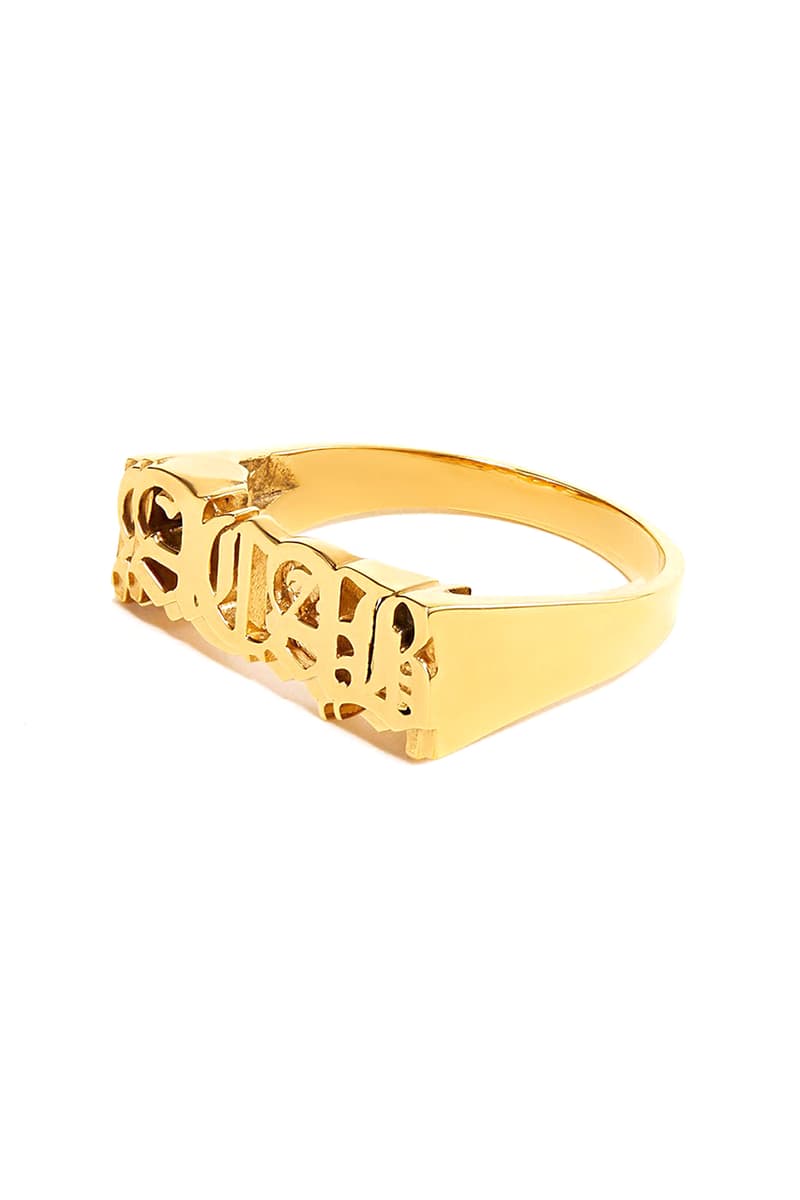 2 of 4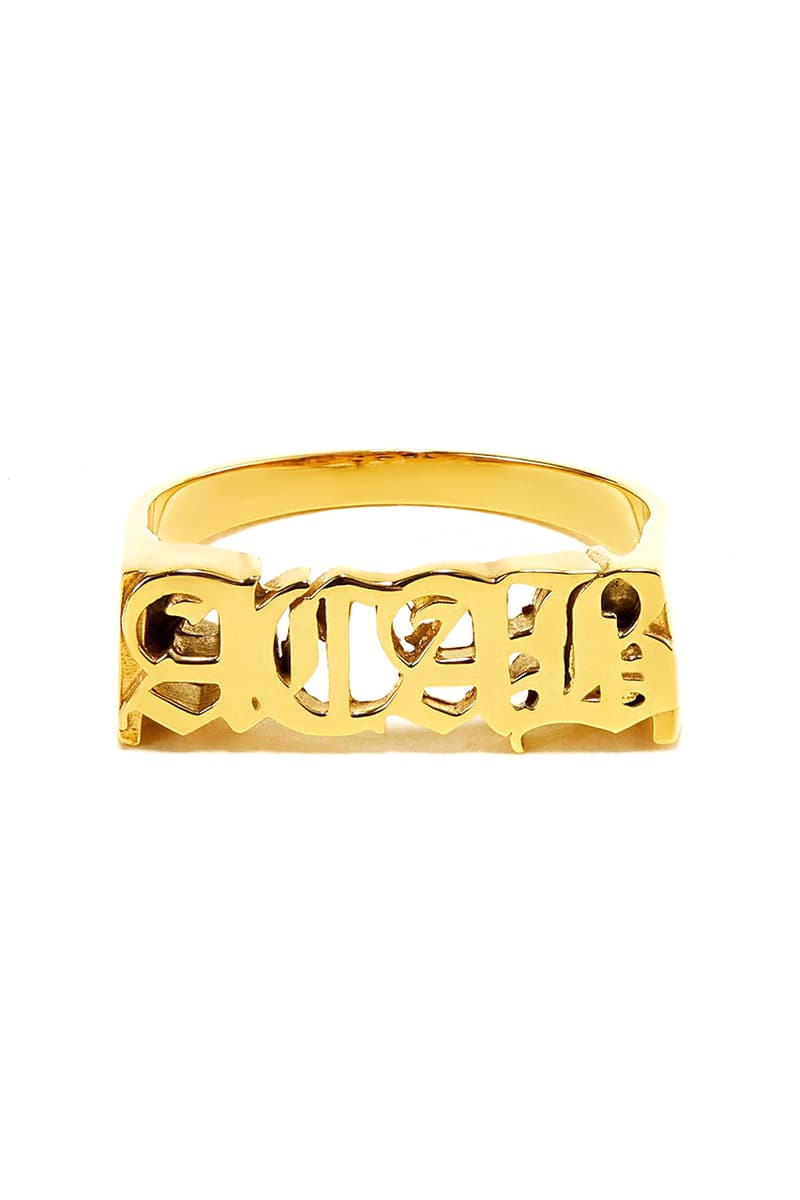 3 of 4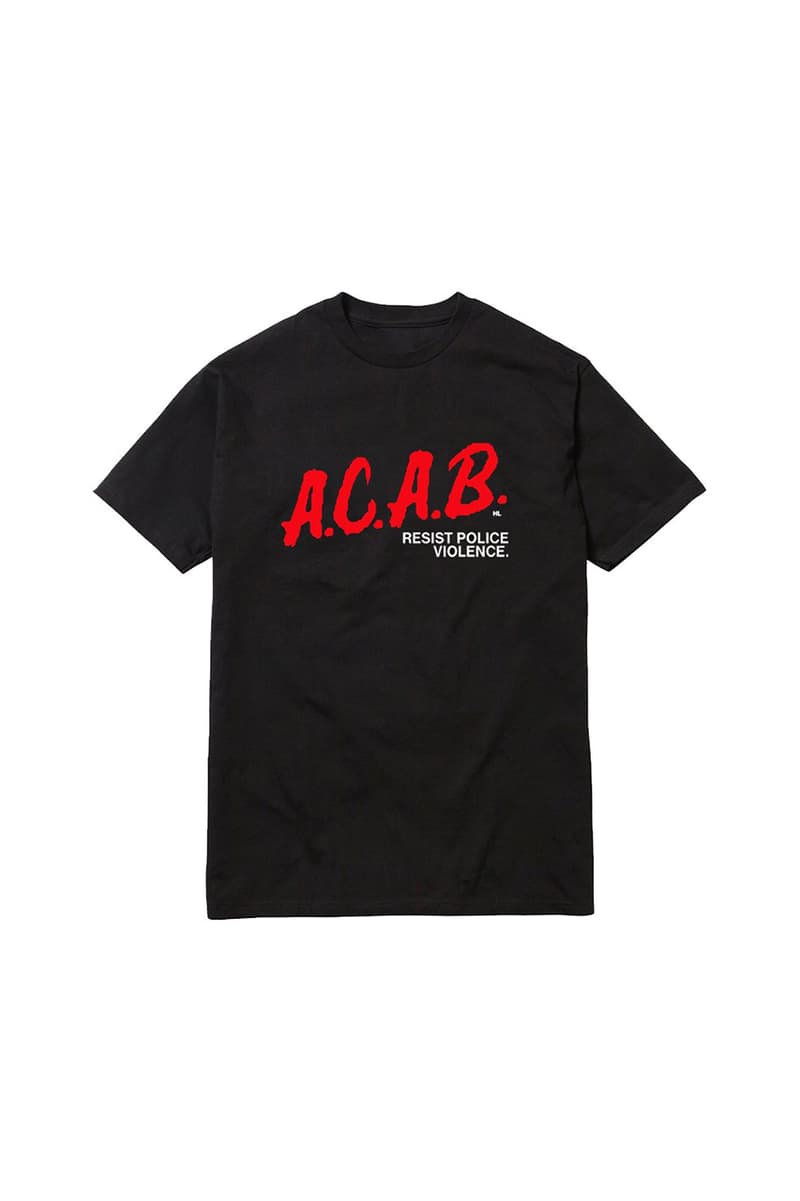 4 of 4
London-based jewelry brand Hatton Labs is honoring #BlackLivesMatter with its reissued A.C.A.B. ring and an accompanying T-shirt.
The A.C.A.B. ring first released two years ago, but returns in light of the ongoing protests and response to systemic racism in the UK and around the world as people fight for justice for Black lives. Hatton Labs offers three versions of the ring — one in 9ct gold, another that is gold plated, and one made entirely from sterling silver. The rings sport a flat top that reads "A.C.A.B." in a traditional gothic typeface and a highly polished finish.
Hatton Labs' contribution raises awareness, money, and helps support those in need through The Memorial Family Fund and the UKBLM organization. The sterling silver and gold plated rings retail for £131.20 GBP (approx. $166 USD), while the 9ct gold offering retails for £313.12 GBP (approx. $396 USD). All proceeds from the rings, and the accompanying £25 GBP (approx. $32 USD) T-shirt, will go to the aforementioned funds.
For more fashion-focused ways to donate, take a look at the brands producing the best charitable T-shirts for #BlackLivesMatter causes.