SMG Rejoins G-SHOCK for Muted DW-6900BB "Resurgence"
A slick blacked-out timepiece commemorating SMG's Taipei flagship.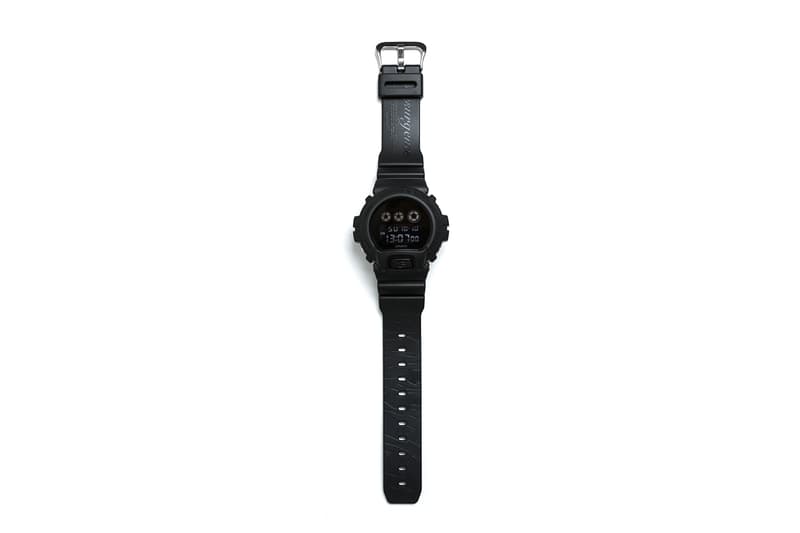 1 of 6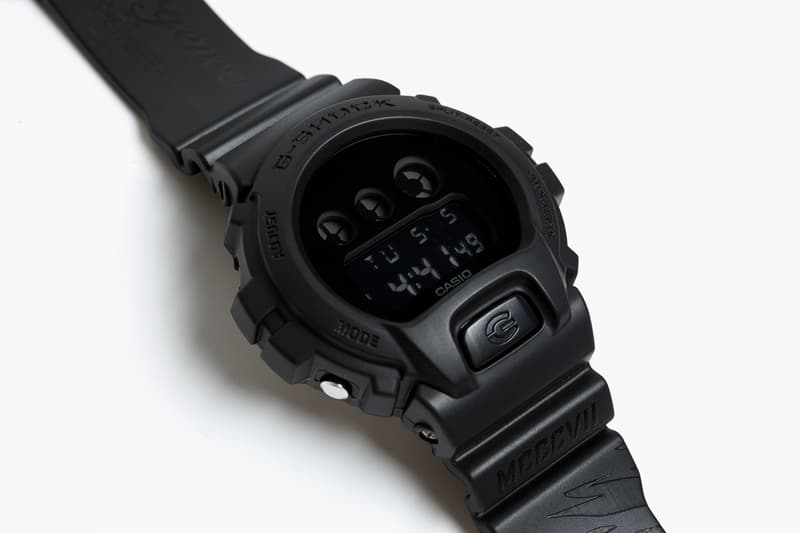 2 of 6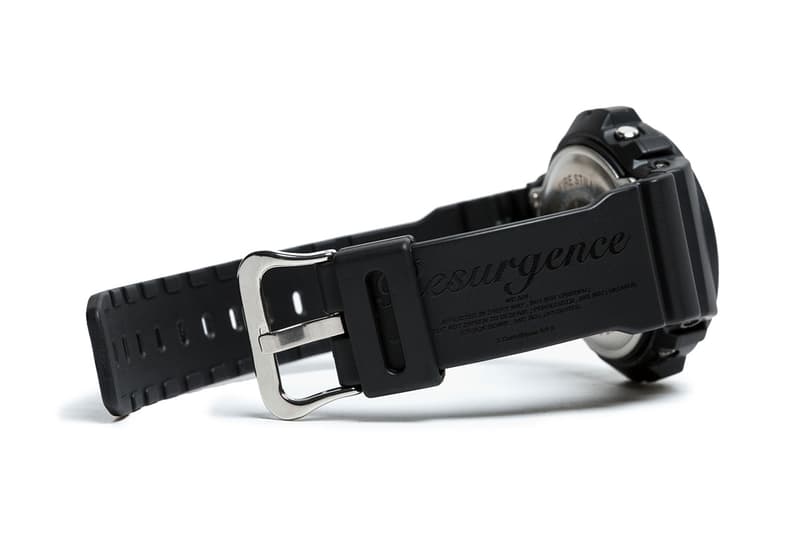 3 of 6
4 of 6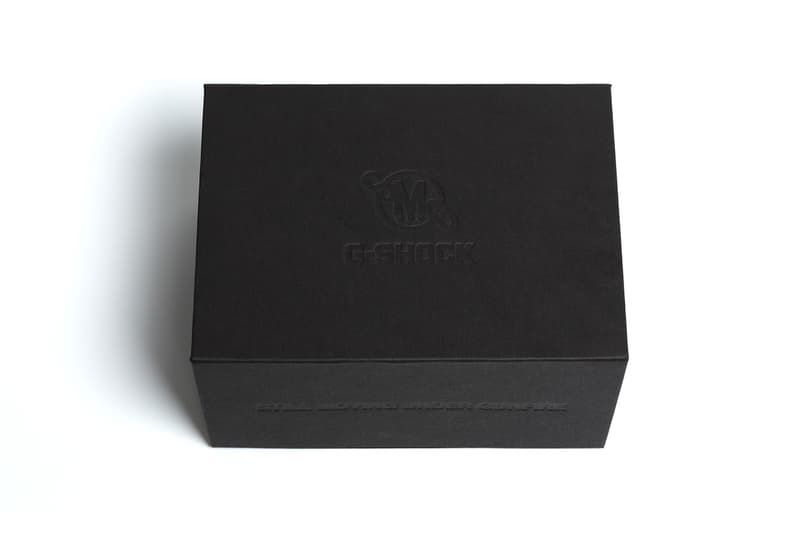 5 of 6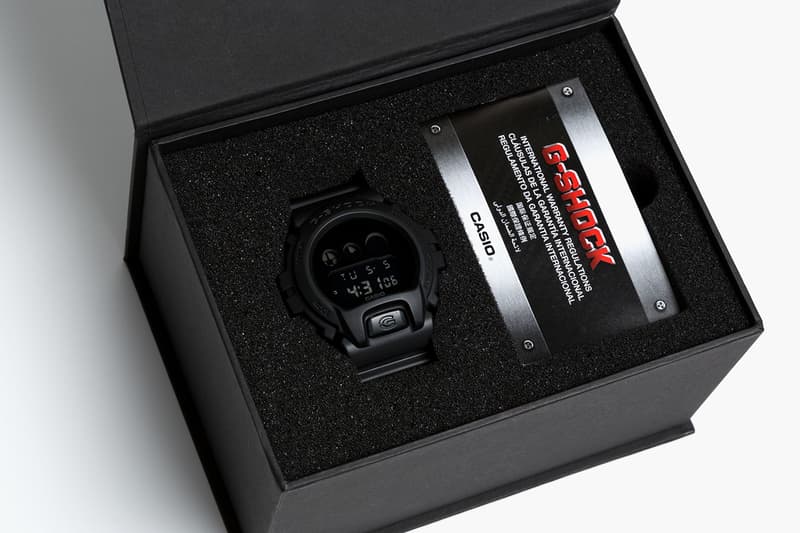 6 of 6
SMG's Taipei SMUDGEstore flagship was prepping for its grand opening back in May and is now open for business as the Taiwanese city asserts victory in its ongoing battle against the novel coronavirus. G-SHOCK has joined the commemorative celebration with an exclusive DW-6900BB model that takes cues from a '90s classic.
The "BLACK OUT Black" series, first seen in the '90s is denoted by the BB suffix (e.g. DW-6900BB), indicating an especially muted watch. SMG's bespoke "Resurgence" Special Edition variant keeps in line with that tradition, informing the hefty timepiece with an all-black look, from the matte black case and strap to the matching digital face. Tonal camouflage is embossed on one portion of the strap, while "RESURGENCE" text graces the other side. Its packaging appropriately upholds the blacked-out theme.
Unsurprisingly, SMG's exclusive G-SHOCK DW-6900BB "Resurgence" Special Edition watch is only available in SMUDGEstore Taipei and the local G-SHOCK flagship/
Recently, G-SHOCK joined Eastlogue for a camo-inflected DW-6900 watch.