H&M's Disappointing Losses in First Half of 2020 Invite Global Store Closures
The Swedish fast fashion chain will shutter nearly 200 locations.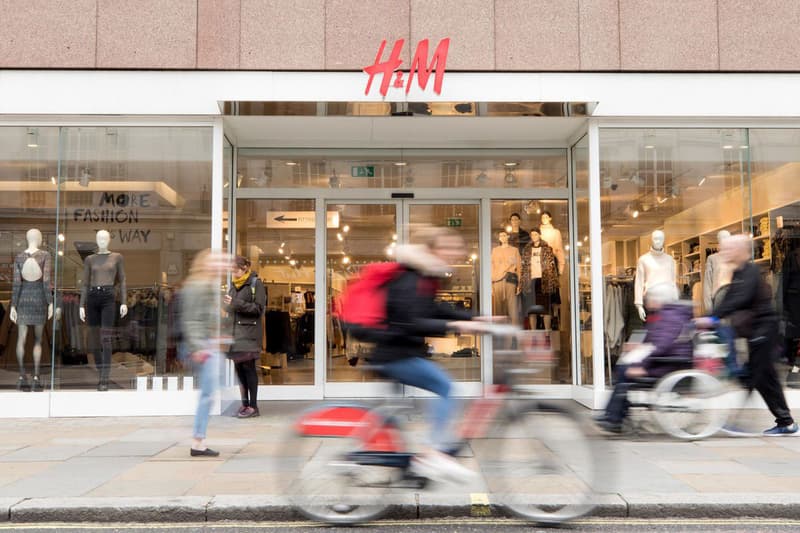 Companies ranging from Nike to the Chuck E. Cheese parent have suffered tremendous losses in the wake of coronavirus, and Swedish fast fashion behemoth The H&M Group is no different. Following a 3.06 billion Swedish Kroner loss (approximately $328 million USD), the massive chain has announced restructuring plans that will see stores across the globe shuttered, WWD reports.
Though The H&M Group did cite "a faster [financial] recovery rate in recently reopened stores," the company has elected to close 170 stores it owns across the globe, though it didn't specify whether it'd fold eponymous H&M stores or those that house its other brands, including Cos, Weekday and & Other Stories. Like the Inditex-owned Zara, which is shuttering over 1,200 stores in favor of digital expansion, H&M's executives have signaled a shift towards online shopping, which has boomed in light of coronavirus quarantines.
"We can already see that the pandemic has caused changes in customer behavior that will accelerate the digitalization of our industry," H&M Group CEO Helena Helmersson told analysts in a conference call this week. "We have increased our customer base online and many of our customers — in-store customers — are now multichannel customers," noting that more male shoppers have begun shopping online. "It is encouraging to see that sales are starting to pick up even though market conditions are still challenging, there is no question about that, our sales recovery so far has been better than was expected."
H&M reported that in second quarter 2020, its online sales swelled by 32 percent in local currencies. These encouraging financials have pushed the Swedish giant to expedite integration of its online channels, made easier by speedy supply chain initiatives that allowed the company to ensure a constant flow of timely product in and out of its stores.
Brick and mortar stores of all stripes have taken a hit in light of the global pandemic, with tech companies like AT&T and Apple electing to close various locations in response.