AT&T to Close 250 Stores and Lay Off Thousands of Employees
Due to "changing consumer behaviors."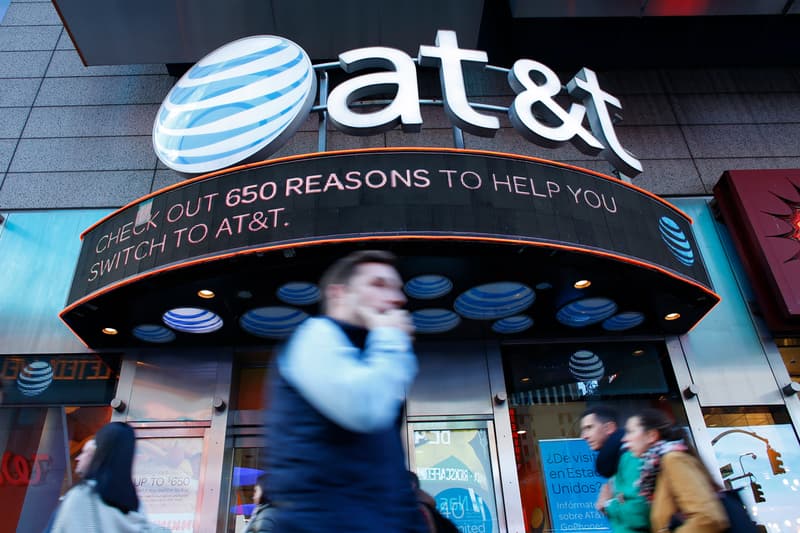 AT&T will be closing 250 of its stores across the US and laying off thousands of workers. The company has yet to confirm the exact number of job cuts, but Communication Workers of America has indicated that at least 3,400 technicians, clerical workers, executives and managers will be laid off.
AT&T noted that "changed customer behaviors" and the COVID-19 pandemic were the major causes to the setbacks. According to the telecommunications company, store closures were already part of a future plan, but the "economic impact" caused by the pandemic had pushed the company to act on the strategy much sooner. "With more customers shopping online, we are closing some retail stores to reflect our customers' shopping practices," noted AT&T in a statement. "We'll be eliminating more non-payroll workers — the vast majority of which are outside the United States — than we are managers or union-represented employees." Laid-off workers will be compensated with severance and up to six months of healthcare coverage.
In case you missed it, tech giants' stock prices have pushed NASDAQ over 10,000.