UNIQLO UT Rejoins 'Weekly Young Jump' for More Manga-Indebted Graphic Tees
Featuring 'Tokyo Ghoul,' 'GeGeGe no Kitarō,' 'Osomatsu-kun,' and more.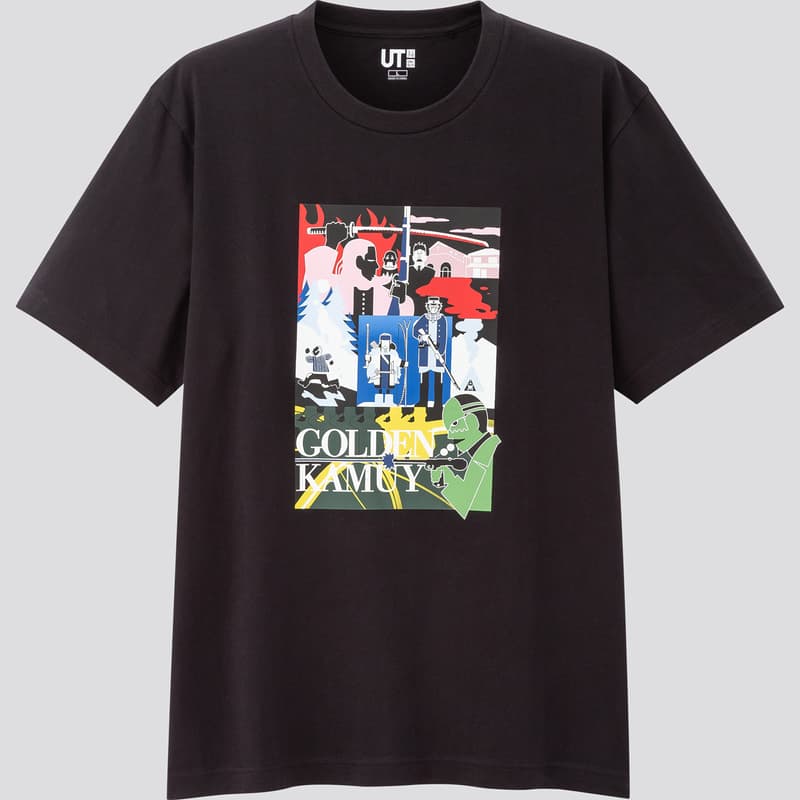 1 of 17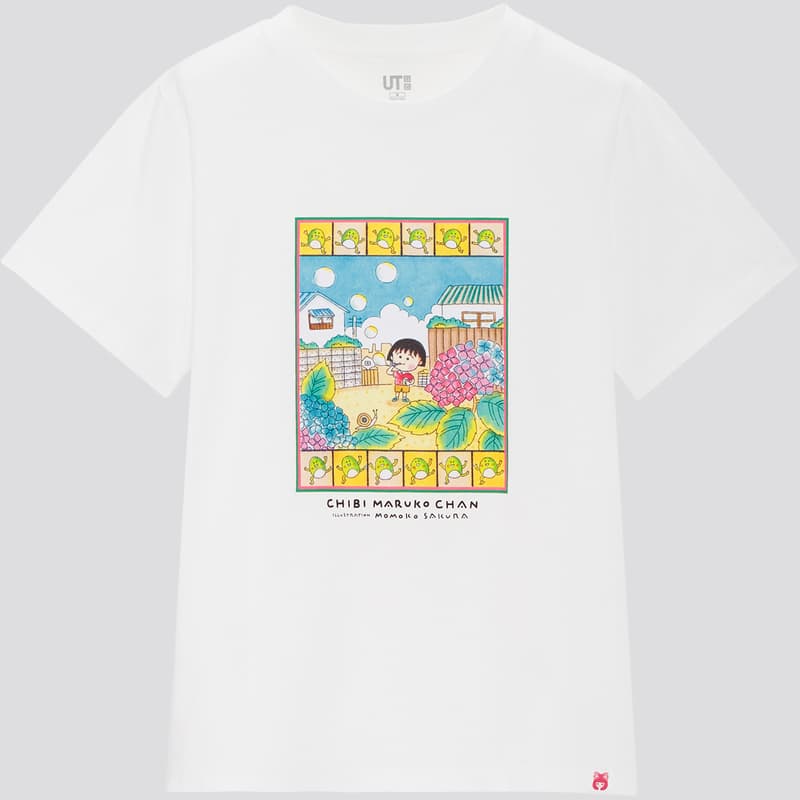 2 of 17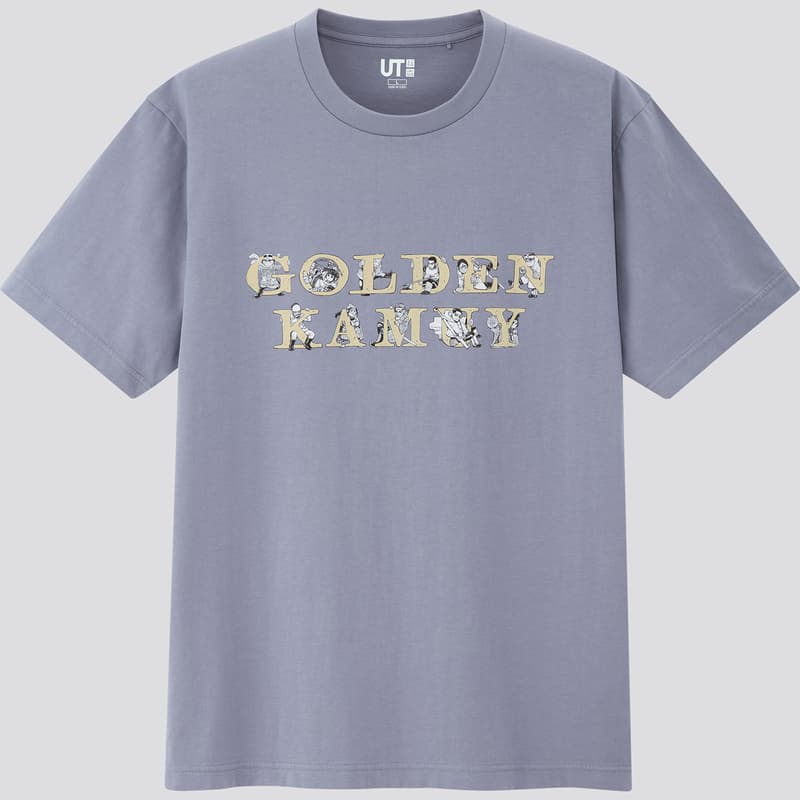 3 of 17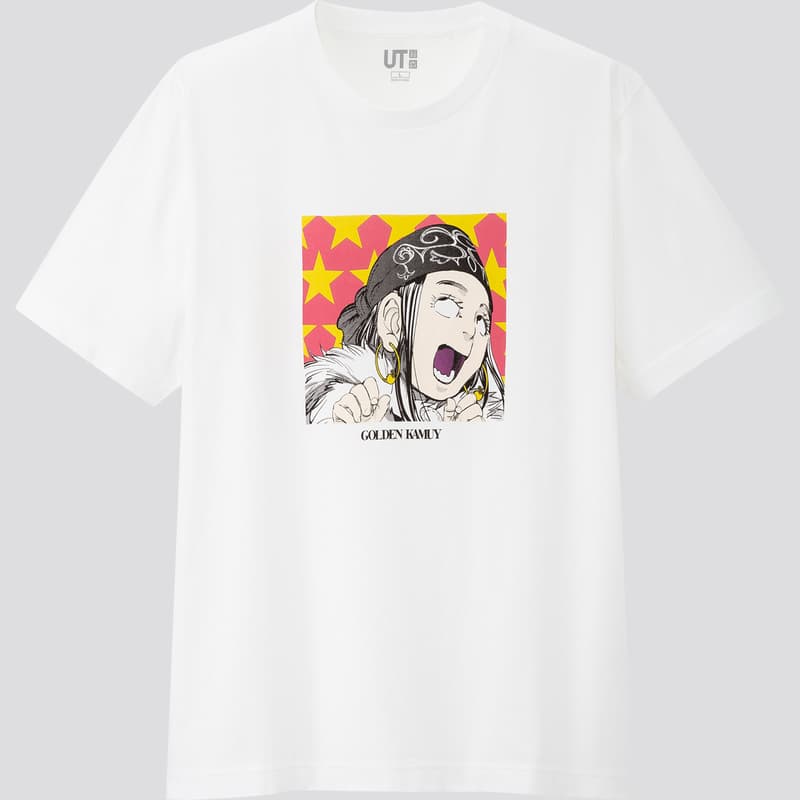 4 of 17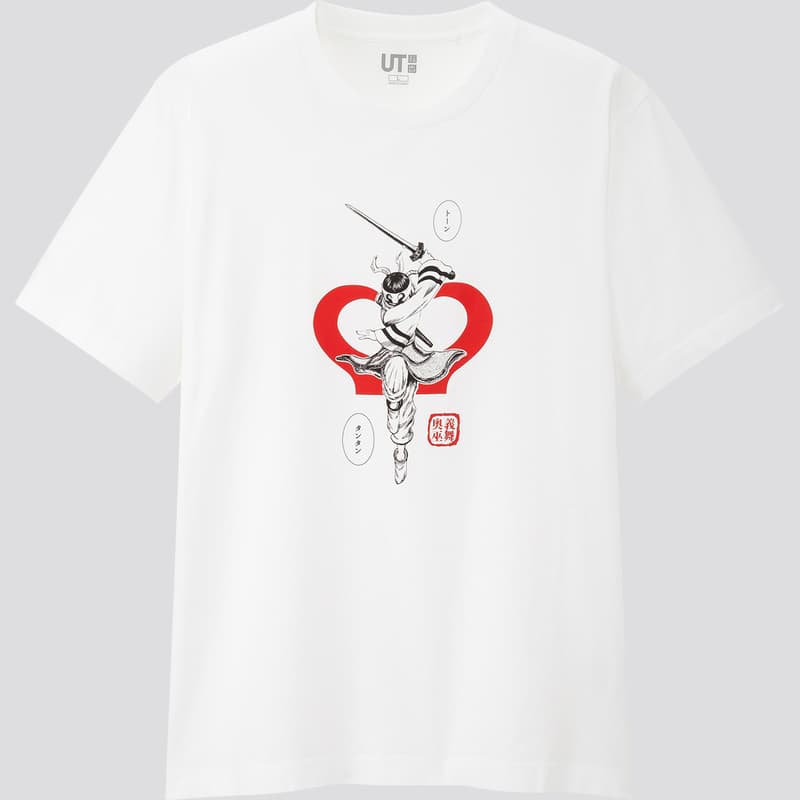 5 of 17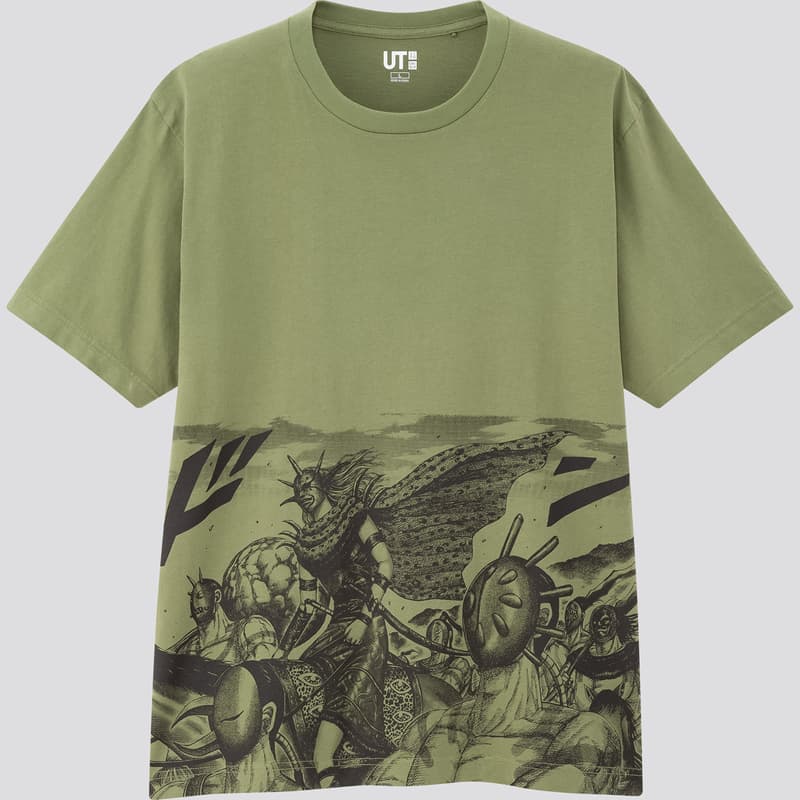 6 of 17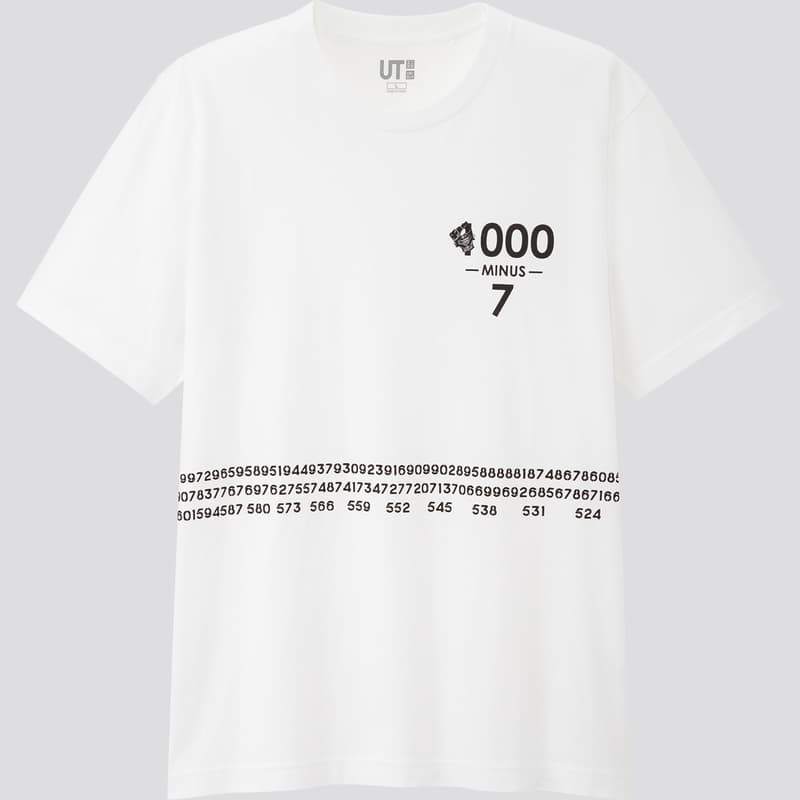 7 of 17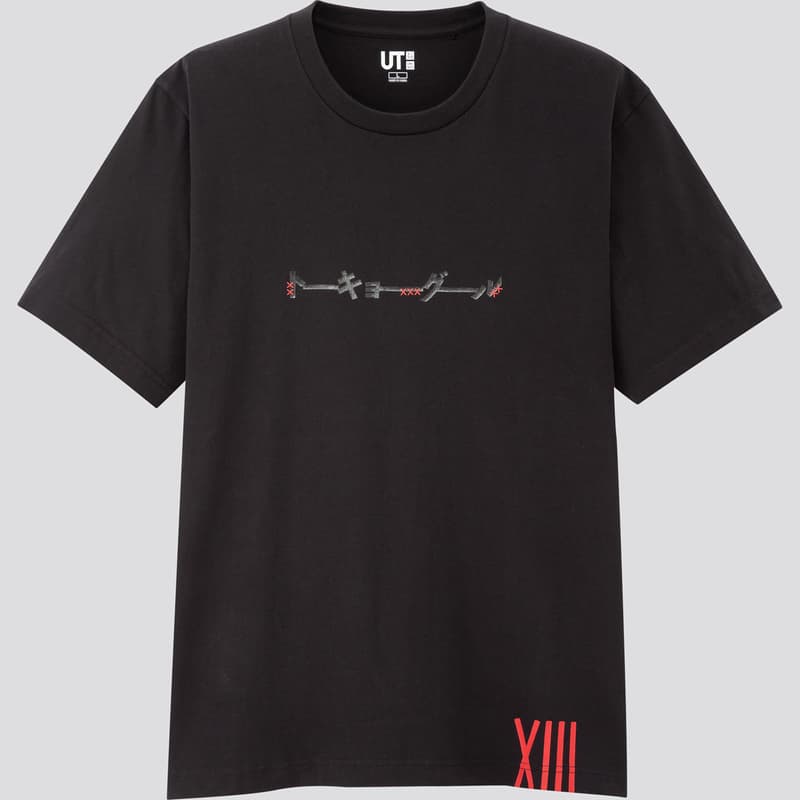 8 of 17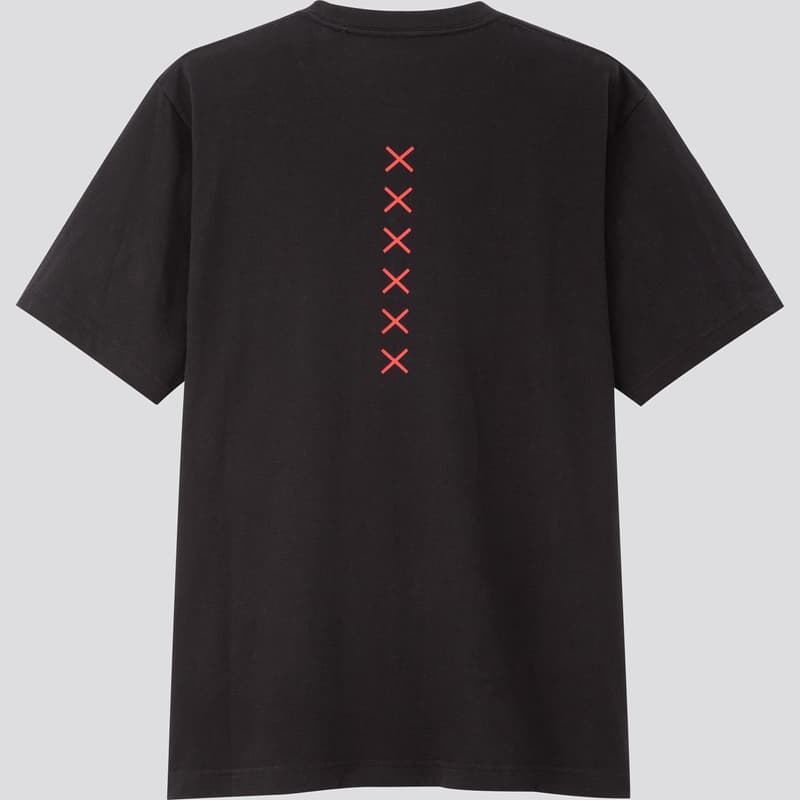 9 of 17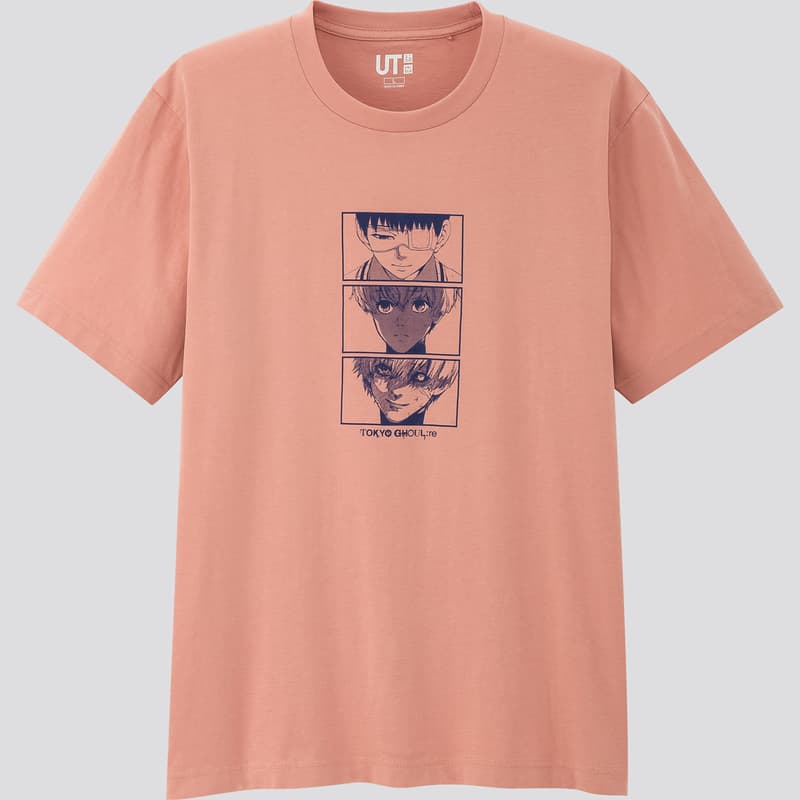 10 of 17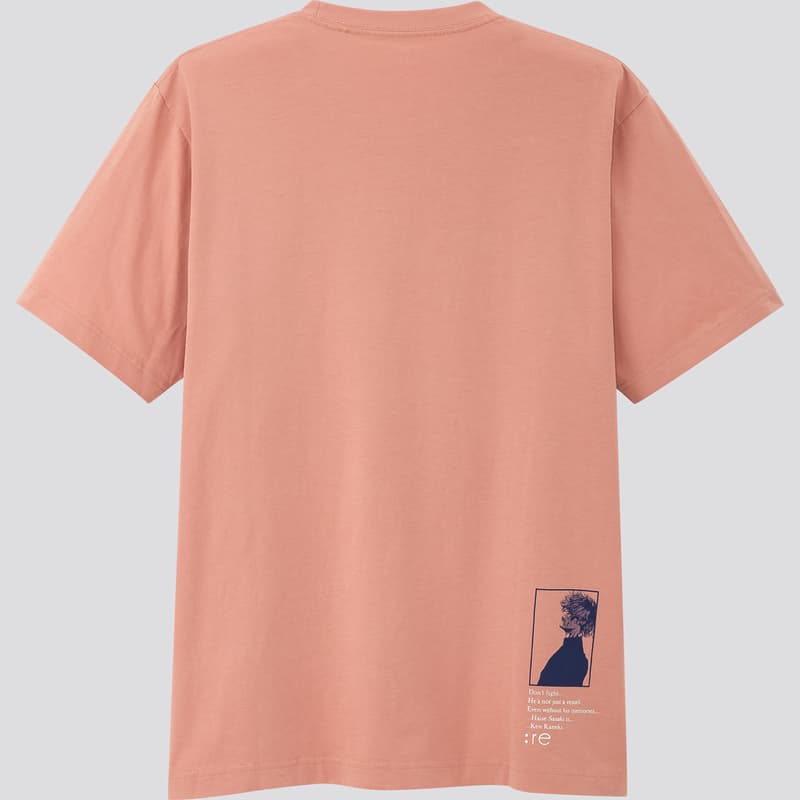 11 of 17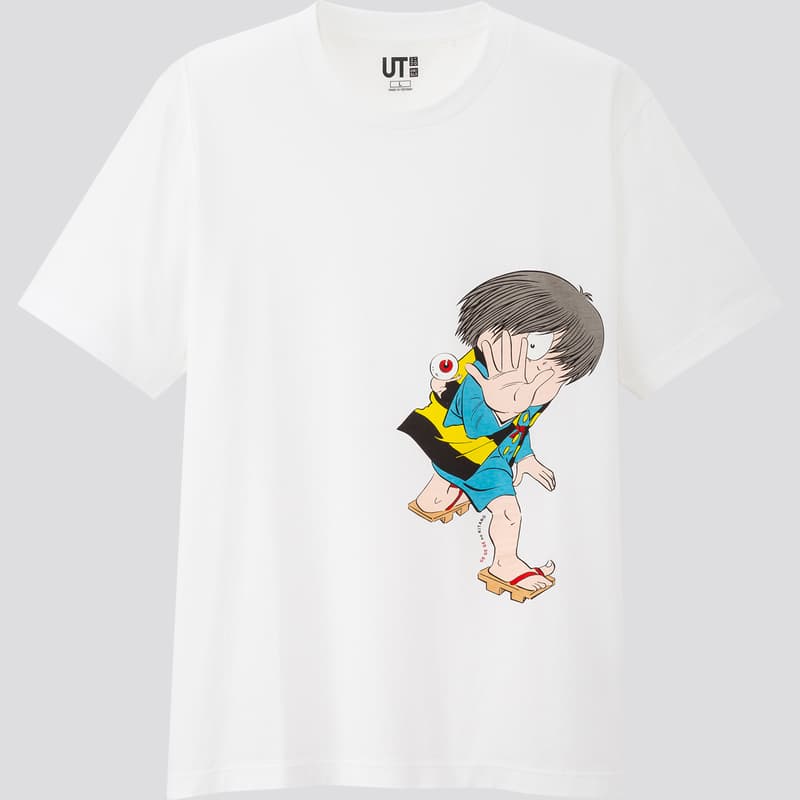 12 of 17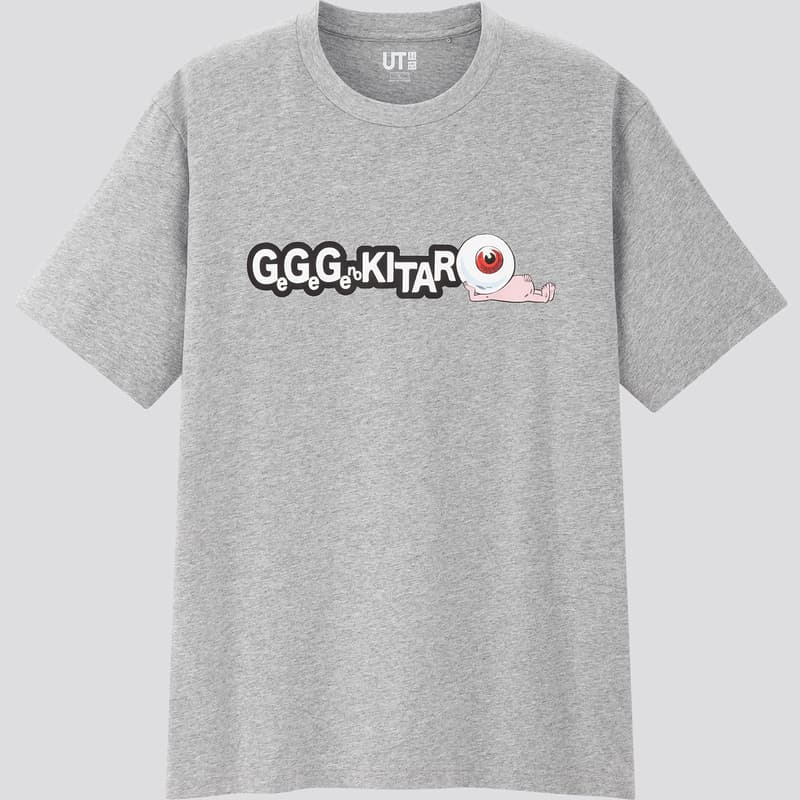 13 of 17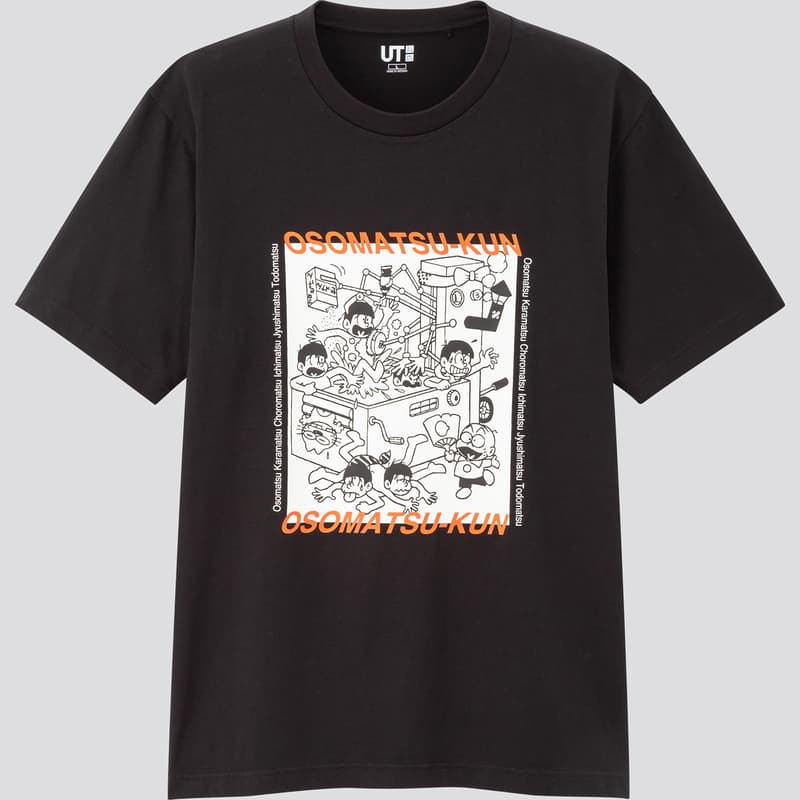 14 of 17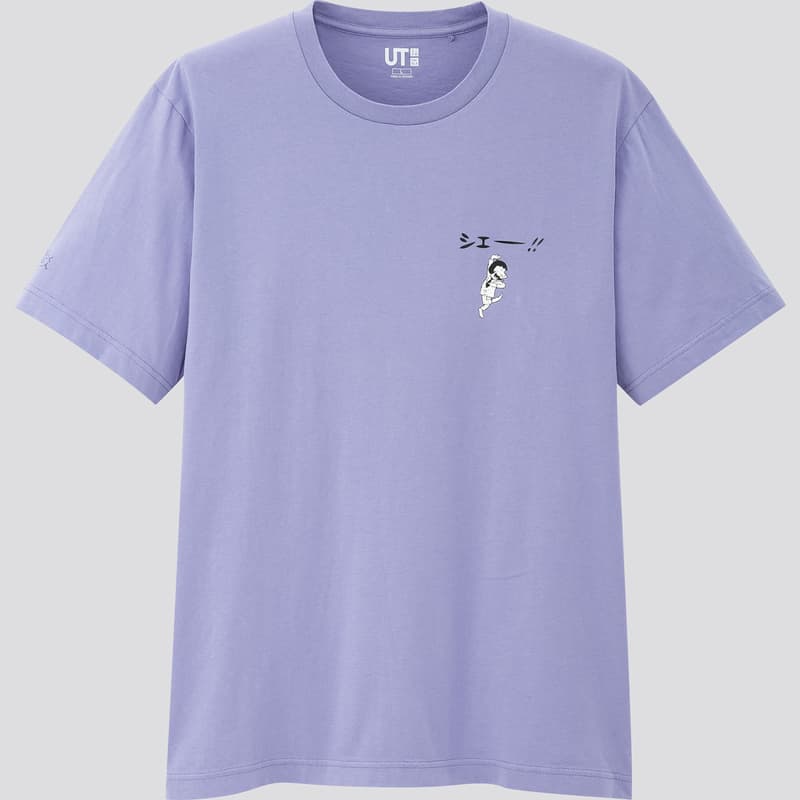 15 of 17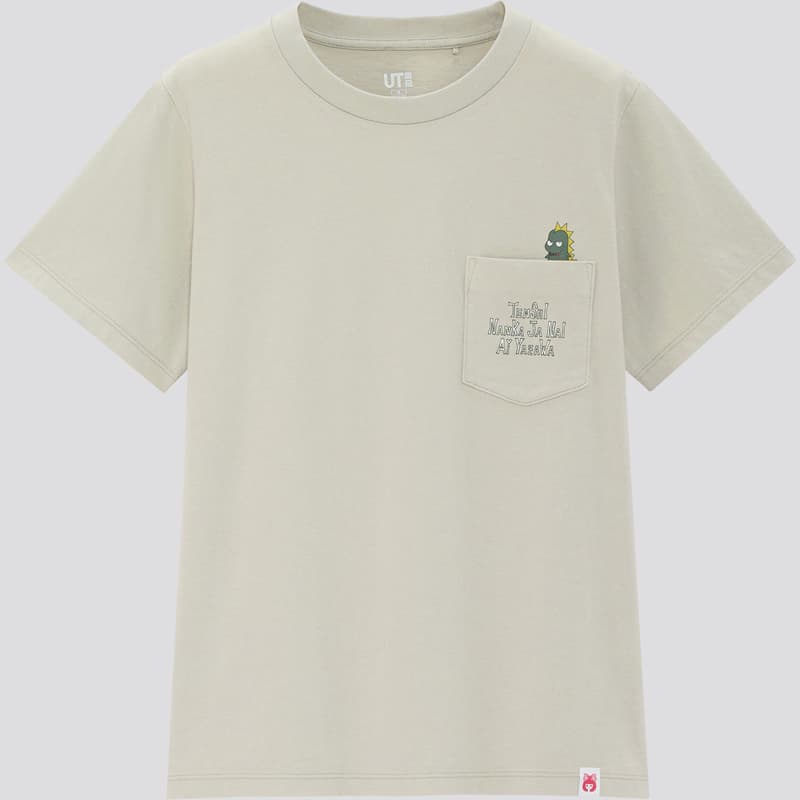 16 of 17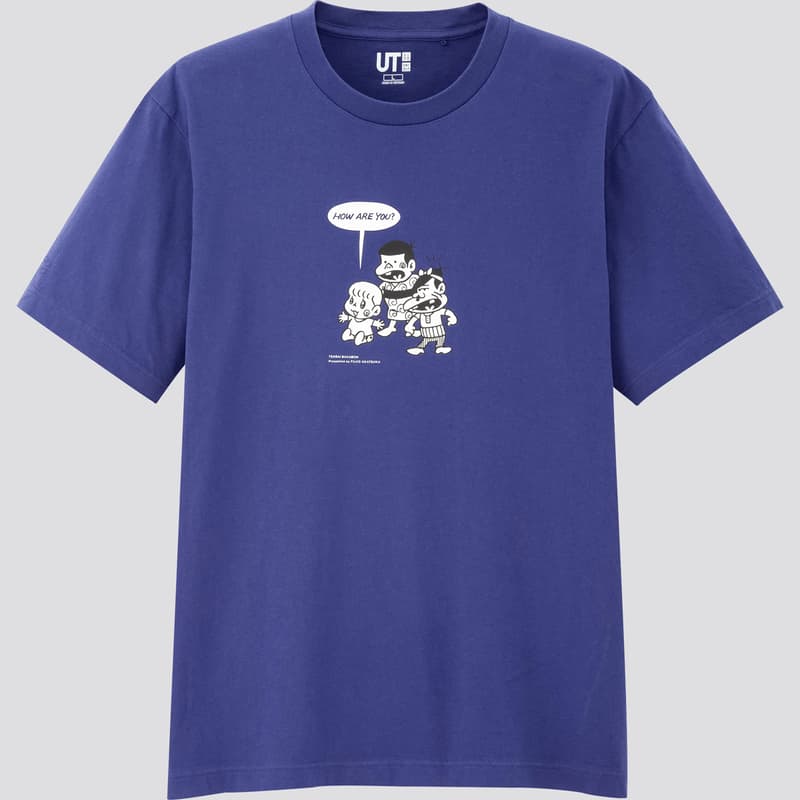 17 of 17
UNIQLO's frequent UT x 'Jump' collaborations take a different tact for Summer 2020, as the Japanese fast fashion giant introduces a series of shirts emblazoned with manga culled from Weekly Young Jump and Ribon. Ranging from GeGeGe no Kitaro and Chibi Maruko-chan to Kingdom and Tokyo Ghoul, the collection is an expansive showcase of contemporary and classic titles.
Like the recent Gundam partnership, UNIQLO UT's newest effort delivers an expansive slate of stylized imagery that draws from all corners of its source material. For instance, one of the Osomatsu-kun shirts simply features supporting character Iyami delivering his onomatopoeic "シェー!!" catchphrase, while a Tokyo Ghoul tee simply features the series title in Katakana, accompanied by red "XIII" and "XXXXXX" on the front and rear. While Weekly Young Jump manga informs various unisex adult shirts, a handful of womens' shirts draw from Ribon series like Marmalade Boy and Tenshi Nanka Ja Nai, complete with summer-friendly pastel tones.
All of the new graphic shirts will hit UNIQLO's website and stores on July 6.
Most recently, UNIQLO issued a series of Doraemon-centric designs ahead of the character's new movie.