Vote For Tony Hawk's NBD / Best Trick Challenge Winner Today
The winners of the contest will be announced Monday, June 29.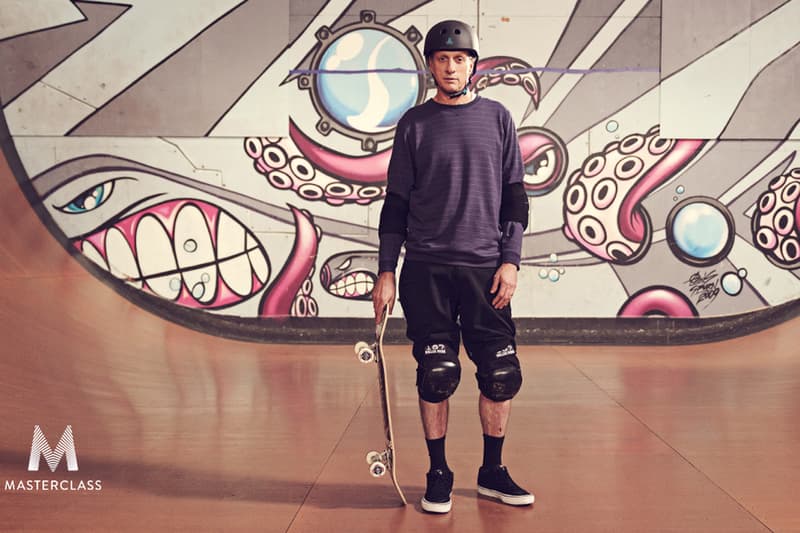 Yesterday was the final day of the NBD /Best Trick Challenge, the competition that further cements Tony Hawk's unparalleled legacy in addition to his new MasterClass. Day four saw an exciting finish with Allysha Le ripping a "Body Varial Disaster," Bryce Wettstein a "Caballeria Rock and Roll," and Colin McKay and Chris Gregson with Kickflips of their own. Today is the only day to vote for one male and one female skater to win the NBD / Best Trick Challenge Crown.
For the men's and women's brackets, 1st place is set to receive a grand prize of $4,000 USD, while 2nd place gets $2,000 USD and 3rd place $1,000 USD. This won't be an easy one for voters to decide on as we've seen a wide range of impressive technical and naturally well-executed vert tricks. From Tony Hawk's incredible competition-opening "Nolie 360 Shove-It" to "5-0 Fakie," to Shea Donovan's "Fakie Frontside Bigspin the Channel" and Lizzie Armanto, who helps teach intermediate and advanced park skating in Tony's MasterClass, reeling off a "Varial Invert", plus many more. Check out the final highlights from the NBD / Best Trick Challenge below.
Head to Tony Hawk's website now to vote for one male and one female winner, which will be announced on Monday, June 29. Voting officially begins today at 8 a.m. PDT.