ShunGu and Pink Siifu Connect for Soulful New Song "Cement"
Released by Mexican Summer's 'Looking Glass' charity series.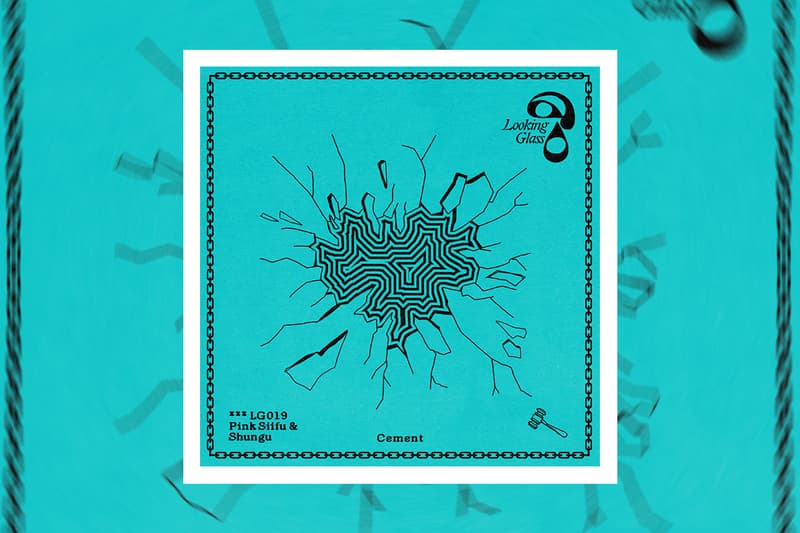 Pink Siifu has range. The Birmingham by way of Cincinnati artist dropped off his poignant NEGRO project earlier this year. It was a riotous, angry and political punk record that stood in stark contrast with the smooth, soulful vibe championed by his previous album, ensley. Today he brings some of that 2018 sound back, collaborating with Brussels-based producer ShunGu for "Cement."
The track was released through Mexican Summer, the imprint known for working with Ariel Pinkn throughout the years, and the ongoing Looking Glass Series with all Bandcamp proceeds going to the artist's charity of choice. "Cement" is a brief 78 seconds in runtime, but it will leave you wanting more from the duo. ShunGu samples a dusty loop of a church choir while Siifu waxes about guidance, faith and marching in solidarity, feet on the cement. Earlier this year, Siifu encapsulated the current chaos of the times with his prescient "SMD" music video.
In an interview with HYPEBEAST earlier this year, Siifu talked about his eclecticism. "When I picked my name, you see Pink Siifu at a festival and you don't know what to expect from that artist with that name. Because I'ma do everything. Because ensley, bro I do not know when I'm gonna make a full rap album where I'm just rapping on every song again. I purposely did that. Those beats are so soulful, I wanted to sing so much on ensley, but I was like, "Nah, I've never put out a full rap album where I just rap. I did that for my family. Check that off. What's next? That's how I move."
Stream "Cement" below and stay tuned for more from ShunGu and Siifu in the future. In more music updates, Blood Orange performed his 2018 hit "Jewelry" for the Black Power Live Benefit Broadcast.