Olson Kundig's Teton House Transforms on Command
Hidden pulleys and levers open the organic home's shutters to let nature in.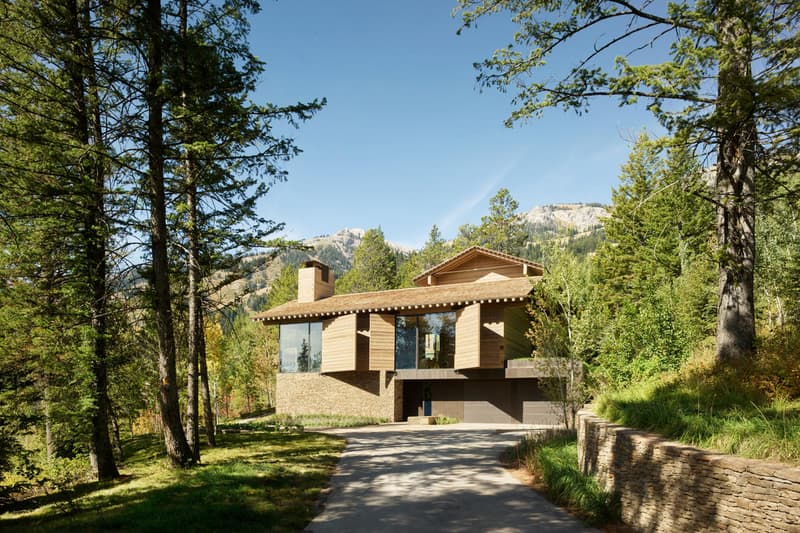 1 of 21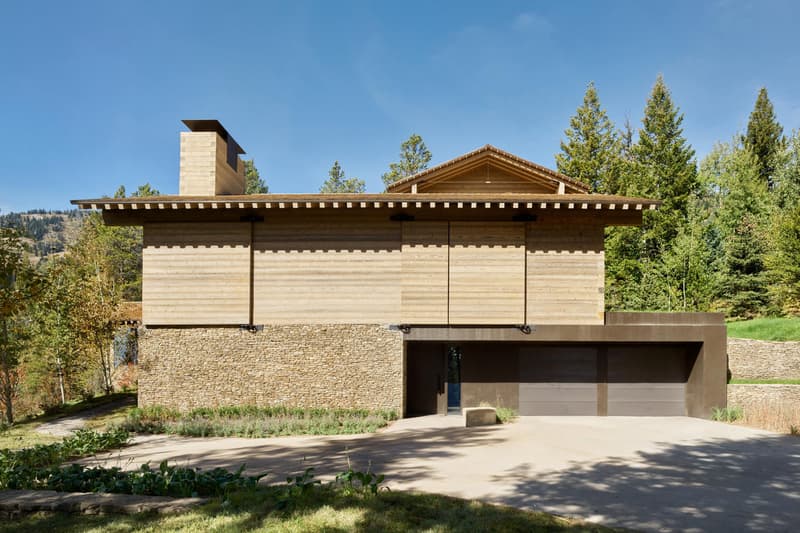 2 of 21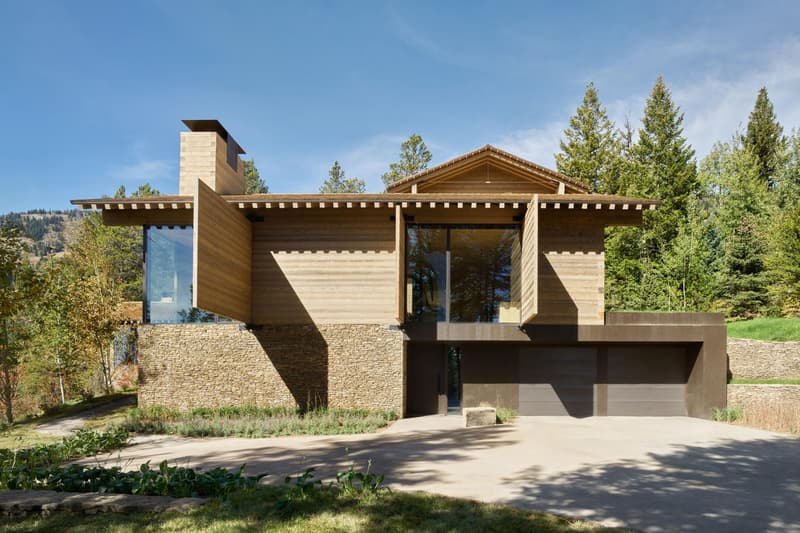 3 of 21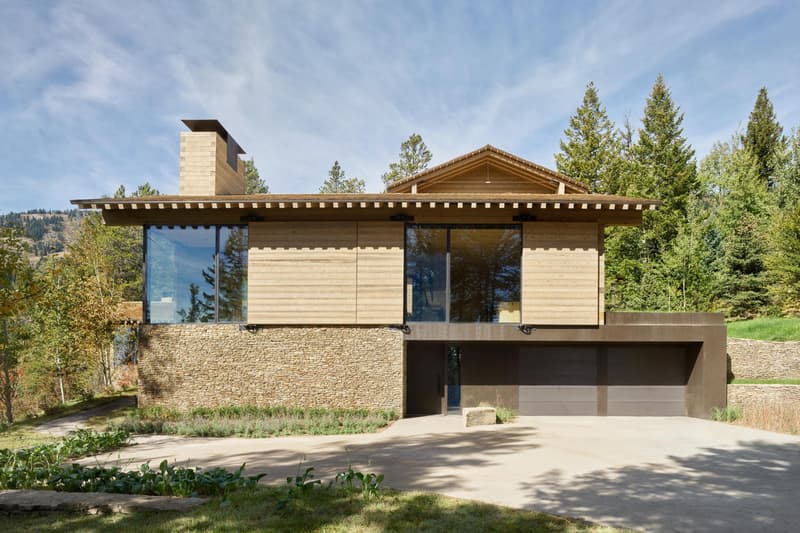 4 of 21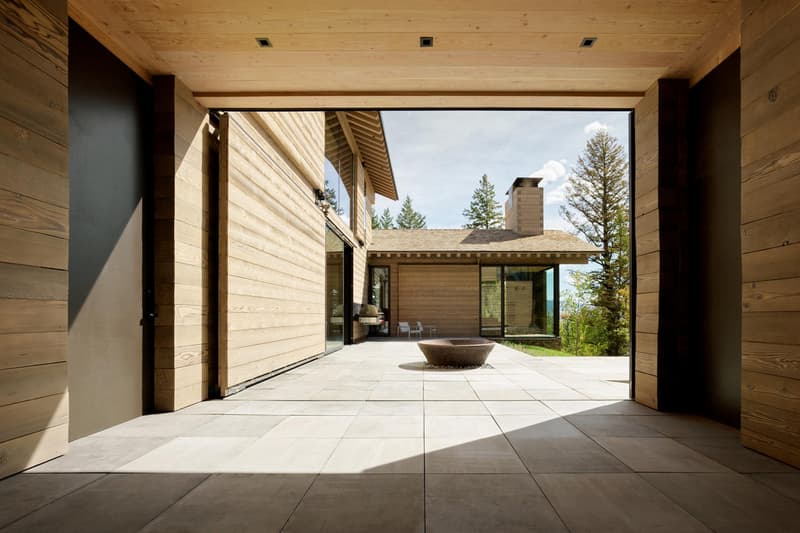 5 of 21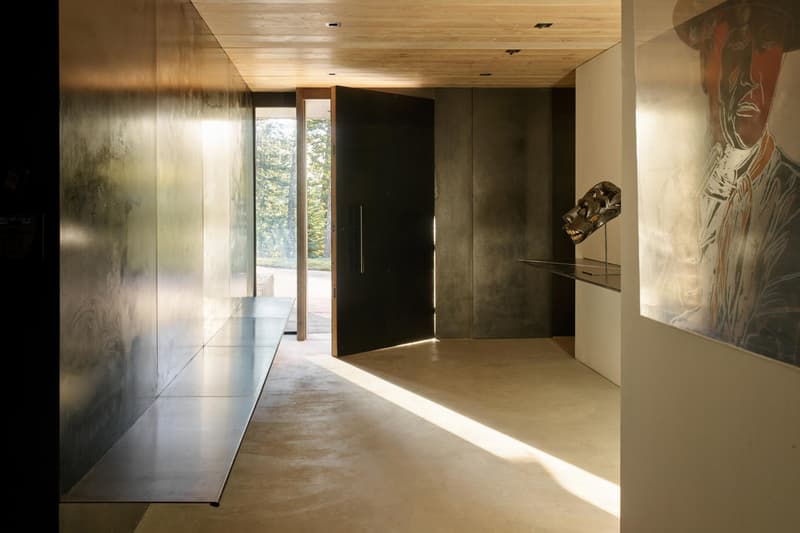 6 of 21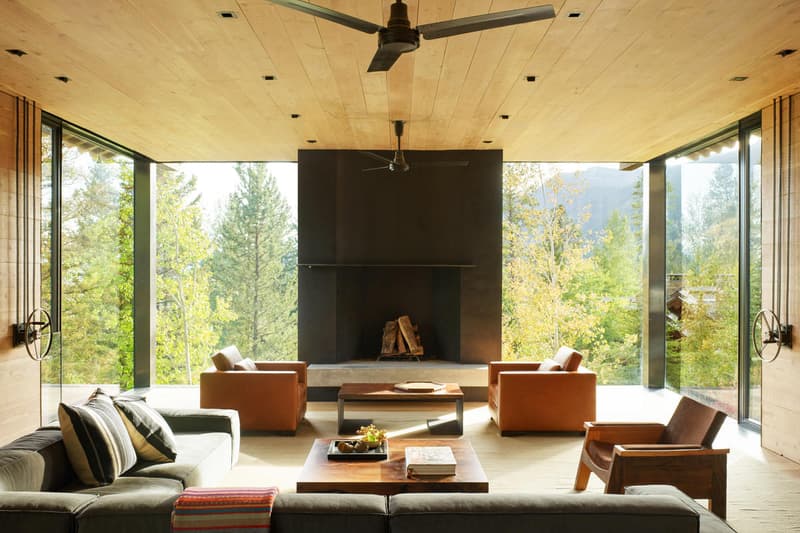 7 of 21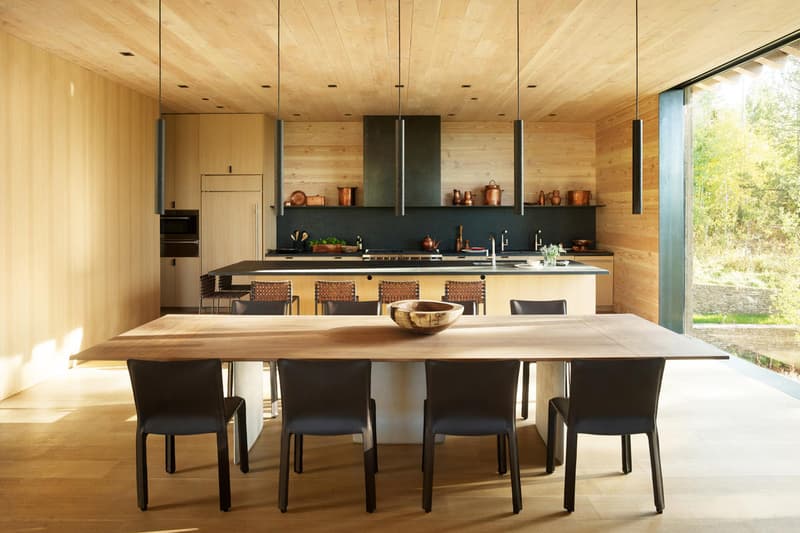 8 of 21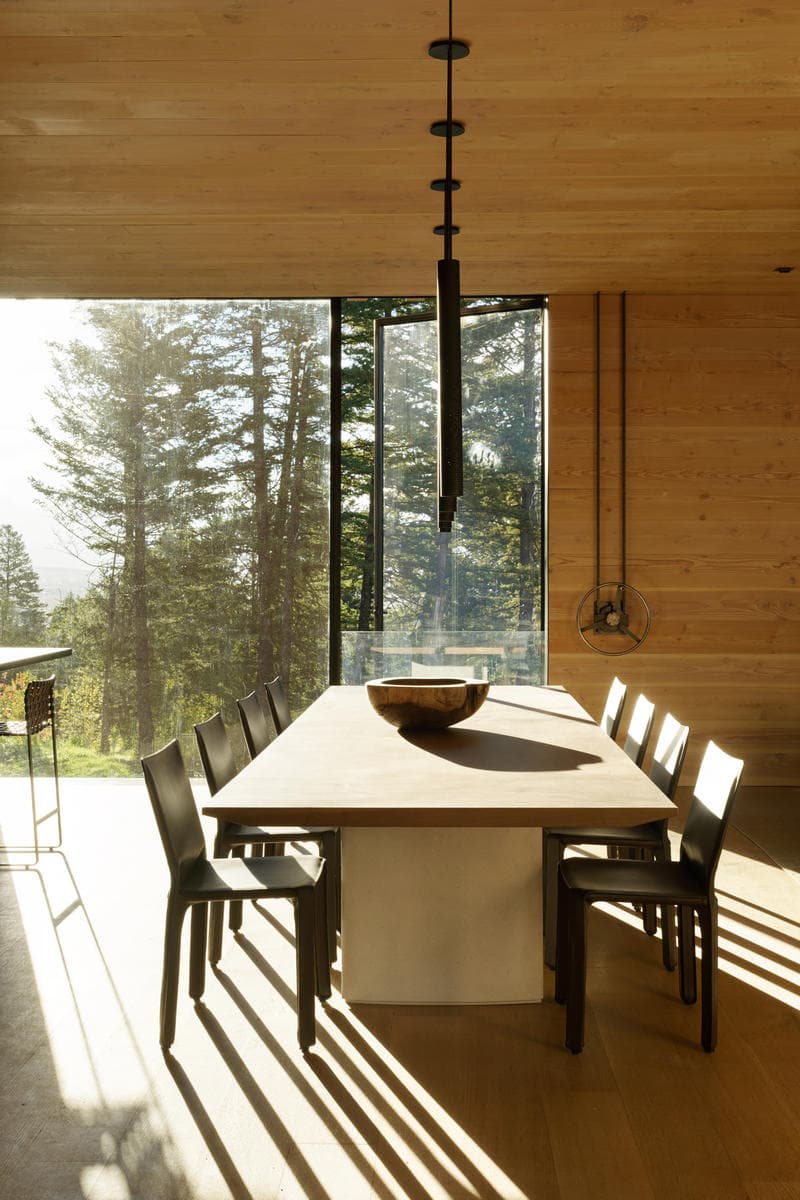 9 of 21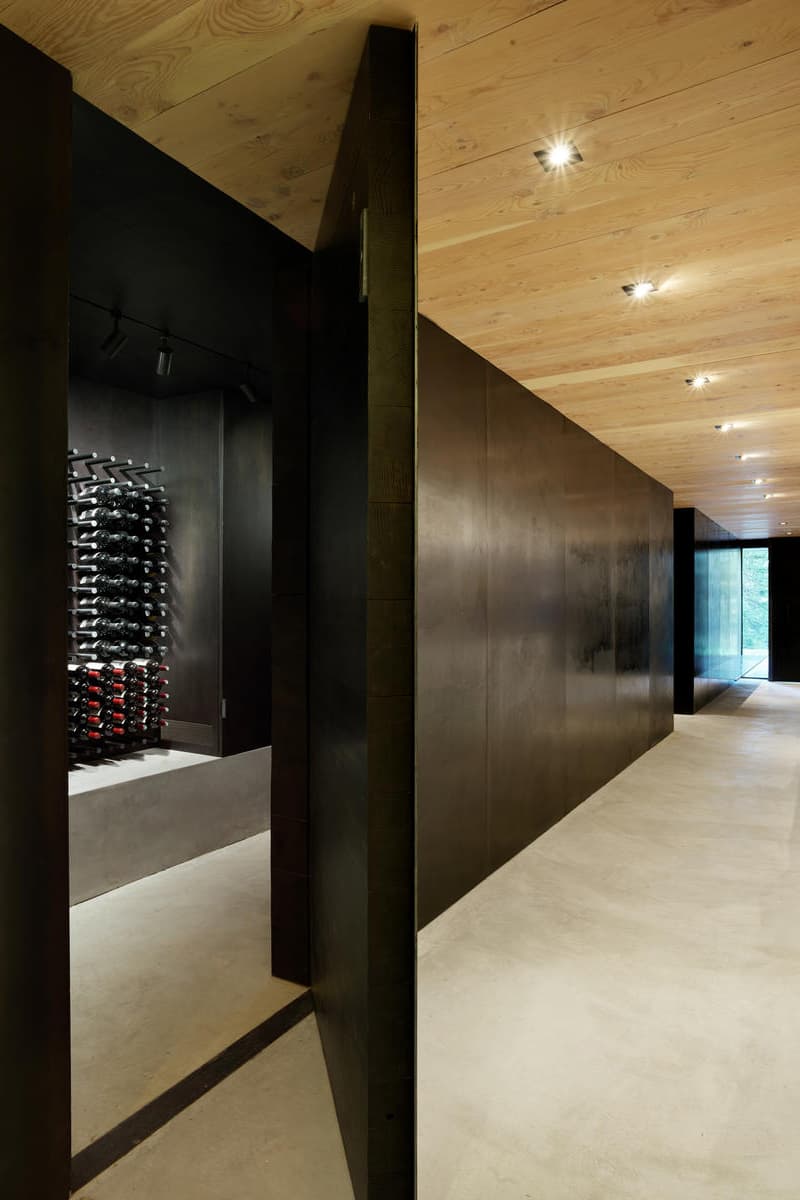 10 of 21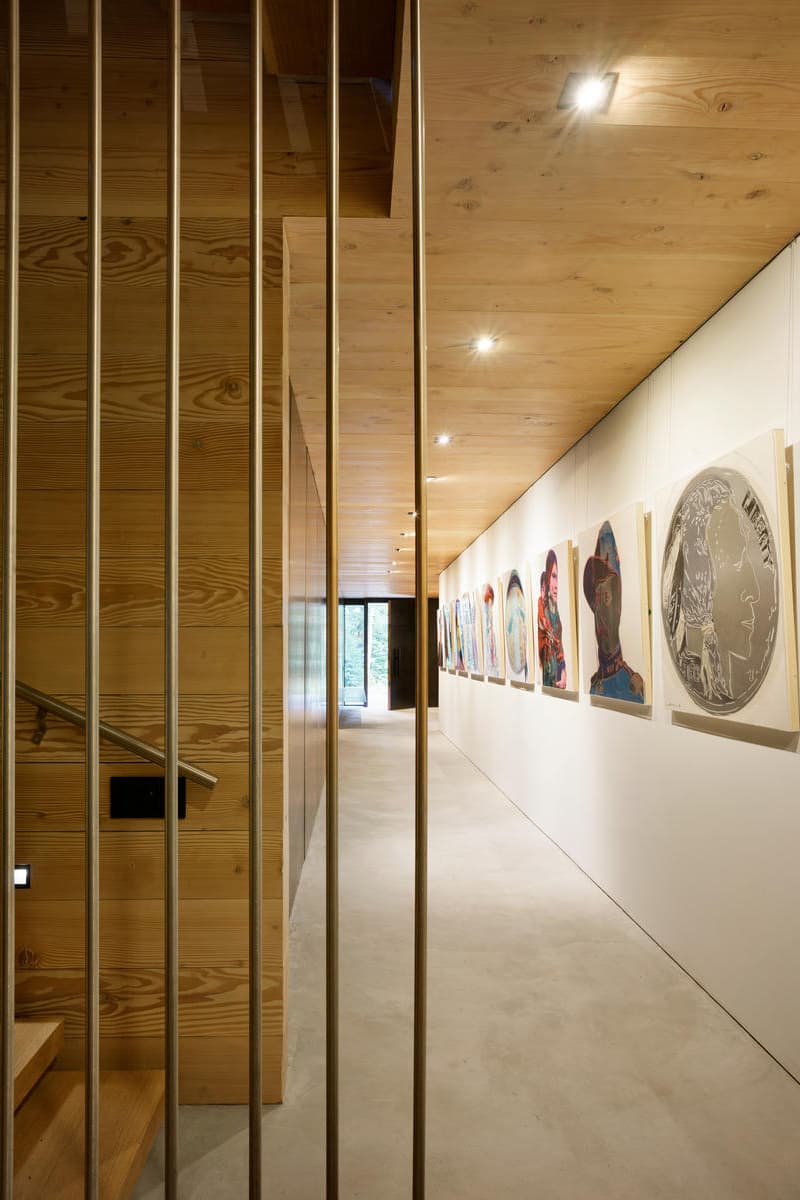 11 of 21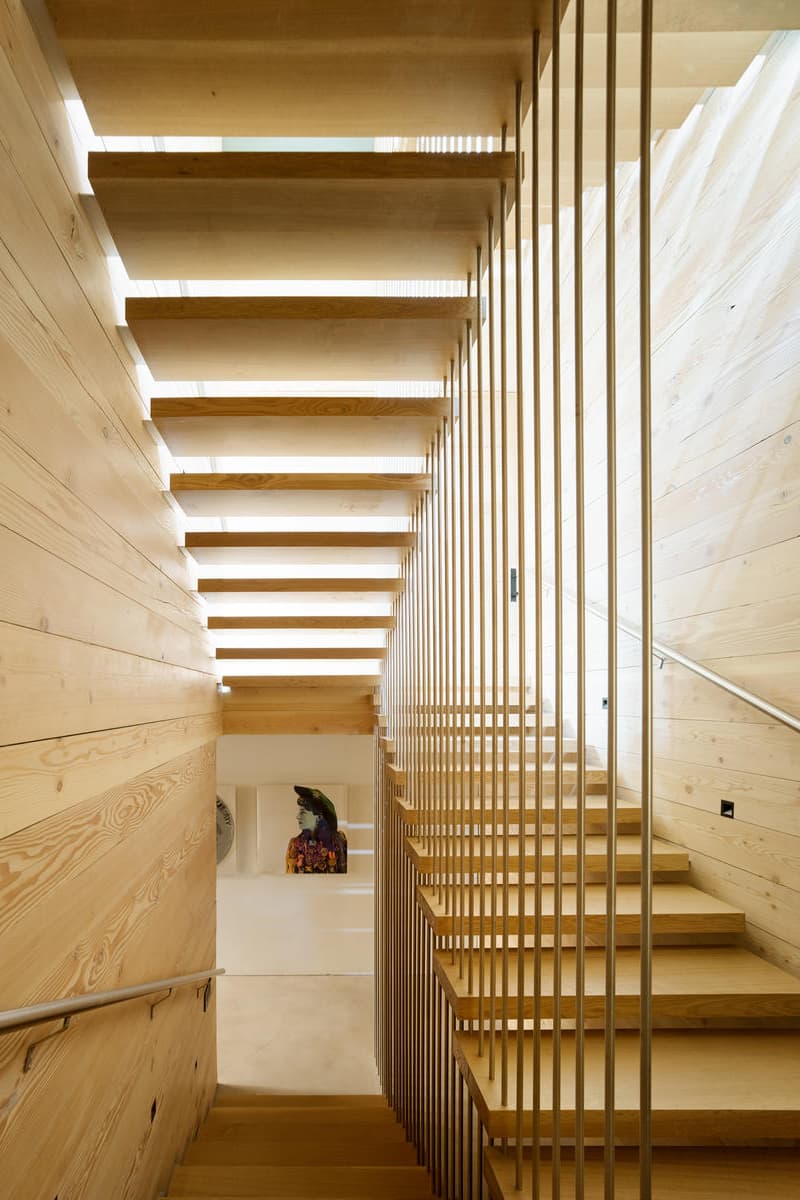 12 of 21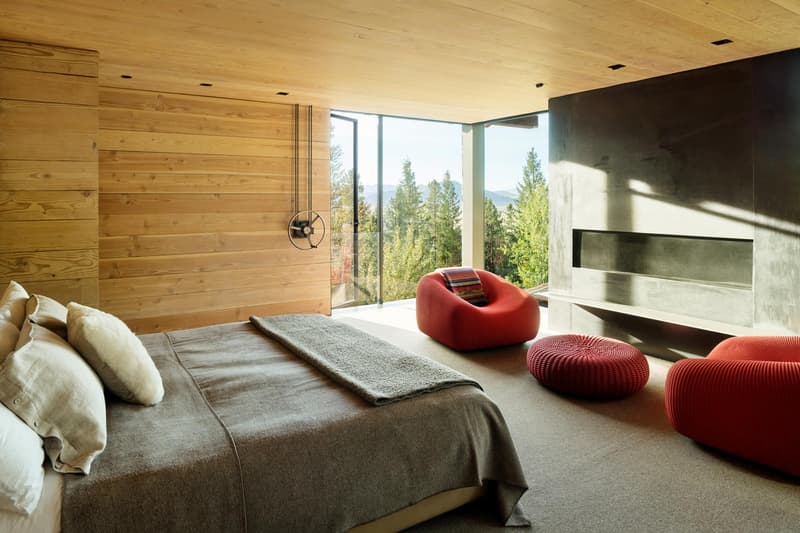 13 of 21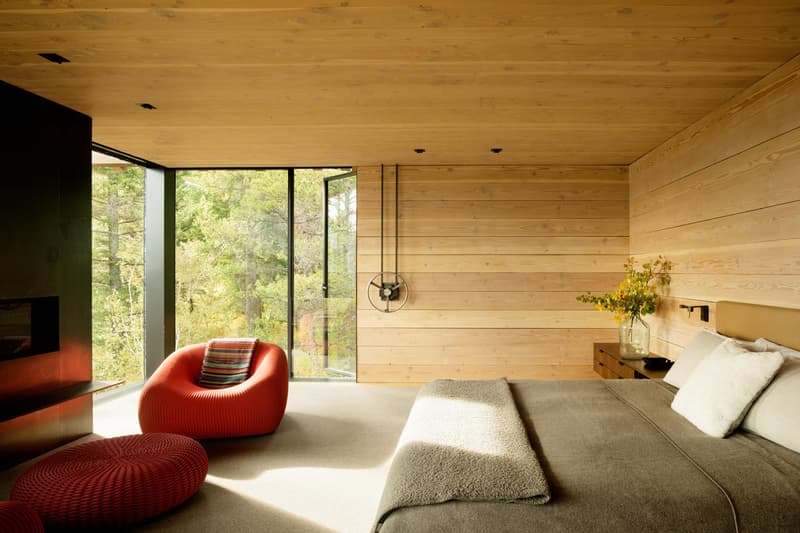 14 of 21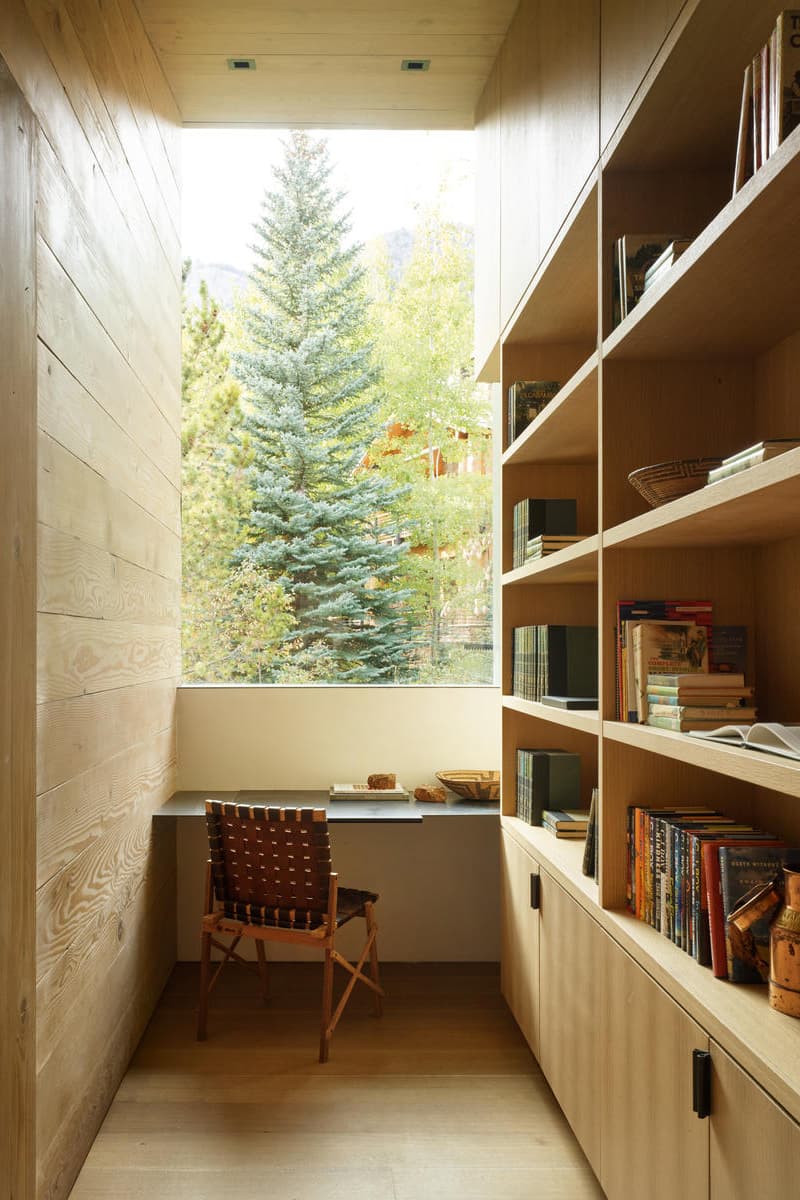 15 of 21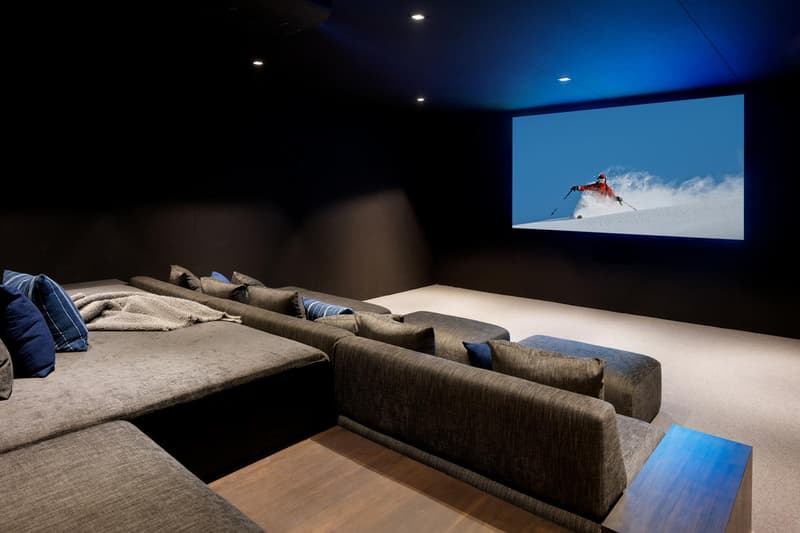 16 of 21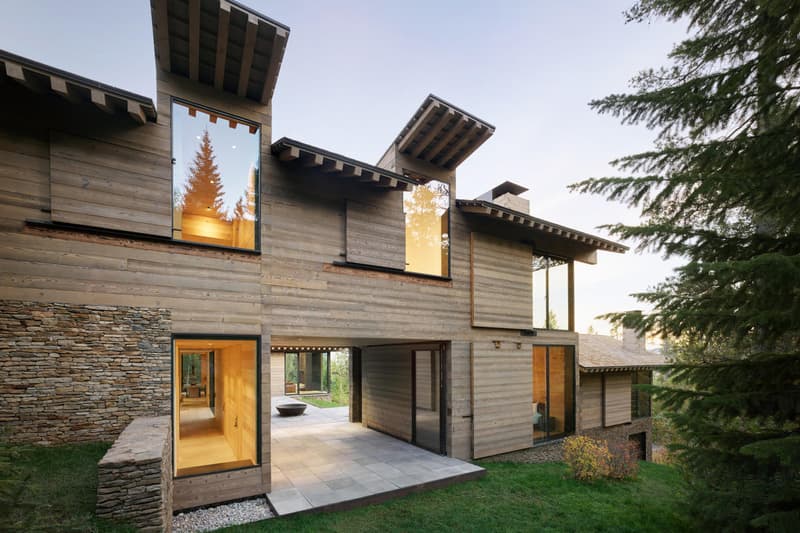 17 of 21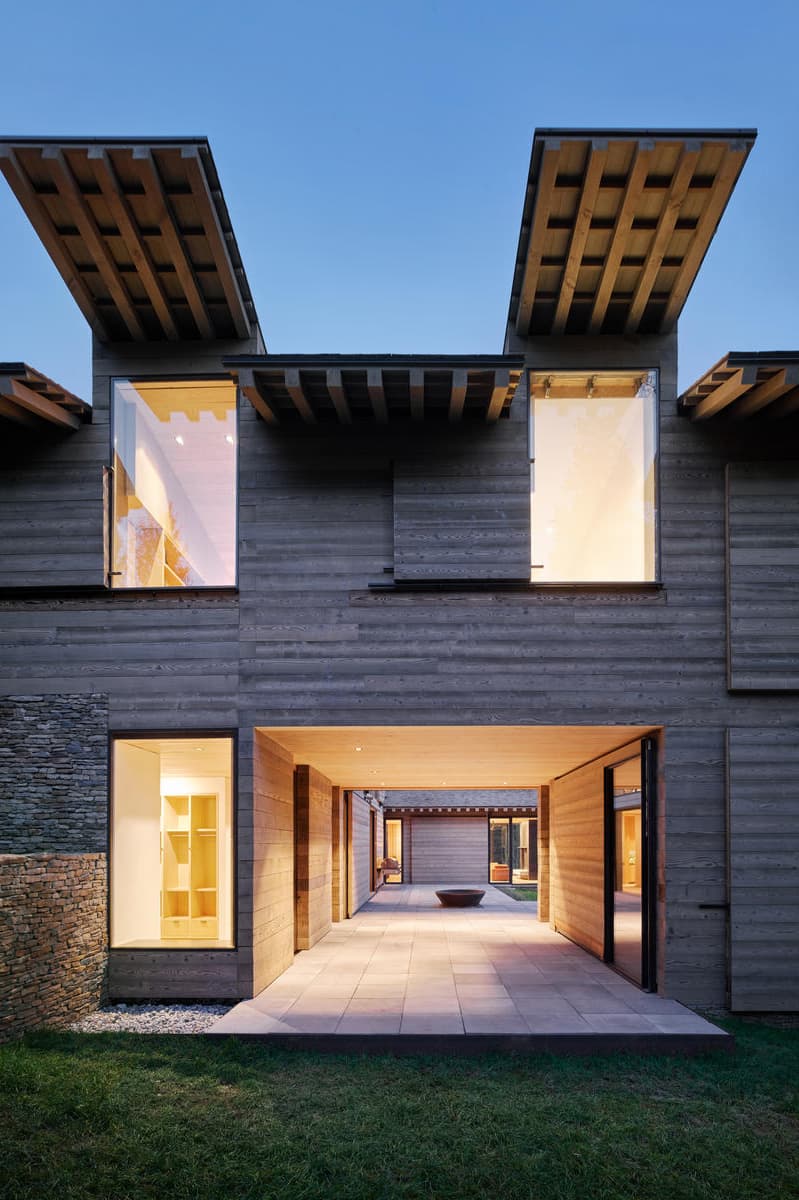 18 of 21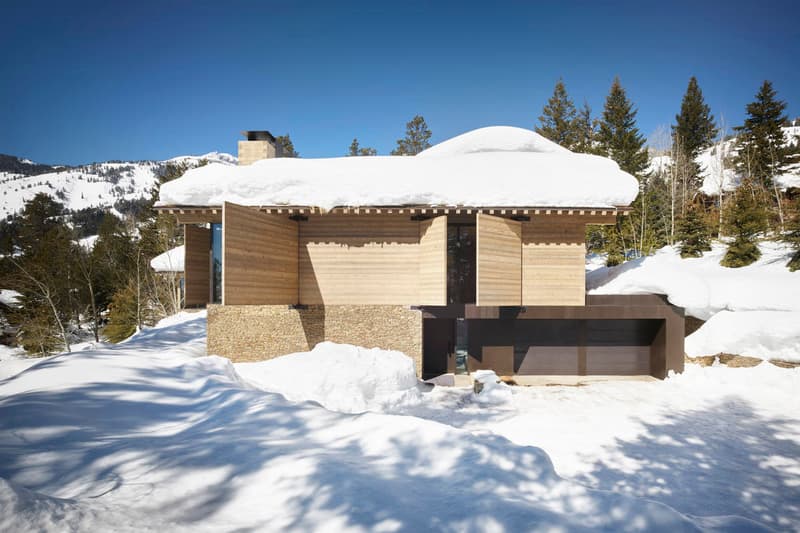 19 of 21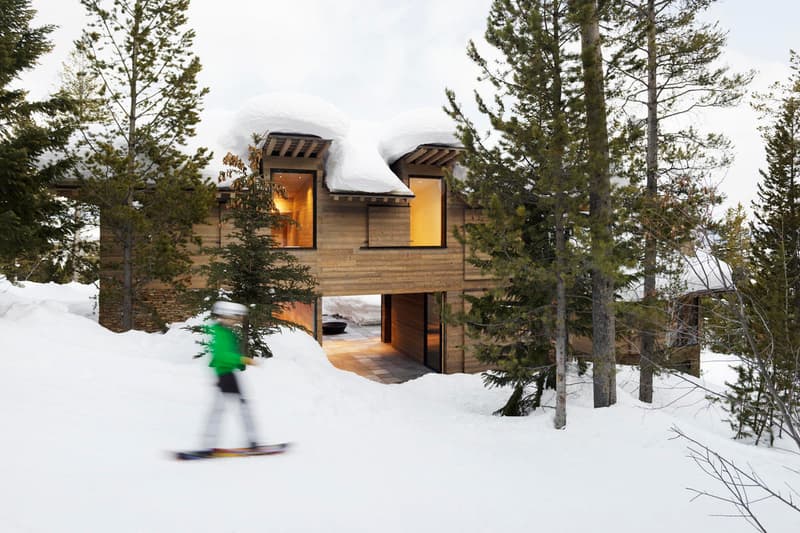 20 of 21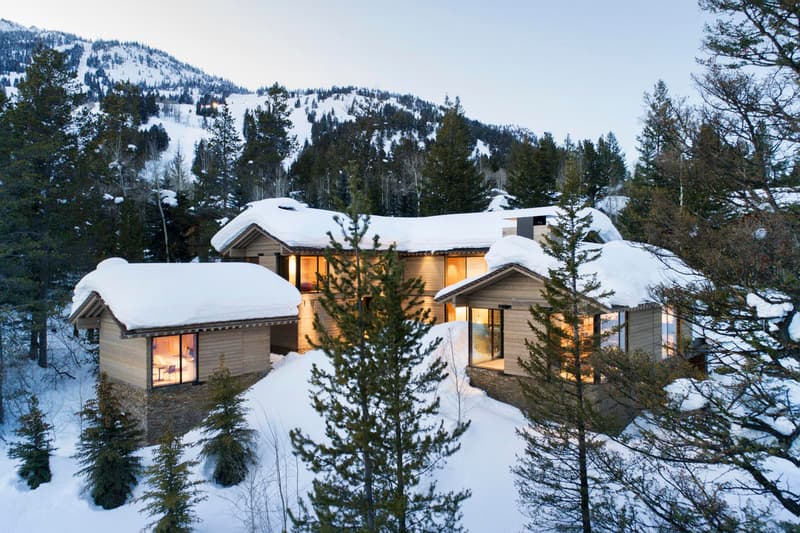 21 of 21
Olson Kundig's newest home is a stunning showcase of the American architectural firm's clever design acumen. A Jackson Hold, Wyoming, residence has been given hidden depth by way of pulleys and levers that can be manipulated to transform different aspects, opening unseen passages and shining light into its windows.
Layered with wood panels as if in homage to the log cabins created by Western settlers of yore, the Teton House stands tall with two stories of gorgeous homey decor. Giant windows frame the living room, open kitchen, upstairs study and bedrooms, allowing natural light to pour into the spacious hallways, ventilated staircases and skiier-friendly nooks.
The main attraction, besides the stunning presentation, is a series of wall-mounted wheels that allow residents to alter the facade, opening shutters, sealing doors and altering the home's shape. Of course, should residents ever get bored of the splendid views or skiing, they can pop into the in-house movie theater.
Marvel at the Teton House above. Though its owners are unlikely to offer the jaw-dropping abode for sale any time soon, Charles and Dorothy Manson's Frank Lloyd Wright house did recently hit the market.