Honda Halts Production Following Ransomware Attack
Some of its offices are also closed.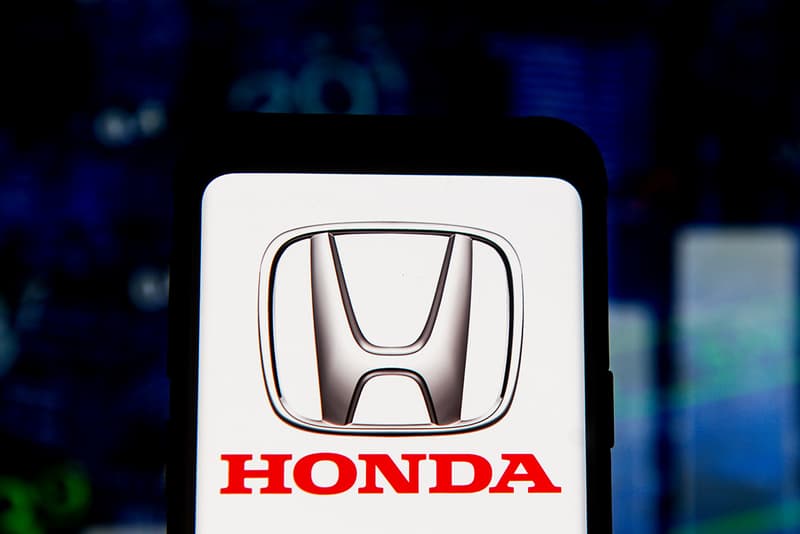 Japanese automotive company Honda has announced that it has fallen victim to a ransomware attack, leaving the company with no choice but to pause production and close some of its offices.
"[T]here is no current evidence of loss of personally identifiable information… We have resumed production in most plants and are currently working toward the return to production of our auto and engine plants in Ohio," Honda told The Verge.
Honda has been reportedly hit with a "Snake" attack, which means the hacker has encrypted the company's files to hold them hostage. The hacker would then decrypt the files in exchange for money. Honda continued to state that its "teams from IT Globally and across the NA Region are working continuously contain this attack and restore normal business operation as quickly as possible, however many business processes that rely on information systems are impacted."
The attack has left customers unable to access the online payment system or the marque's customer service website. A member of staff at one of Honda's biggest North American customer and financial service offices has also told The Verge that temporary staff is not being paid while offices are closed. You can follow the news on Twitter, where Honda has made a statement to its customers.
In other business news, Macy's has announced a $630M USD loss in Q1 2020 due to COVID-19.