You Can Now Play 'Counter-Strike 1.6' on Your Browser
No registration required for de_dust fun.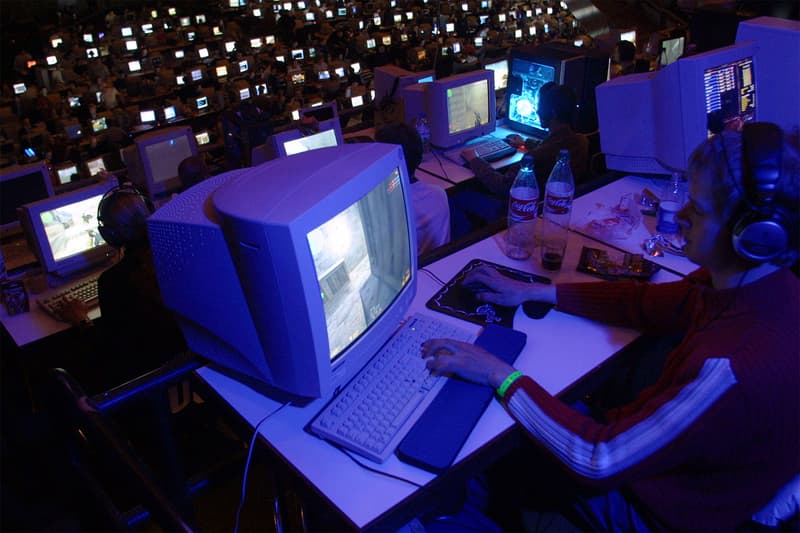 For those looking for some nostalgic fun, incredibly you can now play Counter-Strike 1.6 on your browser completely free. The benevolent minds behind CS-ONLINE.CLUB have now created the best place to play CS 1.6 with friends.
With no registration required, the iconic terrorist vs counter-terrorist first-person shooter game can now be played simply from your browser window. CS-ONLINE.CLUB features servers in Europe, Canada, USA, Asia, India and Brasil along with an array of game types. For those who don't want to play with random players, CS-ONLINE.CLUB also offers server rentals which provide more privacy and costs money.
Head over to CS-ONLINE.CLUB to play Counter-Strike 1.6 on your browser.
For more gaming news, "The Isle of Armor/The Crown Tundra" Pokémon Sword/Shield expansion is releasing later this month.