'Rick and Morty' Co-Creator Dan Harmon to Create New Animated Series for FOX
Targeting a Spring 2022 release date.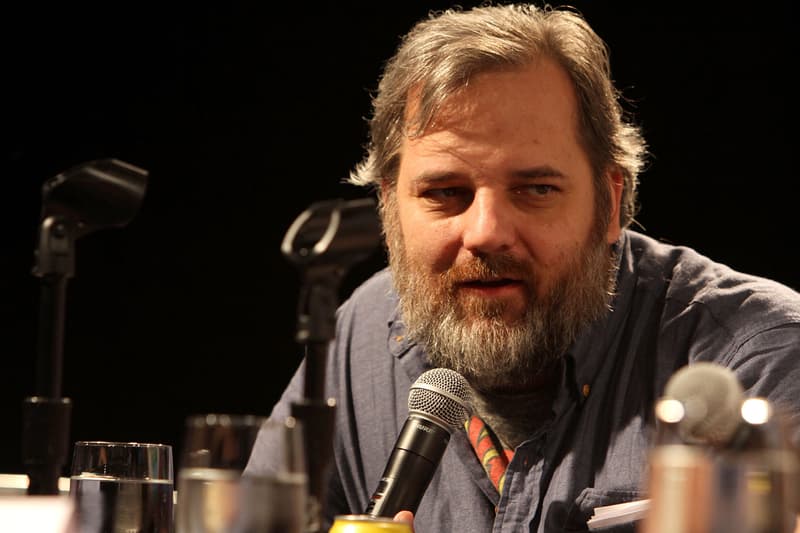 Dan Harmon, creator of Community and co-creator of Rick and Morty, is set to develop a new animated series for FOX.
Not a lot of information is available on the untitled comedy, other than a target release date of Spring 2020. Harmon and FOX signed a direct animation deal for the series, with the press release noting that the agreement is the first of its kind to receive a series commitment. FOX Entertainment will produce the network-exclusive show and Bento Box Entertainment (also known for its work on Bob's Burgers) will serve as the animation studio.
"Before joining the network ranks, I was an independent producer who had the opportunity to work with Dan on one of my very first projects. His singular voice, tenor and conviction to always deliver the unexpected in the stories he tells, let me know right away that he was a special talent," FOX Entertainment President of Entertainment Michael Thorn said in a statement. "As one of the most prolific creators working in the business today – and as FOX's animation brand continues to grow and evolve, with the support and guidance of Charlie Collier – there's no better creative partner to have than Dan Harmon."
Rick and Morty Season 4 just wrapped up in late May and Season 6 has already been confirmed. The biggest question, however, is the release date of Season 5. Many fans are hoping that it won't take the same amount of time between Season 3 and Season 4, but the coronavirus pandemic may derail the production timeline.
Elsewhere in entertainment, here's everything coming to Disney+ in July 2020.