Kristen Stewart to Portray Princess Diana in Upcoming Film 'Spencer'
Focusing on her strained relationship with Prince Charles and her love for Princes William and Harry.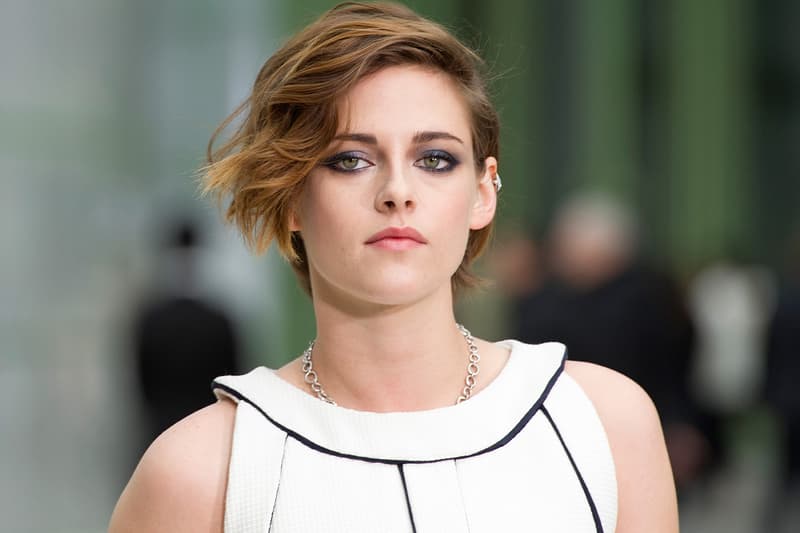 Deadline confirmed that Kristen Stewart will take on the role of the late Princess Diana in Pablo Larraín's forthcoming drama, Spencer.
According to reports, the film is set in Sandringham House in the early '90s — specifically focusing on one Christmas weekend Princess Diana spent with her family. During these three days, she "decided her marriage to Prince Charles wasn't working, and that she needed to veer from a path that put her in line to one day be queen." Spencer will tackle her straining relationship with her husband and never-ending love for her kids, Prince William and Prince Harry.
"It's about finding herself, about understanding that possibly the most important thing for her is to be well, and to be with herself and by herself. That's why the movie is called Spencer, which is the family name she had before she met Charles," Larraín explained. Speaking on the decision to cast Stewart, who is known for her roles in The Twilight Saga, American Ultra and, most recently, Charlie's Angels, the director added, "Kristen is one of the great actors around today. To do this well, you need something very important in film, which is mystery. Kristen can be many things, and she can be very mysterious and very fragile an ultimately very strong as well, which is what we need. The combination of those elements made me think of her. The way she responded to the script and how she is approaching the character, it's very beautiful to see. I think she's going to do something stunning and intriguing at the same time. She is this force of nature."
Filming is scheduled to begin in early 2021. Stay tuned for a trailer and release date.
Elsewhere in entertainment, Spike Lee's film adaptation of David Byrne's American Utopia is set to premiere on HBO.