Tokyo Ramen Chain Introduces Ramen-Flavored Shaved Ice
A new way to enjoy the noodle dish.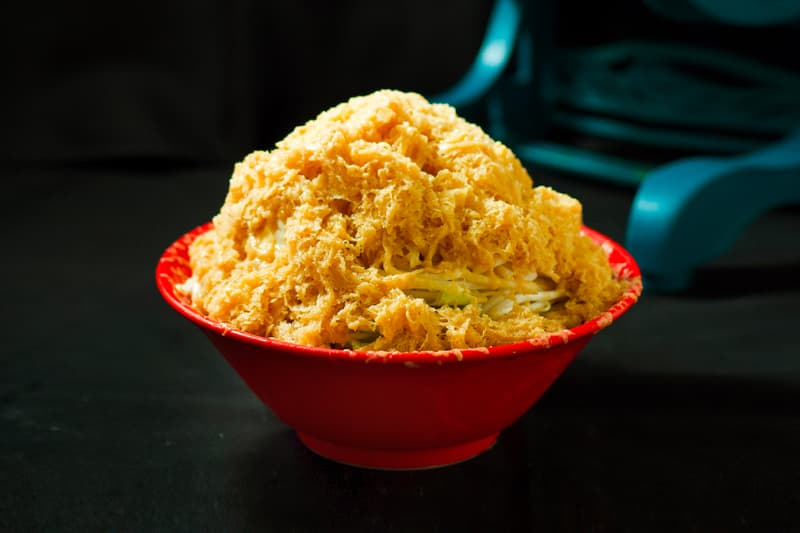 To combat the sweltering heat of summer, Tokyo ramen chain, Bankara, is now introducing a ramen-flavored shaved ice.
Reimagining the ice-based dessert, Bankara created the Shaved Ice Hiyashi Miso Ramen (Kakigori Hiyashi Miso Ramen) which delivers the unmistakable taste of the noodle dish at a different temperature. Instead of thinly shaved water, the new item uses frozen miso ramen broth piled over a bed of noodles. The shaved ice is finished off with traditional toppings like chashu roast pork, bean sprouts and menma (fermented bamboo shoots).
Priced at ¥880 JPY (approximately $8 USD), the Shaved Ice Hiyashi Miso is available now at Bankara locations from June 15 onwards.
For more food and beverage news, you have to paint the Gundam x Sagamiya Foods BEYOND G TOFU Hyaku Shiki.