Amazon and Microsoft to Stop Providing Police Forces With Facial Recognition Technology
Until more concrete regulations are in place.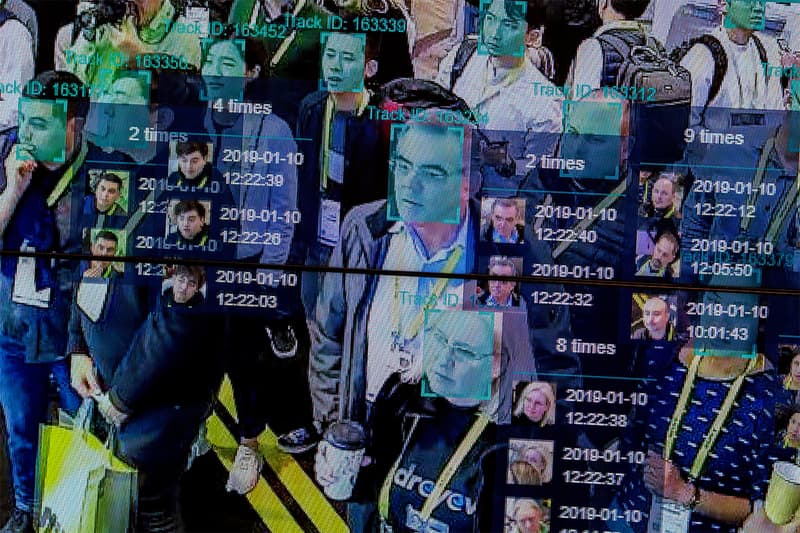 Earlier this week, IBM CEO Arvind Krishna penned a letter to Congress, addressing the company's concerns and stance on the Black Lives Matter movement and police brutality, as well as listing out its plans for the future in regards to those issues. One significant part of the announcement was the company's decision to close down its facial recognition projects, citing human rights concerns, and now two other tech giants Amazon and Microsoft have followed in the same footsteps, suspending provision of facial recognition technology to police forces until more concrete and considered federal laws are put in place.
The announcement from Microsoft was made by its president Brad Smith at a Washington Post event. "We will not sell facial recognition technology to police departments in the United States until we have a national law in place, grounded in human rights, that will govern this technology," he said. "The bottom for us is to protect the human rights of people as this technology is deployed." In a similar vein, Amazon announced that it would year-long "moratorium" on law enforcement use of its facial recognition technology Rekognition, hoping to give Congress enough time to come up with "appropriate rules" and "stronger" ethical regulations for its use.
Both announcements come shortly after Congressional Democrats introduced a police reform bill addressing the current protests.
Elsewhere in related news, the Smithsonian Institution has begun collecting #BlackLivesMatter protest signs.