Trojan Brand Condoms Releases Free Sexual Bread Recipe E-Book
"Pump her Nickle" while making "XXL Breadsticks" and "Try Everything Once Bagels."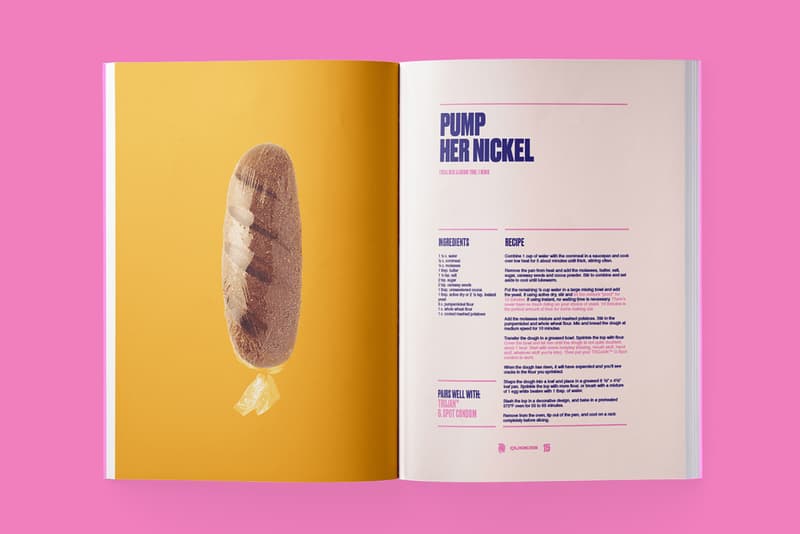 1 of 4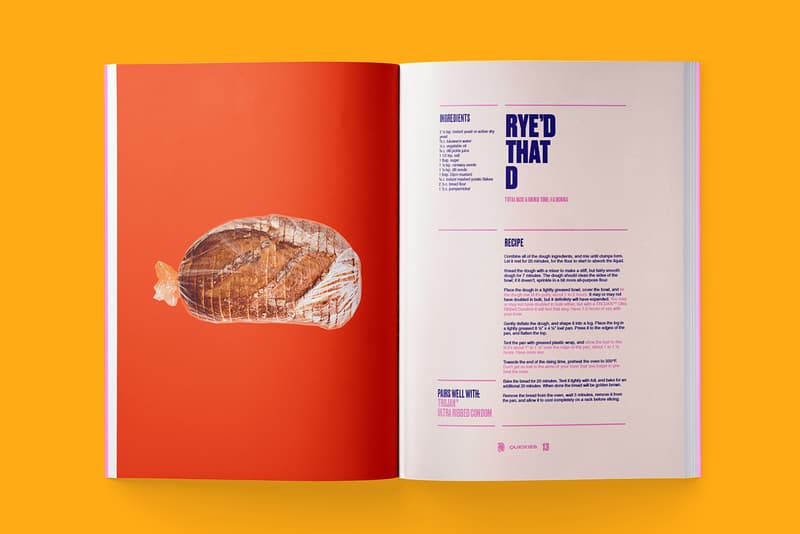 2 of 4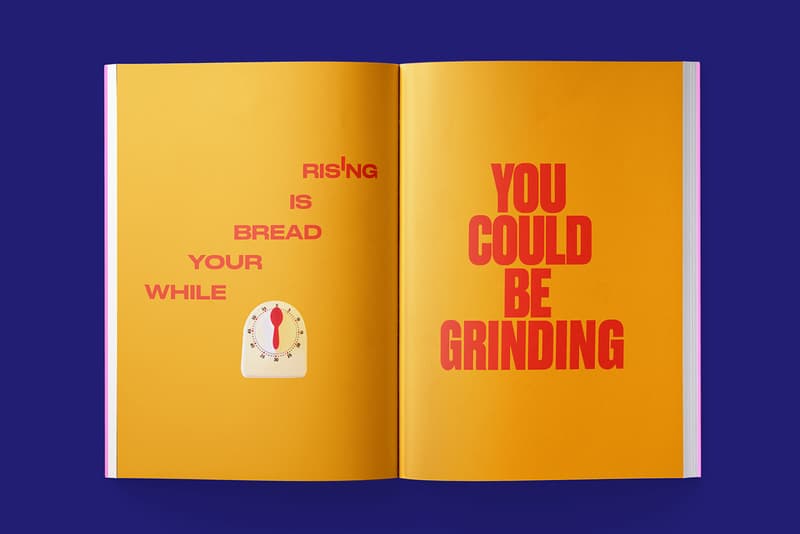 3 of 4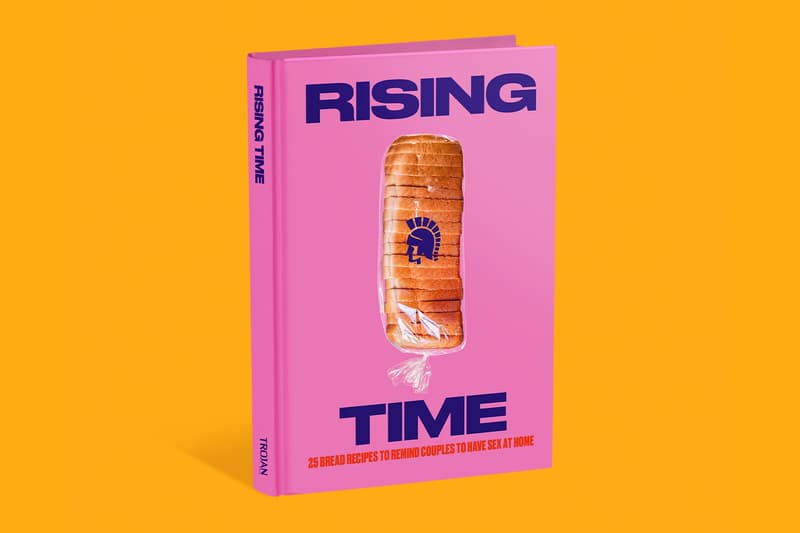 4 of 4
Trojan Brand Condoms has just released a free new sex-pun-filled e-cookbook dedicated to World Baking Day. The 69-page bread recipe book reminds those that are stuck in quarantine that baking can still be fun and that while waiting for the dough to rise, other things could be rising too.
Titled Rising Time, the book includes 25 recipes in the form of "Rye'd That D," "Pump Her Nickle," "Knot Without a Condom," "Great In The (Potato Sack)," to name a few. On top of releasing this free e-book, Trojan Brand Condoms will also be donating 50,000 meals to Feeding America.
Those interested can head over to Amazon and Trojan's site for the book to download their free copy of Rising Time.
In other food news, Calbee develops more chips inspired by classic Hong Kong flavors.