'The Last Dance' Currently World's Most Popular Documentary
The ESPN-Netflix joint effort is enjoying unmatched viewership.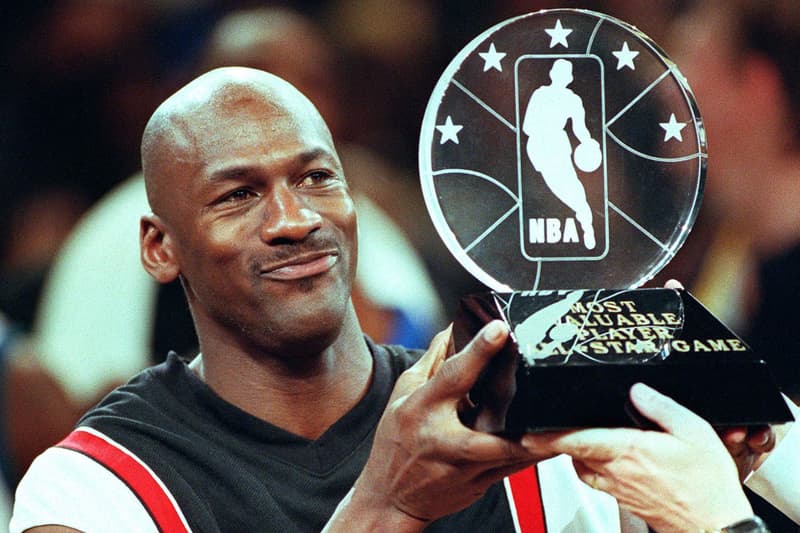 The Last Dance shattered viewership ratings when it debuted in April 2020 — now the Chicago Bulls documentary has solidified its place as one of the world's top programs, period. Bloomberg reports that the Michael Jordan-centric feature is currently the most in-demand documentary in the world, without even streaming via Netflix America.
According to Parrot Analytics, a research firm utilizing social media conversations and piracy stats to track audience interest, The Last Dance has overtaken Tiger King as one of the 20 most in-demand programs in the world and the highest-ranked documentary. Tiger King remains one of Netflix's most popular 2020 releases, and The Last Dance, a Netflix/ESPN co-production, appears to be approaching a similar level of fame.
Currently viewable via cable television and international Netflix accounts, The Last Dance is still overtaken by The Voice and Blue Bloods but Parrot Analytics asserts that the documentary enjoys as much cultural weight as fan-favorite programming like The Mandalorian and the ever-popular Friends. Actual viewership numbers haven't been tallied, but the accumulated data provides a snapshot of what's currently been sought out and discussed online.
With two episodes rolling out each weekend until May 18, The Last Dance won't hit stateside Netflix accounts until summer 2020. In the meantime, there are plenty of must-see shows and movies streaming online this month.