The Sony PlayStation 4 Has Reached Over 110 Million Sales
Coming close to the Game Boy and Game Boy Color for best-selling console ever.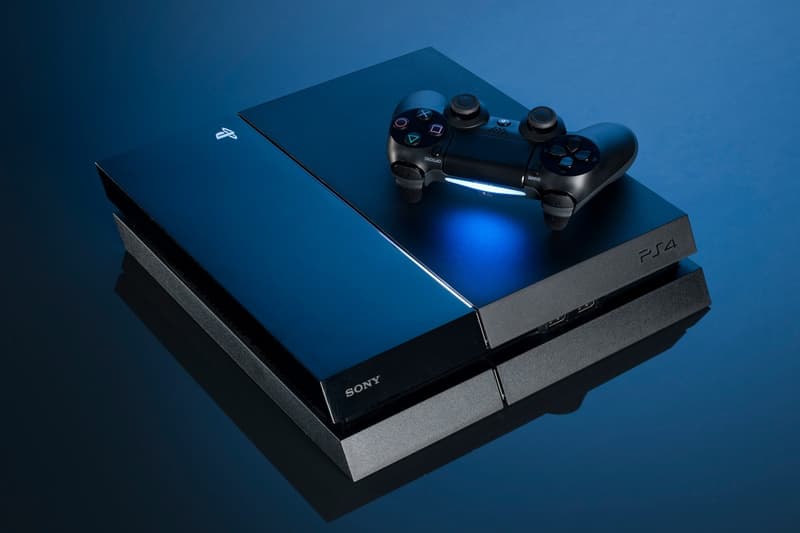 Sony's already successful PlayStation 4 and PlayStation 4 Pro have sold 1.5 million units for 2020 so far, bringing the consoles' lifetime sales over the 110 million milestone. The figure is close to the original Game Boy and Game Boy Color's 118.69 million milestone, but still has time to catch up before the release of the PlayStation 5 and the official end of its life cycle.
However, it is unlikely the PlayStation 4 will ever overtake the best selling console of all time — the PlayStation 2 at over 155 million units. Sony sold 2.6 million consoles during the same period last year (April 2019 to March 2020), with a fiscal year decline of 4.2 million units.
In Sony's earnings report, the company reiterated that the PS5 is "on track for launch this holiday season," refuting rumors that the console would arrive in October. It also noted that the date in the online job posting that started the rumor was an "error." The company then reported fiscal year sales and operating revenue of ¥8.26 trillion JPY (approximately $77 billion USD), which was ¥406 billion JPY (approximately $3.8 billion USD) less than a year ago.
Sony reported a 57 percent drop in operating profit in Q4 to ¥35.4 billion JPY ($330.7 million USD), which the company says is due to a fall in income from its gaming and consumer electronics divisions. The company also added that it has 2.7 million more PS Plus users in the March quarter compared to its December quarter. It was recently revealed that Sony plans to sell its PS4 and PS4 Pro at a lower cost around the time of the PS5 launch to garner new PlayStation Plus and PlayStation Now subscribers.
In related Sony news, the new PlayStation Studios branding cinematic has been for future first-party titles.
PlayStation 4 sales pass 110 million https://t.co/3EFn0XheFc pic.twitter.com/nThJNuJqmg

— Engadget Gaming (@engadgetgaming) May 13, 2020