Peter Dinklage and Jason Momoa to Star as Vampire Scammers in 'Good Bad & Undead'
The 'Game of Thrones' alums reunite.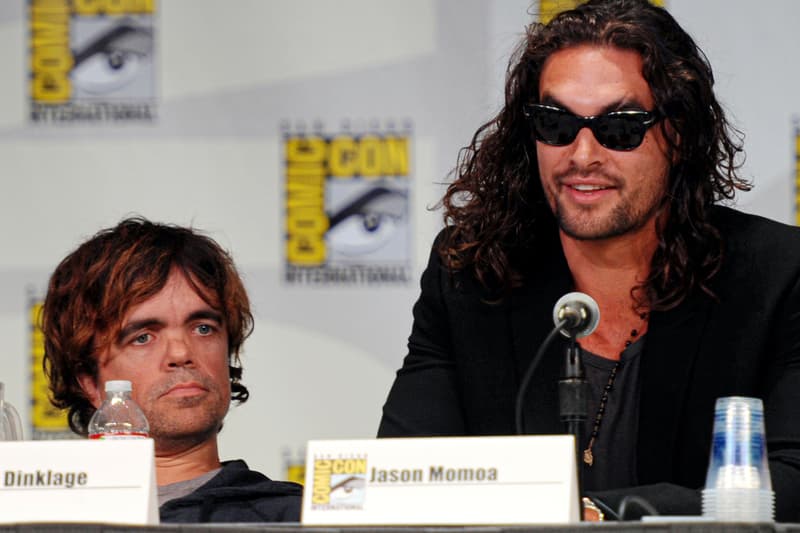 Peter Dinklage and Jason Momoa are set to star in a new vampire movie titled Good Bad & Undead. This news comes just a month after Vanity Fair unveiled teasers of the upcoming Denis Villeneuve-directed sci-fi epic Dune that Momoa will be starring in.
The story follows Dinklage as the fabled vampire hunter Van Helsing, except as a con artist more than an actual slayer, who develops a close relationship with a vampire played by Momoa. The two devise a scheme where Momoa shows up around various villages, and in exchange for money, Dinklage pretends to slay him. But they soon find themselves in a difficult place when their plot goes wrong and a hefty bounty is placed on Momoa's head. Max Barbakow will be filling the director's role for the film, but additional details, like its release date, remain scarce as the film is still in its early stages of development.
In other entertainment news, Justice League: The Snyder Cut is coming to HBO Max.