Samsung Introduces Military-Grade Tactical Galaxy S20
Boasting two layers of complex encryption for classified data.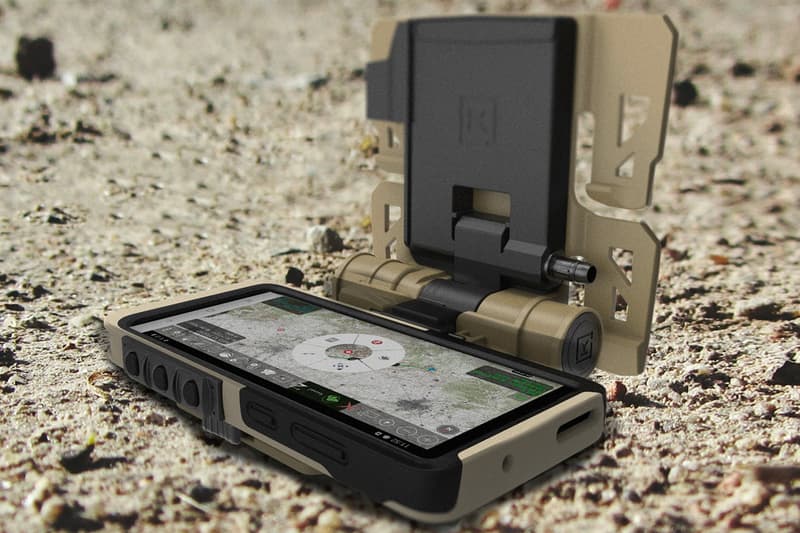 Samsung has unveiled a tactical Galaxy S20 made specially for the military. The phone is exclusive to the US military and federal government, made to meet the utilitarian needs of the specific sectors. This news comes just a week after Samsung introduced its Galaxy Fold Lite, which is similarly limited in that just 55,000 units will be available.
The new phone boasts two layers of complex encryption that secures classified data and it connects to various mission systems and communication devices like tactical radios. But apart from these essential functions, the phone has also been made combat-friendly. For example, one mode adjusts its display according to the wearer's night-vision goggles. Another function, called "Stealth Mode," switches off LTE and all RF broadcasts to prevent eavesdropping. Furthermore, the phone comes with a 1440p display at approximately six inches, 12GB of RAM, a Snapdragon 865 processor, 128GB of storage and a 4,000mAh battery. All of these features are supported by thick rugged casing with a foldable shield that protects the screen.
Though no official release dates have been disclosed, Samsung's Tactical Galaxy S20 will be available around Q3 this year at "select IT channel partners." Those lucky enough to get their hands on one will most likely be a soldier or a government official who deals with top-secret data.
In case you missed it, a recent Samsung leak has suggested a new smartphone with a pop-up camera.