Former Paddle8 CEO Valentine Uhovski Sued for $1 Million USD
Following bankruptcy filing.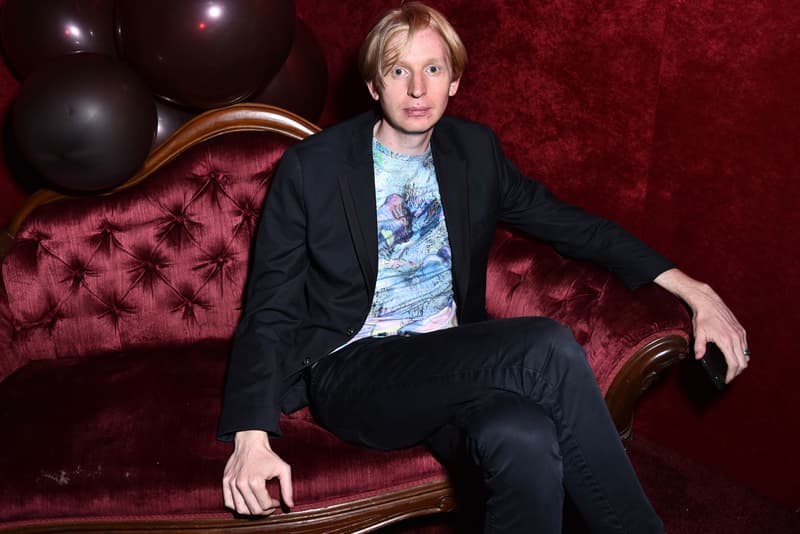 This past March, Paddle8 filed for Chapter 11 bankruptcy protection in the southern district of New York. Creditors from the nonprofit organization, New American Cinema Group, are suing the auction house for $1 million USD. They argue that Paddle8 CEO, Valentine Uhovski, failed to turn over the proceeds of art sold at a charity auction, reports The Art Newspaper.
As a result of Uhovski's "failing to properly apportion sale proceeds," the creditors suffered damages of approximately $1 million USD," stated the creditors in a complaint. The New American Group is now demanding that amount including interest while also alleging that during Uhovski's tenure as CEO, he "engaged in acts of gross mismanagement and disloyalty."
The charity auction included works donated by artists and consigned by the New American Cinema Group. Works by John Ahearn, Kiki Smith, Tom Otterness, Jim Jarmusch, and Walter Robinson were up for grabs. As per the organization's lawsuit, it hasn't yet received funds from Paddle8 after the sale. Not to mention, several collectors have already inquired about the works they purchased from the online sale.
In an e-mail to ARTnews, Uhovski expressed, "I was blindsided by this bizarre suit, as was nearly every wonderful colleague that I've worked with. During my time as a leader for CEO my priority was fighting for the brand, employees, and partners we love. The owner made that commitment impossible, and I left the company in February after months of deceit and misinformation. A lot of pain was brought on to the staff, and the organizations and this is just the latest ruthless blow. I have every piece of evidence to back up my work and integrity and will not tolerate these hurtful lies."
Apart from the New American Cinema Group, the bankruptcy creditors listed in the suit include the Rema Hort Mann Foundation that is seemingly owed around $100,000 USD, Jay-Z's Shawn Carter Foundation which was seeking to collect $65,000 USD as well as undisclosed claims by Justin and Hailey Bieber.
Stay tuned for updates on this lawsuit.
Elsewhere, Olafur Eliasson recently launched his first augmented reality artwork with Acute Art.