Gucci is Going Seasonless
Set to show only twice a year.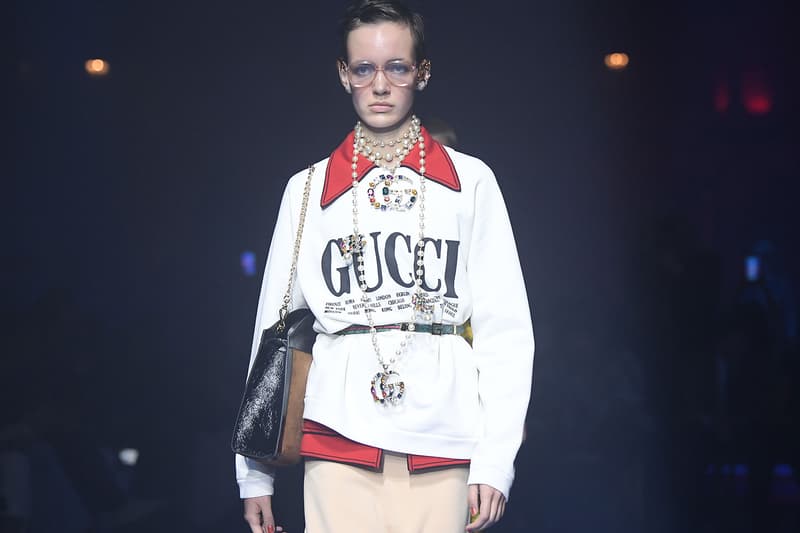 Kering-owned fashion house Gucci just announced that it will move towards a seasonless future in fashion. Announced via Instagram by creative director Alessandro Michele, the post states, "I would like to leave behind the paraphernalia of leitmotifs that colonized our prior world: cruise, pre-fall, spring-summer, fall-winter. I think these are stale and underfed words."
It is not clear whether or not the revelation was influenced by the ongoing COVID-19 pandemic or increased pressures for more environmentally-friendly practices in fashion, but we do know that Gucci intends to show twice a year, and that the collections will be tied closely with the naming of musical composition like symphonies, rhapsodies, an madrigals, to name a few.
Head over to Gucci's Instagram to view Alessandro Michele's entire six-page announcement titled Notes from the Silence.
In other fashion news, Matthew M Williams previews new Stüssy Denim collaboration.