Deante' Hitchcock Delivers Brazen Flows and Soulful Grooves on Debut Album 'BETTER'
Featuring J.I.D., Young Nudy, 6LACK, Miguel, and more.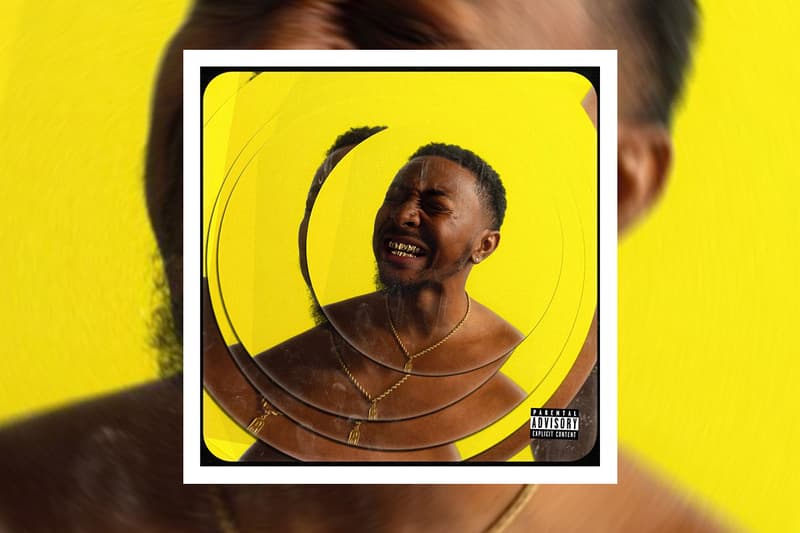 Deante' Hitchcock is undoubtedly one of Atlanta's most overlooked artists, aptly sculpting out his sound away from much of the locale's trap-clad archetypes. Today, the fast-rising up-and-comer has delivered his debut album, BETTER, tapping a variety of features from some of the industry's hottest.
Running for 10 tracks in total, BETTER includes contributions from J.I.D., Young Nudy, 6LACK, Miguel, and more, with production handled entirely by longtime collaborator, producer, and engineer Brandon Phillips-Taylor. On the record, the 27-year-old rappers ebbs and flows between sung rap and brazen deliveries atop various soul-fueled grooves, offloading a slew of poetics that continue to sculpt out his eclectic sound.
BETTER follows several releases from Hitchcock, including his 19 Summers (2012), Wishful Thinking (2015), and Good (2016) mixtapes, as well as his recent Thank You For Your Patience (2018) and Just a Sample 2 (2019) EPs.
Stream Deante' Hitchcock's BETTER below.
For more new music, check out KennyHoopla's new track "plastic doors//."