Urwerk's UR-100 Gold Hammers in $100,000 USD at Charity Auction (UPDATE)
Funding research to combat COVID-19.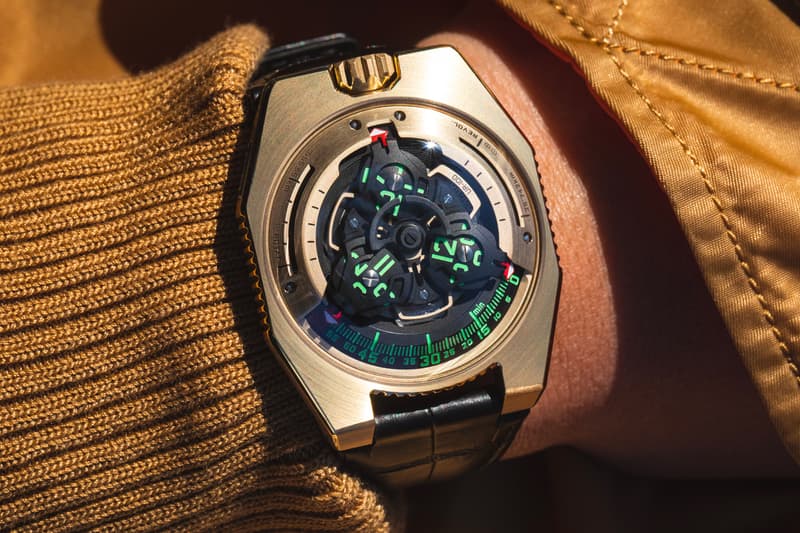 1 of 6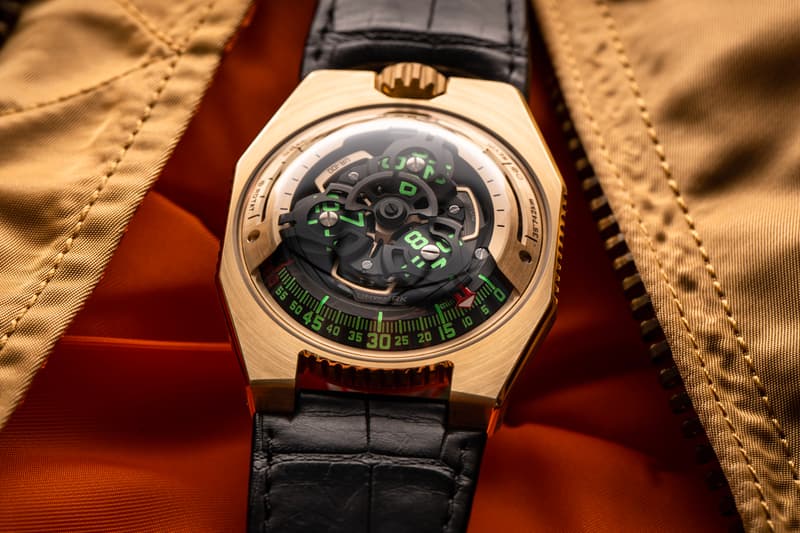 2 of 6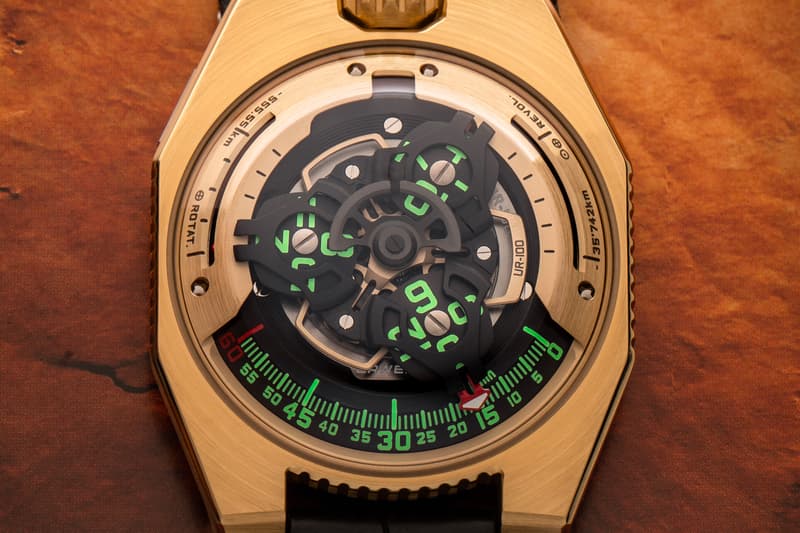 3 of 6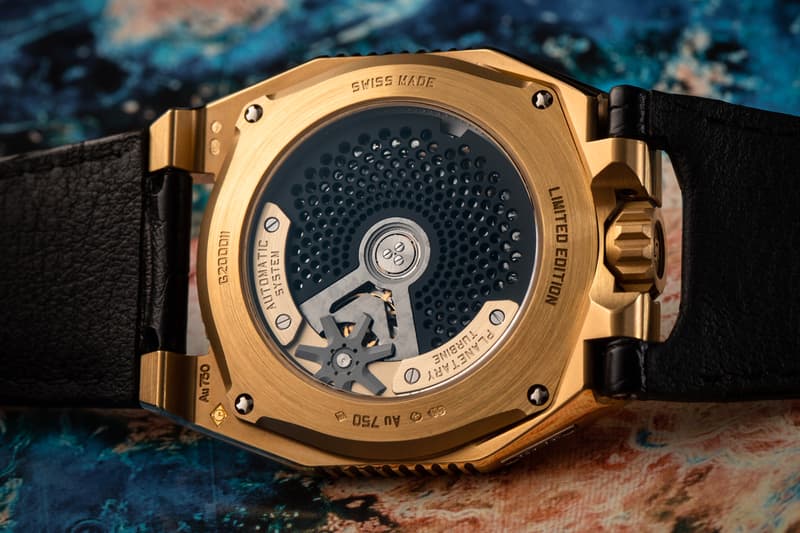 4 of 6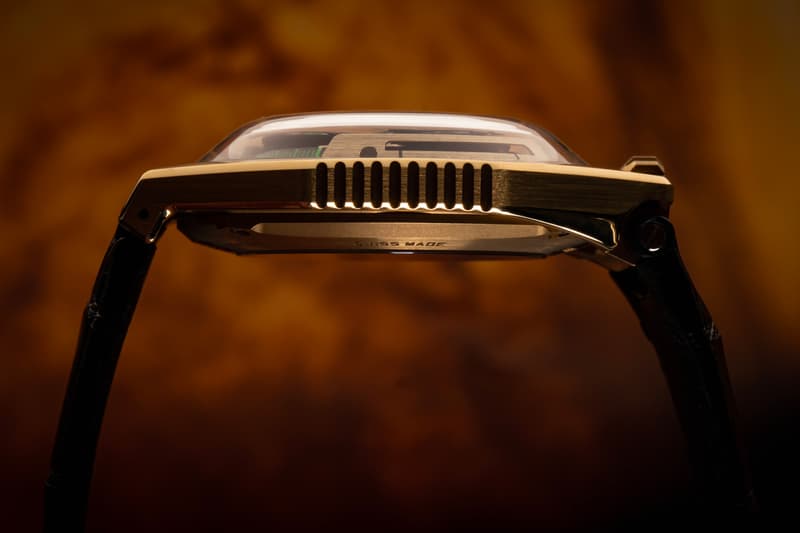 5 of 6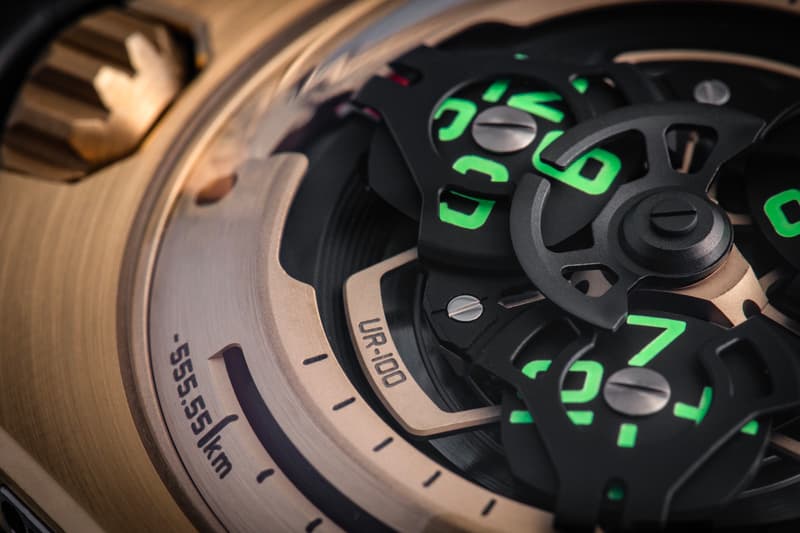 6 of 6
UPDATE (May 14, 2020): This past weekend, Urwerk held its charity auction for the first UR-100 Gold to roll of its production line, made unique by a special "FIGHT C19" inscription replacing the usual "25 PCS" limited edition marking.
Aiding in the battle against COVID-19, the watch sold for ₣96,500 CHF — roughly $99,239 USD — which will be donated to the Liverpool School of Tropical Medicine in the U.K., as designated by the auction winner.
According to Urwerk, the school provides public health benefits in the country and also operates the Centre for Drugs and Diagnostics which "comprises an experienced multi-disciplinary group of experts working together researching, developing, and validating drugs and diagnostics in response to the COVID-19 pandemic."
On top of this, Urwerk also announced that it would purcahse and donate personal protective equipment to those in need in Switzerland via the Swiss Red Cross.
---
ORIGINAL STORY (May 5, 2020): Tagging on Star Wars Day, Swiss luxury and technical watchmaker Urwerk has released a new gold edition of its UR-100, inspired by the movie franchise's beloved droid, C-3PO.
The watch itself comes in a golden 41mm case and carries a display entirely designed in tribute to space exploration. Aside from simply telling the time, the watch's satellite indicators also display the rotation of the Earth in 20 minutes as well as the revolution of the Earth around our Sun in the same time frame. This is all made possible via the brand's in-house 12.01 automatic movement, which carries a 48-hour power reserve with 39 jewels and operating at 28,800 vibrations per hour.
"Science fiction has been an inexhaustible source of inspiration since the creation of URWERK," explains co-founder Martin Frei. "I have been a sci-fi geek since childhood. My father was an engineer and worked on incredible projects, including the Apollo Lunar Rover. He was my hero and left me his love of the cosmos and his dreams."
On top of its release, the company will also be auctioning off the first example made — dubbed the "Fight C-19" — of which the entire proceeds will be distributed to various charities as decided together by Urwerk and the winner. The auction itself will run for two days from May 8, from 4 p.m. GVA time.
To learn more about the UR-100 Gold, head over to Urwerk's website.
Elsewhere in watches, Seiko has launched a new Prospex line inspired by its 1965 62MAS diver.