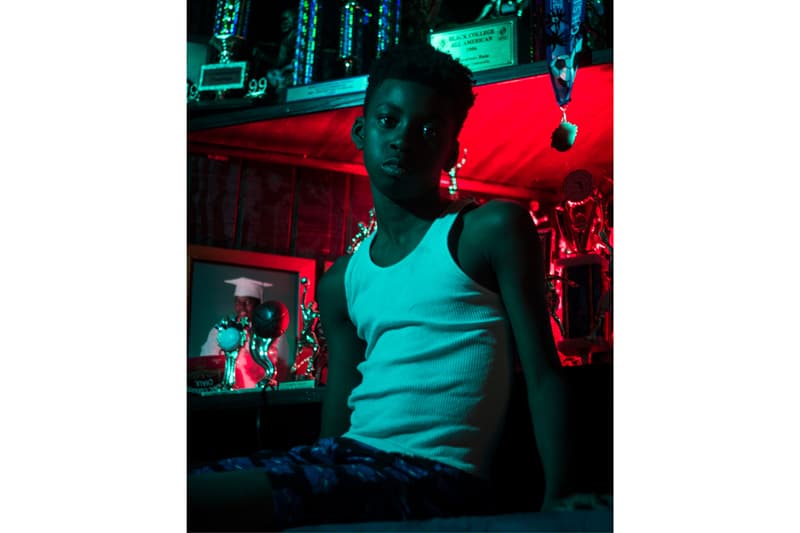 1 of 5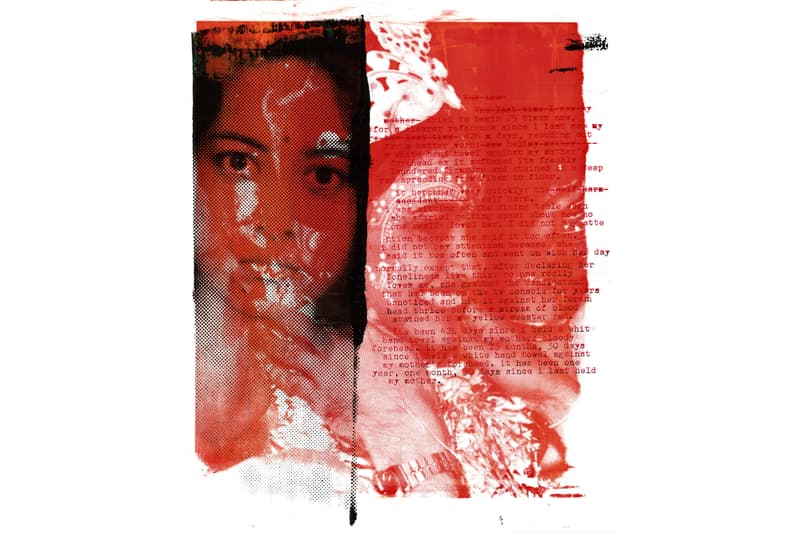 2 of 5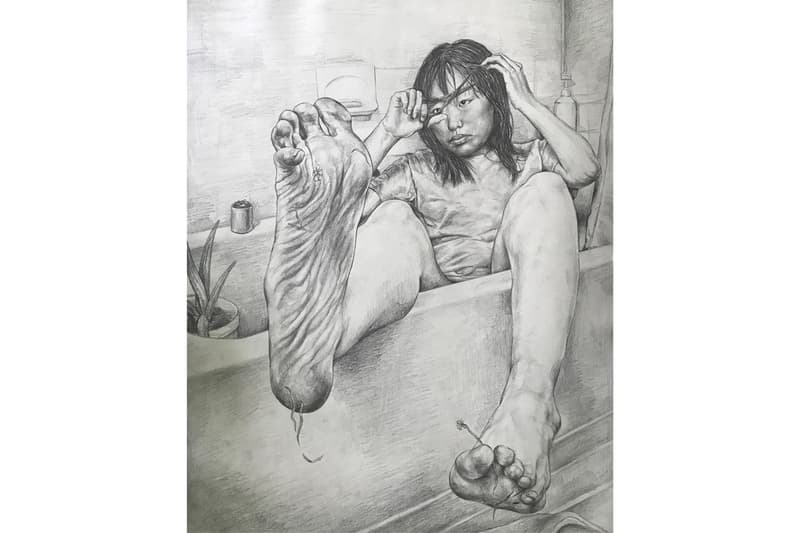 3 of 5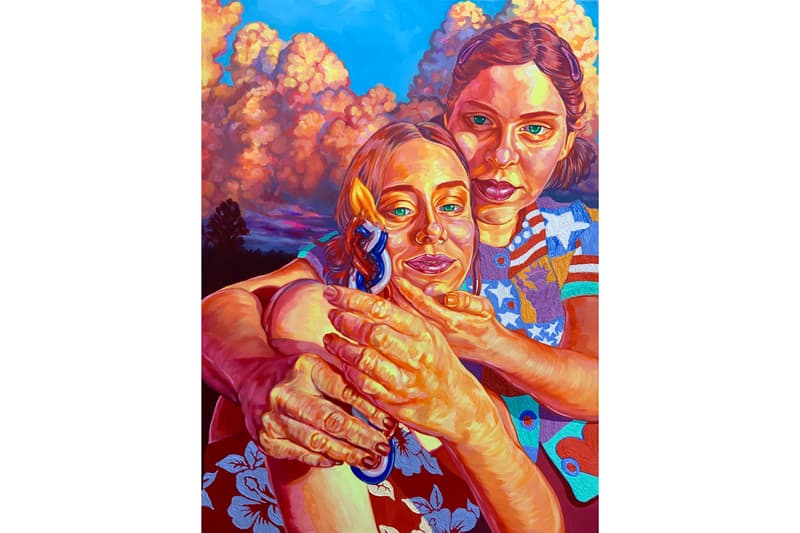 4 of 5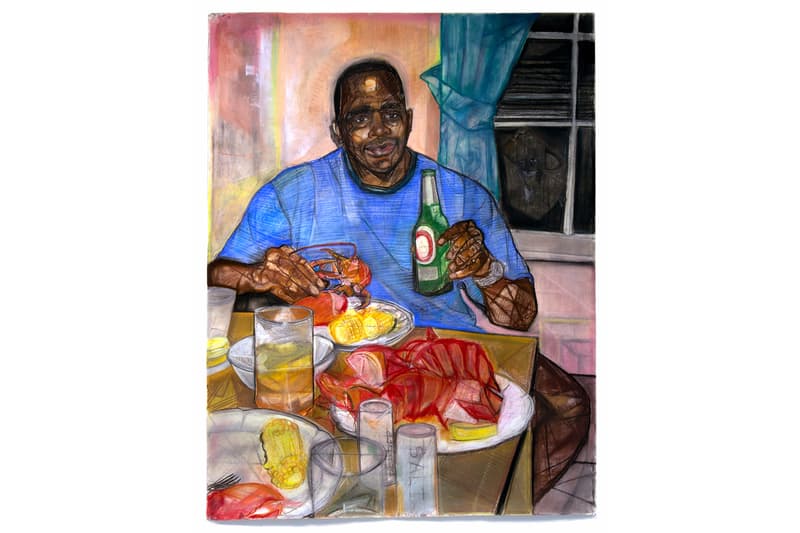 5 of 5
Brooklyn Museum Virtually Exhibits Original Portraits by College Students
Spotlighting winning submissions of the #Your2020Portrait Instagram contest.
---
At the beginning of May, the Brooklyn Museum launched its #Your2020Portrait contest on Instagram. The institution invited incoming and current college students, ages 18-25, in the U.S. to submit original portraits in any medium. The museum recently announced the winners of the competition, selecting five striking examples of portraiture that are now virtually displayed on its social media accounts as well as Instagram's Design and Creators handles.
"The #Your2020Portrait contest, a partnership between the Brooklyn Museum and Instagram. This virtual showcase of original artwork honors talented college students across the US who are unable to participate in a graduation ceremony due to COVID-19," said the museum in a statement.
Winning portraits include a graphite drawing called Self-Indulgent by 18-year-old Ashley Jiao (Columbia University), an oil painting titled Before the First Star Appears by 23-year-old Hannah Reinhard (RISD), a mixed-media work named Former Men by 24-year-old Sydney Vernon (Cooper Union), an Untitled screen print by 24-year-old Cheryl Mukherii (ICP-Bard), and 22-year-old Cornelius Tulloch's Birth of a Legacy photograph. As part of the contest, all students were awarded $,5000 USD grants from the museum.
"Until very recently, portraiture was not a very diverse medium. So to see these young people take this medium and make it their own is very 2020," said Antwaun Sargent, curator of the virtual exhibition. To select the winners, Sargent worked with a team of judges: genderqueer artist Chella Man, contemporary painter Chloe Wise, and photographer Quil Lemons.
Take a look at the winning submissions in the slideshow above and visit the Brooklyn Museum's website to learn more about its youth programming.
Elsewhere in art, Francesco Clemente is now displaying nostalgic seascapes in an Lévy Gorvy online exhibition.