MUJI Introduces Cricket Rice Crackers as Sustainable Snack
Will the insects save the earth?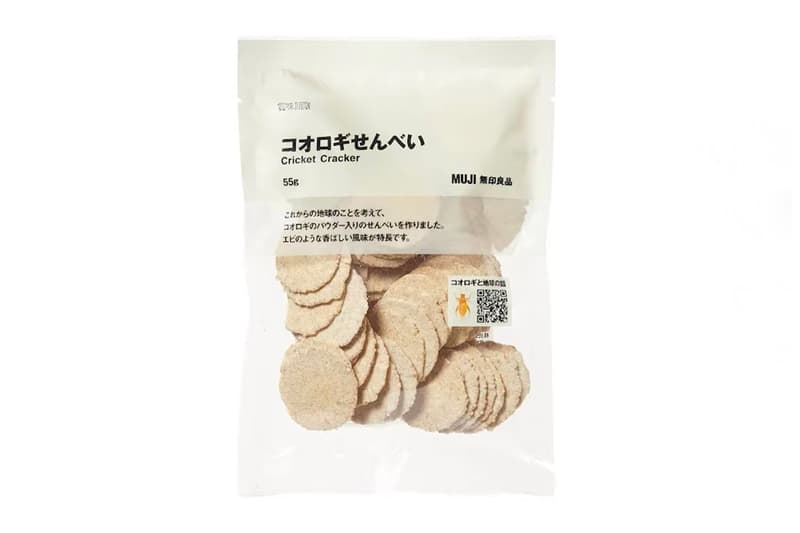 1 of 2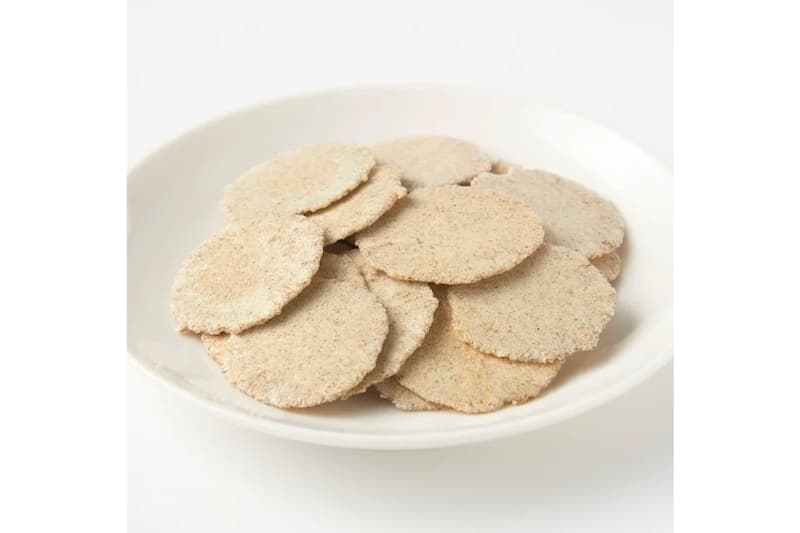 2 of 2
MUJI has introduced cricket rice crackers to its expansive lineup of snacks. The new product was made as a sustainable alternative to address the issue of finite resources in today's exponentially growing world population. Insects have been a popular topic in conversations surrounding the issue, particularly food shortages. Not only have they been implicated to be economically beneficial, but have been proven to yield exceptional nutritional value, like high protein content.
MUJI partnered with Tokushima University in developing the snack's recipe. It's made with powdered crickets that are kneaded into the mix. According to MUJI, crickets, in fact, have a fragrant flavor close to that of shrimp, so the mixture for the crackers have been kept relatively simple, which is a bonus, considering the fact that the use of raw materials is minimized.
The snack is shaped in small bite-sized circles and comes in thin transparent packages of 56 grams — a miniature cricket illustration is placed on the left side of the bag as a pictorial label. Other benefits to using crickets as the main ingredient include high calcium and iron content and low greenhouse gas emissions in the farming process due to heightened production efficiency — less water and feeding required to raise the critters.
MUJI's cricket rice crackers will land on May 20 on MUJI's website for approximately $2 USD.
In case you missed it, check out MUJI's linen slippers in Editor's Picks for the list of best home slip-ons.