Rare 1964 Porsche 904 Carrera GTS Coupe Is up for Auction
Designed by F.A. "Butzi" Porsche himself.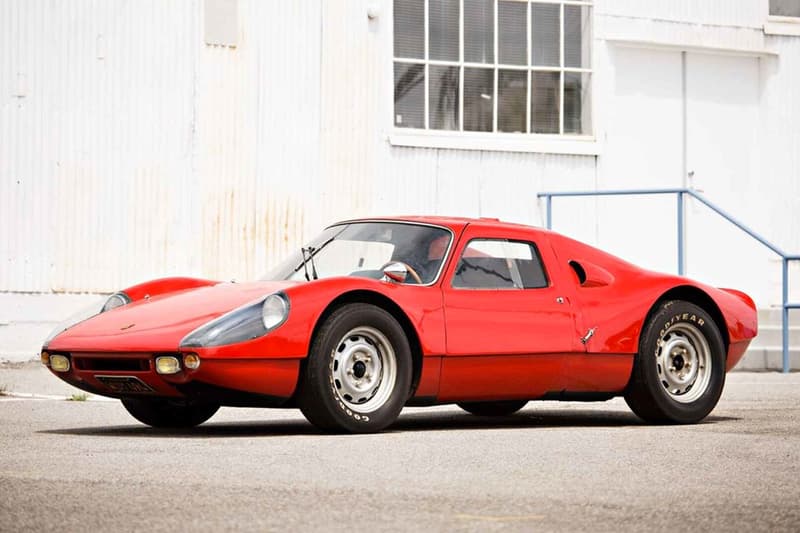 1 of 4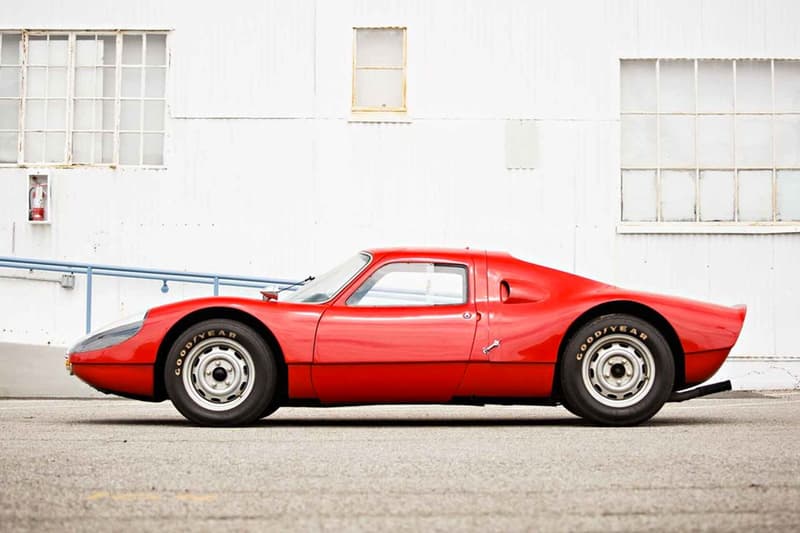 2 of 4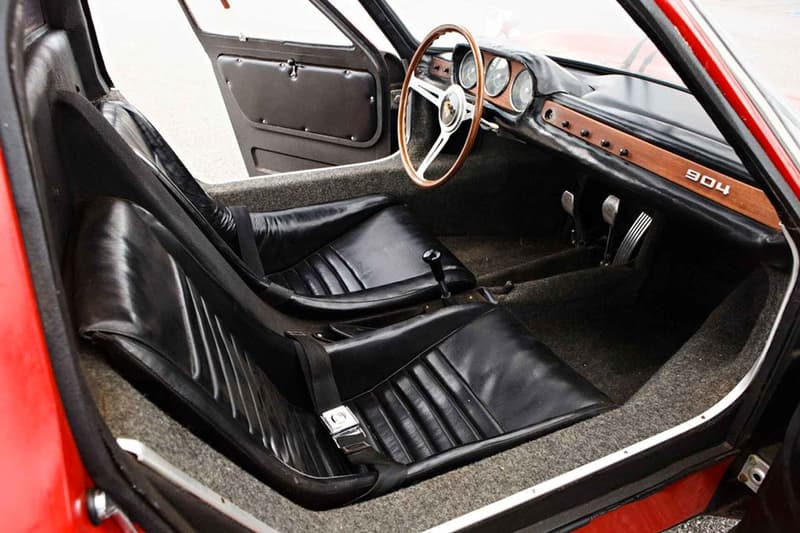 3 of 4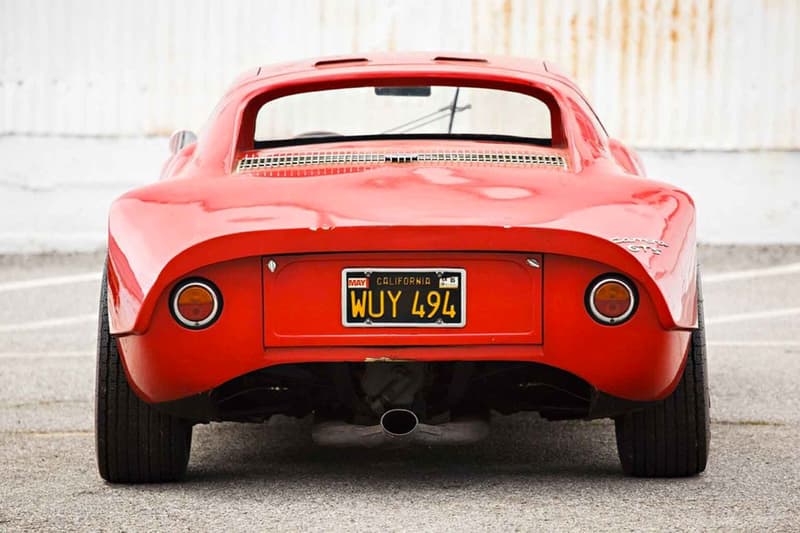 4 of 4
Vintage car lovers will be delighted to learn that a rare 1964 Porsche 904 Carrera GTS is now up for auction over at Gooding & Company.
Born in the same year as the now legendary 911, the 904 Carrera GTS was designed by none other than Ferdinand Alexander "Butzi" Porsche himself, going on to inspire many of the brand's designs further down the road. Unlike the former, it was designed to be a dual-purpose car for both the track and the road — and arguably the brand's last one to do so. Because of this, it became the first Porsche to ever use fiberglass for the construction of its bodywork, a result of a partnership with various aircraft manufacturers, where the pioneering material was used at the time.
Weighing only 1,433 pounds, the unique design of its body also allowed for fantastic aerodynamics, pushing its top speed beyond any other Porsche model in the era. More significantly, the 904 Carrera GTS also marked the final application of the four-cam, four-cylinder engine designed by Ernst Fuhrmann. Equipped with the Type 587/3, the car could push out 180 horsepower, an impressive feat for its time.
For those interested in bidding for the vintage ride, you can head over to Gooding & Company's website now.
Elsewhere in the automotive world, Alfa Romeo has unveiled two European exclusives in Montreal Green.