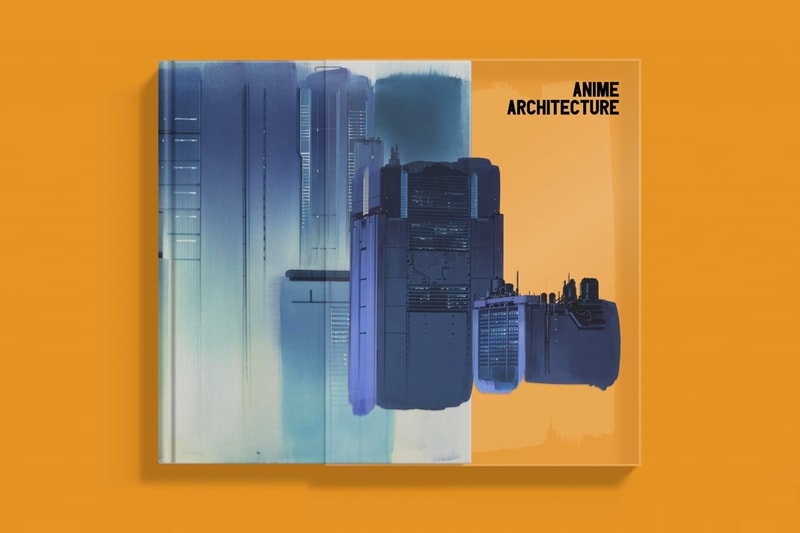 1 of 10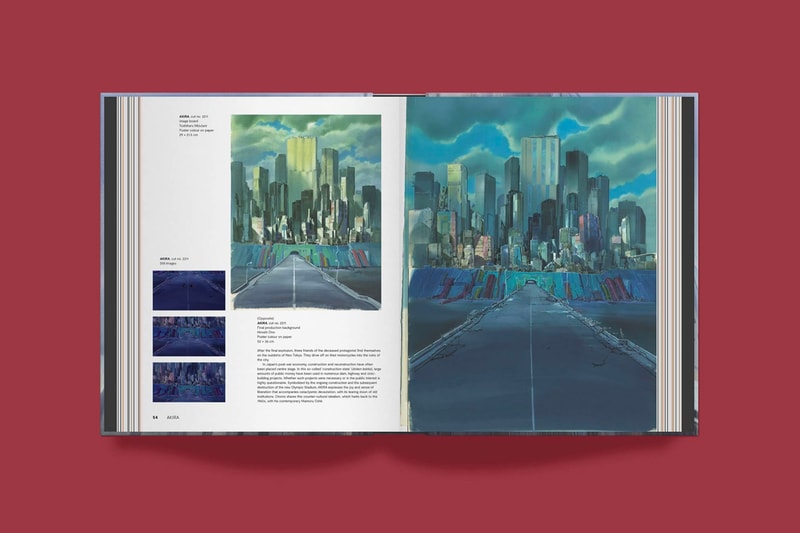 2 of 10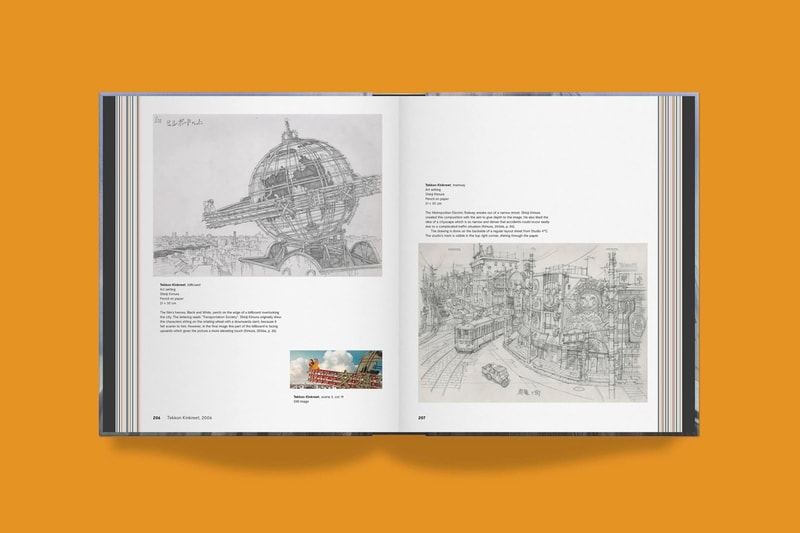 3 of 10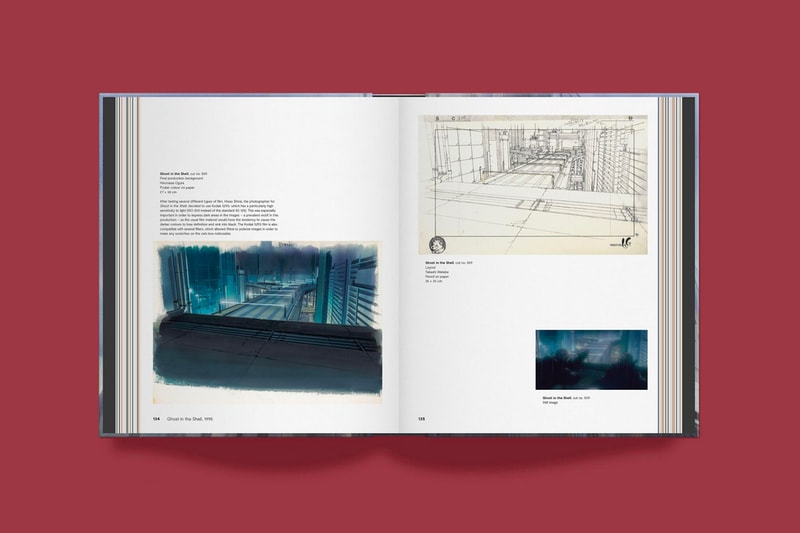 4 of 10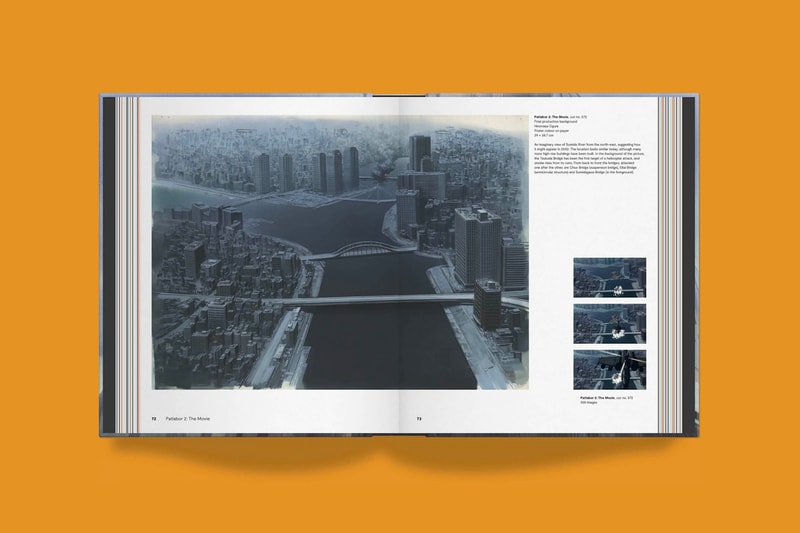 5 of 10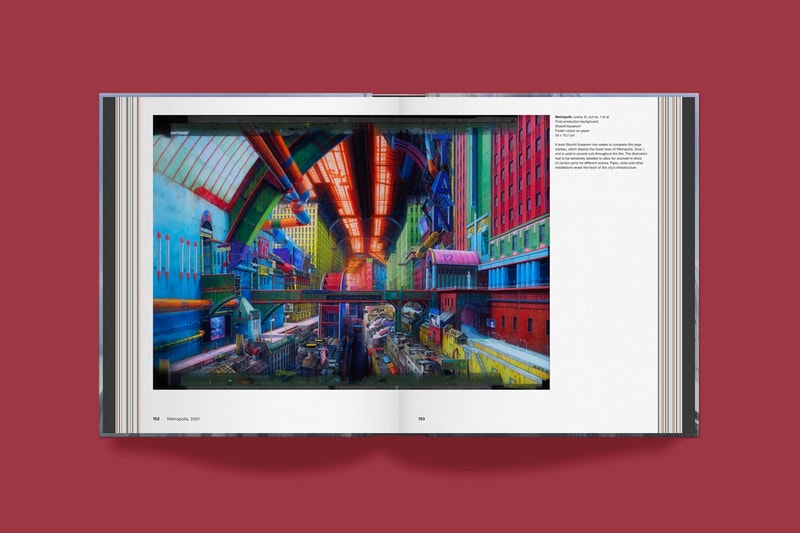 6 of 10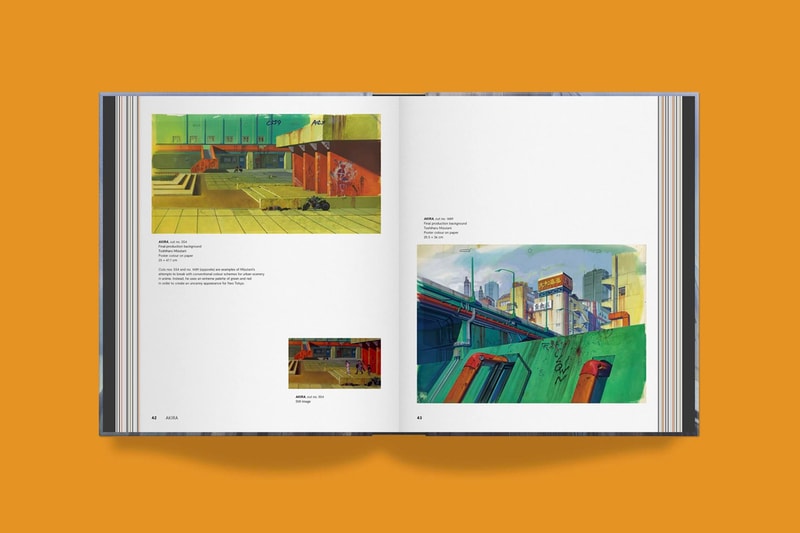 7 of 10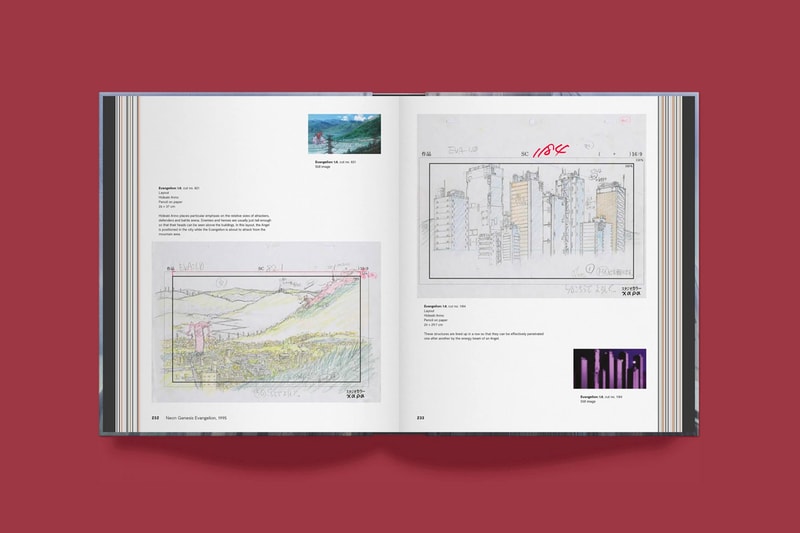 8 of 10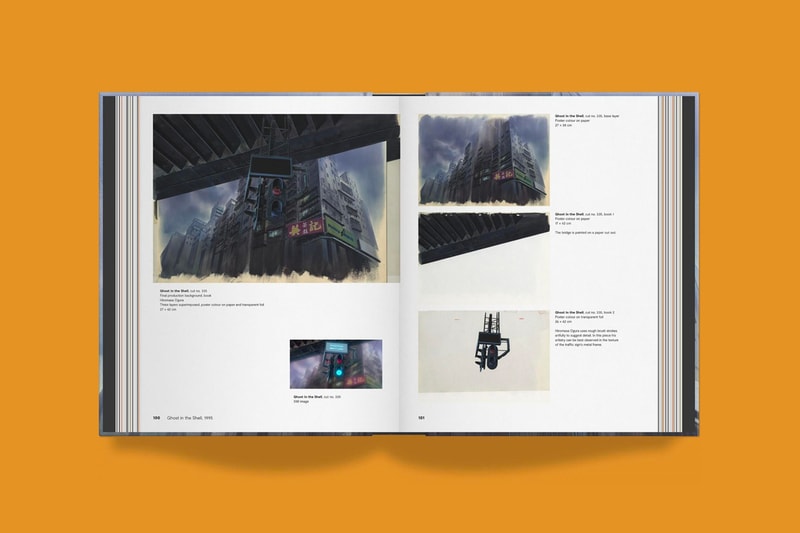 9 of 10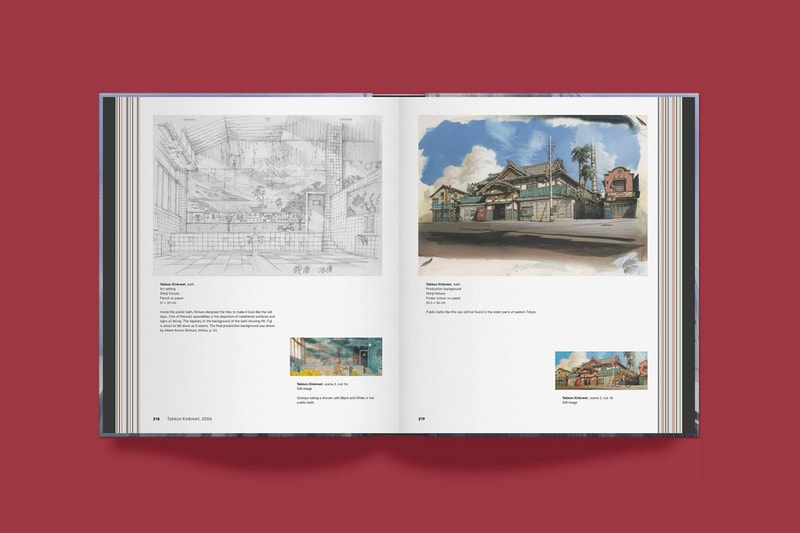 10 of 10
'Anime Architecture' Is a Visual Guide to Anime's Most Iconic Building Structures
Including those from 'AKIRA,' 'Ghost in the Shell' and 'Neon Genesis Evangelion.'
---
Author, curator, and producer Stephen Riekeles takes a closer look at anime's most awe-inspiring building structures in the upcoming book, Anime Architecture.
Utilizing original background paintings, storyboards, drafts, sources of inspiration, and film excerpts, Riekeles takes readers on a breathtaking, behind-the-scenes exploration of the futuristic megacities and urban centers portrayed in beloved anime titles like AKIRA, Ghost in the Shell, Patlabor, Neon Genesis Evangelion and Tekkonkinkreet. Anime Architecture's direct collaboration with the original Japanese production studios takes fans on a developmental journey from the early conception stages all the way to the final scenes as shown in the anime.
Anime Architecture is scheduled for a general release in Fall 2020, along with a now-sold out collector's edition on Volume.