Kobe Bryant Had All-Access Film Crew Document His Final Season
The project's future remains uncertain after Bryant's tragic passing.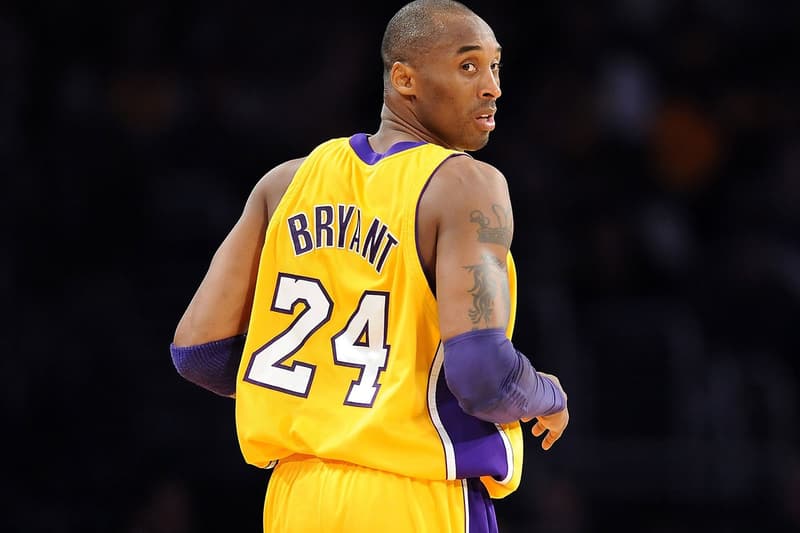 Kobe Bryant was planning his own documentary centered around his 20th and final NBA season with the Los Angeles Lakers per ESPN reports.
The news comes just days after ESPN's The Last Dance documentary on Michael Jordan's final season with the Chicago Bulls averaged a record 6.1 million viewers during its premiere. To put the success in perspective, the total number approximates 40% of ABC's viewership numbers from the 2019 NBA Finals alone.
A 37-year-old Bryant returned from injury to play 66 games for the Lakers during the 2015-2016 campaign, famously finishing the regular season by scoring 60 points in a triumphant victory over the Utah Jazz and an emphatic farewell to the Staples Center crowd saying, "Mamba out" before a mic-drop. The parallels between Michael Jordan and Kobe have always been readily apparent, from the way Bryant modeled his game after his hero to their fierce competitive drives. But where Jordan's The Last Dance centered around his journey toward capturing a sixth title, Kobe's final season revolved around a struggling 17-65 Lakers and the team's young, unproven roster.
"They had unprecedented and, by far, greater access than anyone else ever," John Black, 27-year veteran of the Lakers' public relations department told ESPN. "We certainly allowed them to do everything we could within what the league would allow, and sometimes, with a wink and look-the-other-way, allowed them even more."
The future of the untitled and tentative project remains uncertain after Kobe's tragic death in a helicopter crash where seven other passengers including his 13-year-old daughter GiGi passed away. Kobe both starred in and produced his own 2015 Showtime documentary Muse and sought to chronicle his final farewell on his own terms and with his own camera crew.
Sources revealed to ESPN that behind-the-scenes footage had been in the editing stages. Kobe had planned that his post-basketball career would be filled with storytelling endeavors, as he won an Oscar for his short film Dear Basketball in 2018. Only time will tell whether the exclusive footage sees the light of day.
In more Kobe updates, rare Mamba memorabilia is now available through the "Hall of Fame Announcement" Auction complete with game-worn jerseys, shoes and championship rings.