Listen to Jamie xx's First Essential Mix in Nine Years
Featuring two-hours of dancefloor hits and classic selects.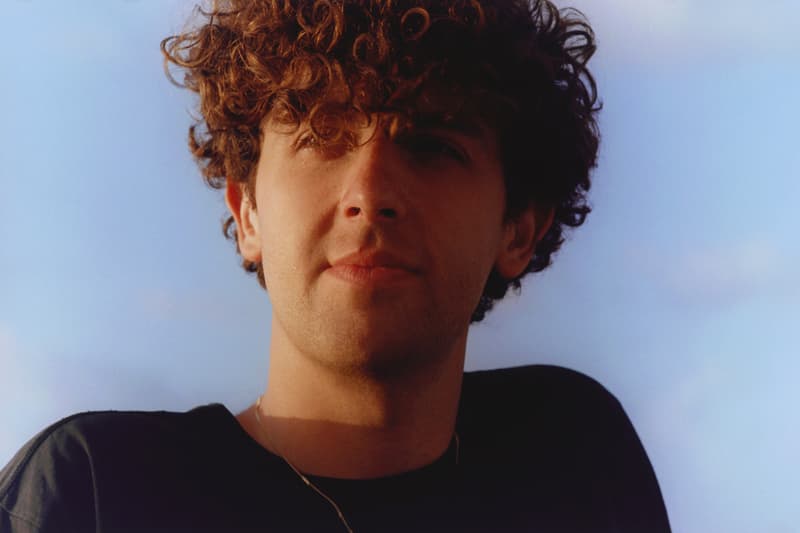 After releasing his first solo music in five years with his latest single "Idontknow," British electronic musician Jamie xx has assembled a brand new Essential Mix for BBC Radio 1. The two-hour set, hosted by Pete Tong, is the producer's first Essential Mix since 2011 and features a slew of classic selects and dancefloor hits from the likes of Philip Glass, Koreless, DJ Technics, Peter Gabriel, and more. The xx member has also included a few unreleased tunes from himself in the mix, ensuring that his fans aren't left empty-handed.
"The Essential Mix has always been an important one for me, been listening to it since before I was allowed to go to clubs," Jamie shared in an Instagram post. "I spent the last two weeks trying to finish music so that it could be in here. Had a lot of fun! I hope you enjoy and can dance around your houses to it, and with friends online."
You can listen to Jamie xx's 2020 Essential Mix via BBC Radio 1's official website.
For more mixes, listen to Virgil Abloh's latest homemade Spring 2020 mix.