Funko Crafts 10-Inch Tall Metallic 'Dragon Ball Z' Shenron Figurine
Including glow-in-the-dark features.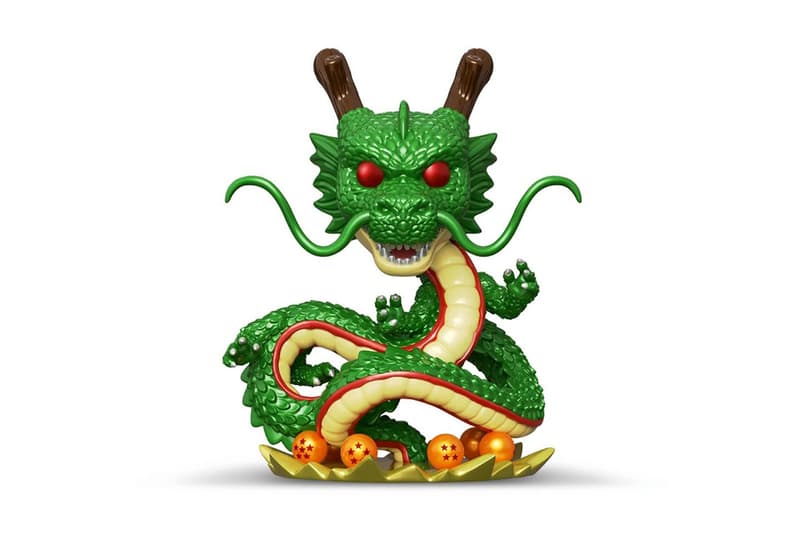 After delivering a highly-collectible Baby Yoda figure, Funko is now releasing its largest Dragon Ball Z Shenron Pop figurine to date, a 10-inch tall, metallic paint-clad version. The collectible take on the Eternal Dragon also includes glow-in-the-dark features, with Shenron's underside, eyes, and the Dragon Balls at the ground lighting up. For those interested in picking up one for themselves, the collectible can be preordered for $40 USD via Funimation's webstore, with shipping scheduled for October 30.
Funimation is also currently offering a 14-day free trial of its streaming service. Fans can catch a slew of anime from original classics to newer ones, including Dragon Ball Z, One Piece, and Cowboy Bebop.
For more related news, vote to turn your favorite Dragon Ball Goku fit into a figurine.