ABT Sportsline's Audi RS7-R Is a 740 HP, Carbon Fiber-Covered Family Supercar
The four-door saloon is limited to just 125 units.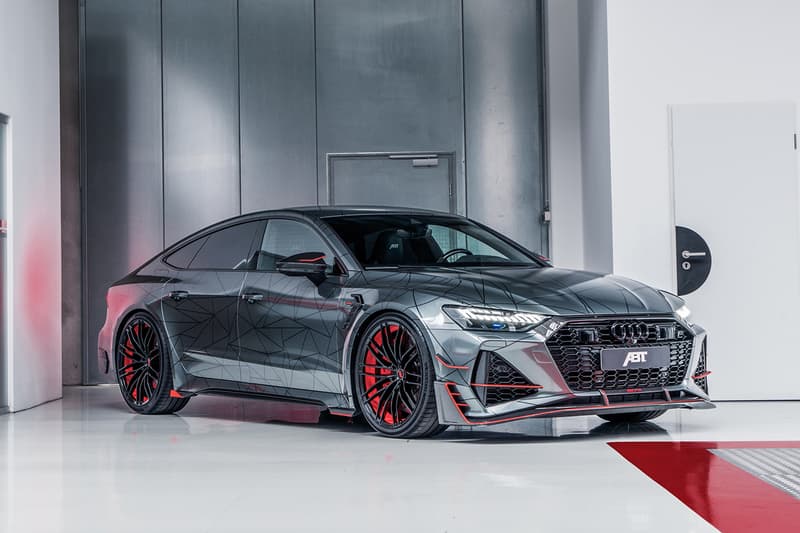 1 of 13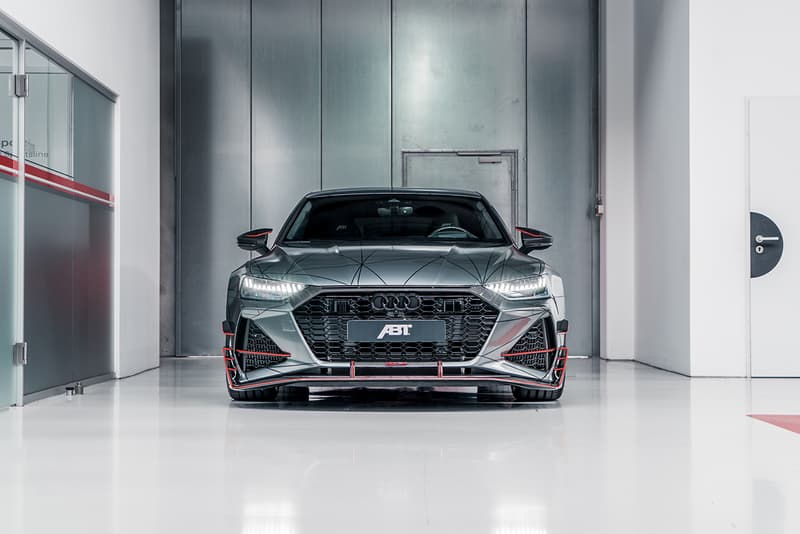 2 of 13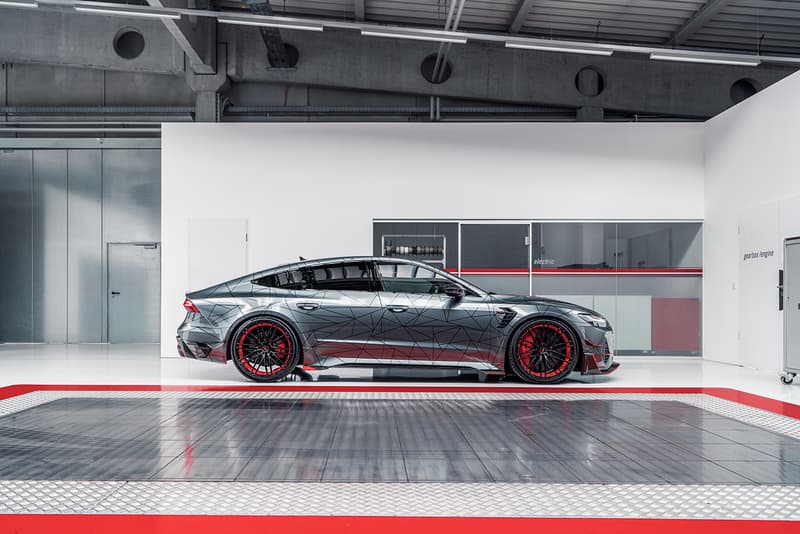 3 of 13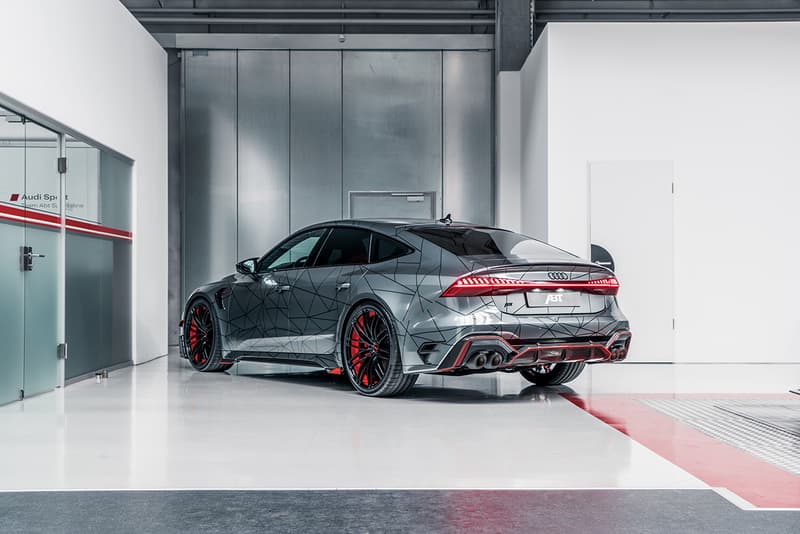 4 of 13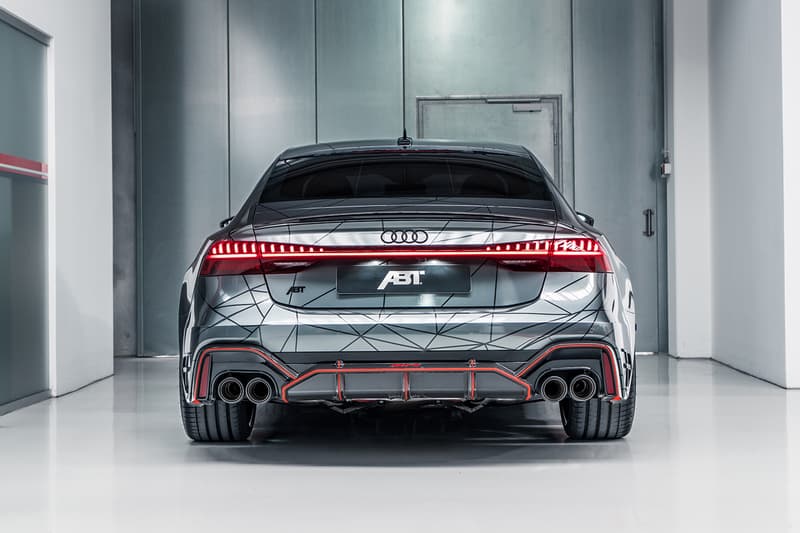 5 of 13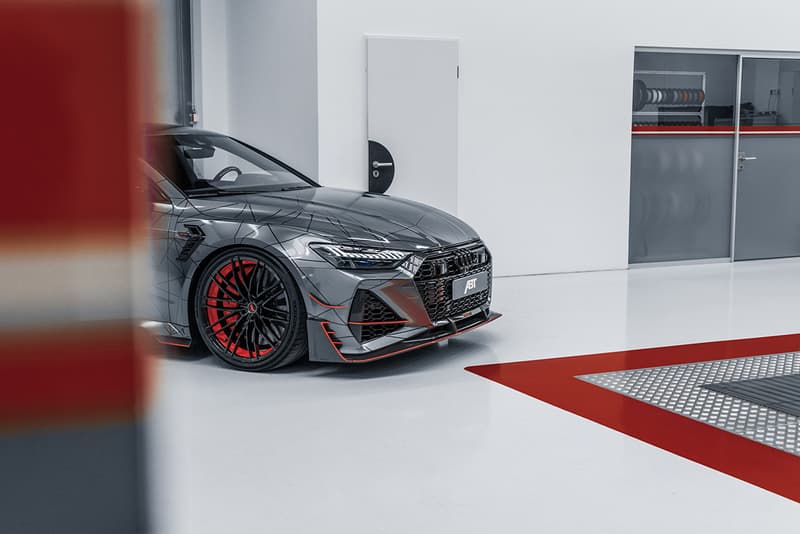 6 of 13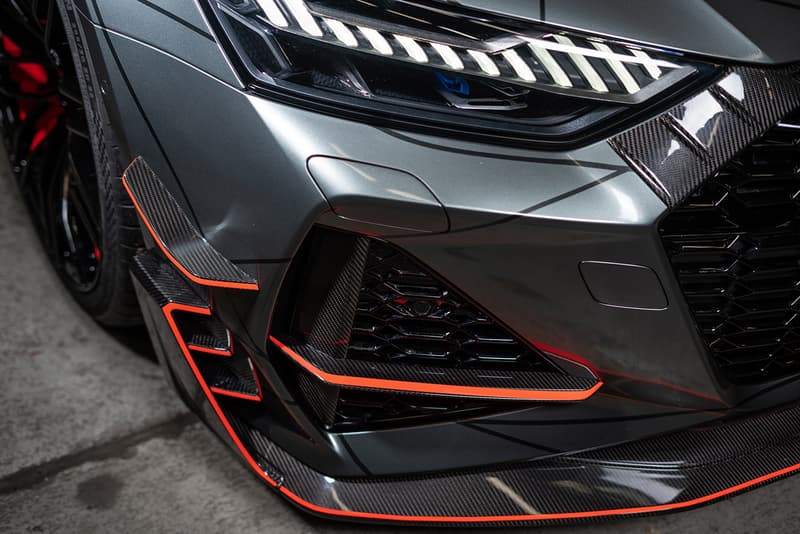 7 of 13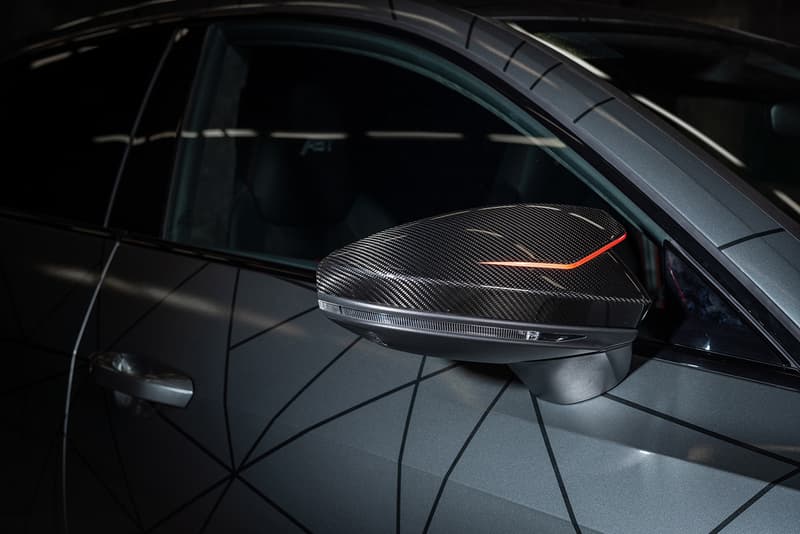 8 of 13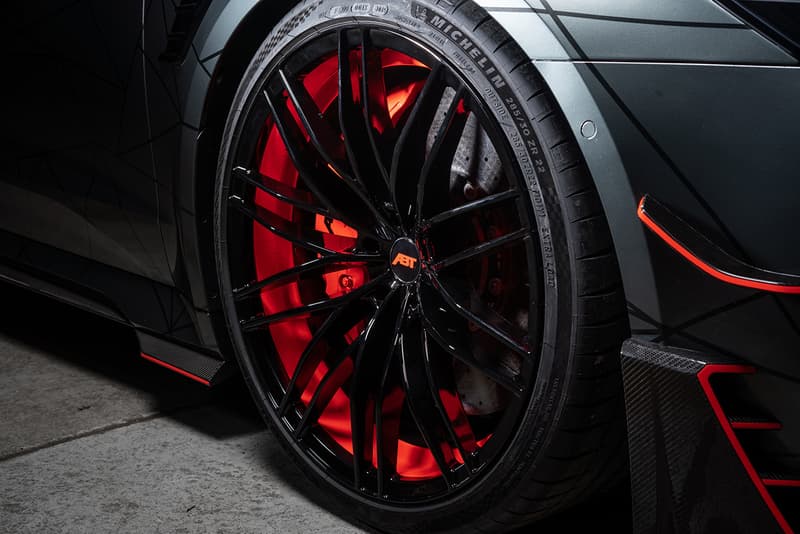 9 of 13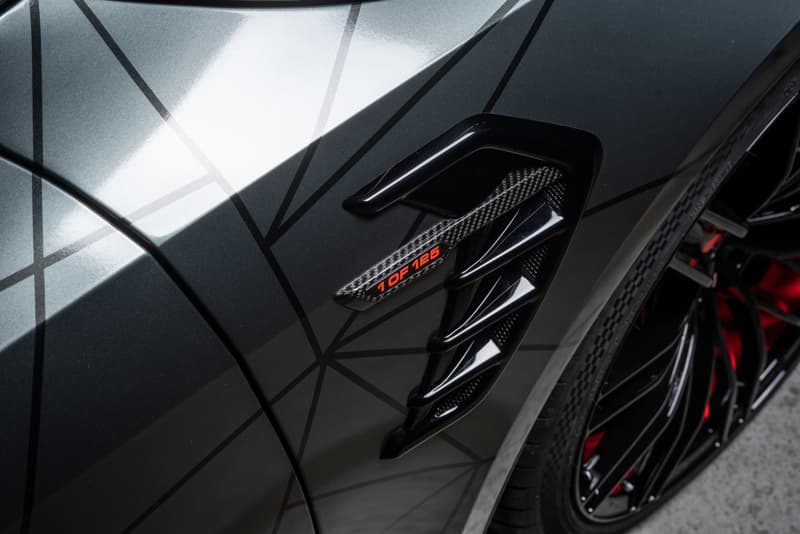 10 of 13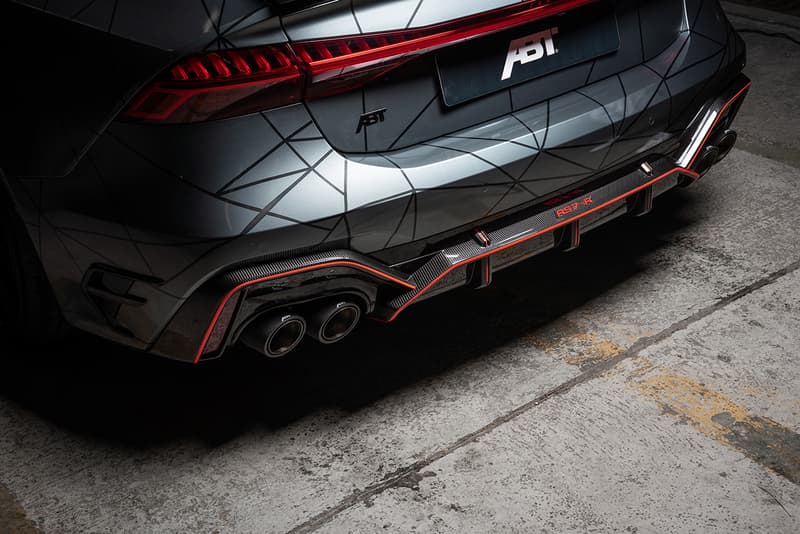 11 of 13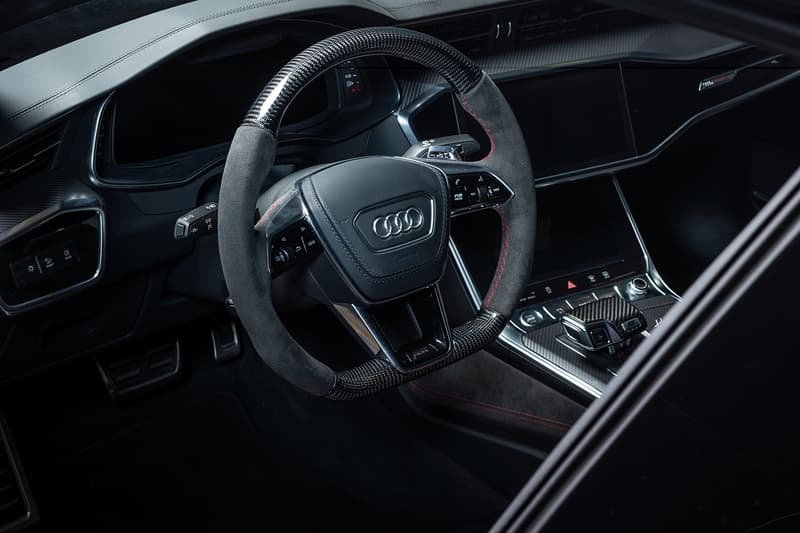 12 of 13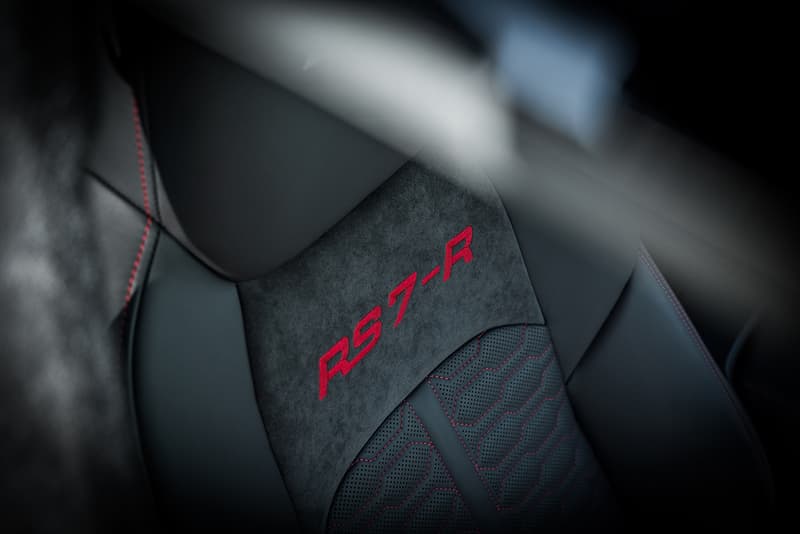 13 of 13
ABT Sportsline has taken the range-topping Audi RS7 and has developed a super-limited, more powerful iteration dubbed the RS7-R.
This new model is limited to just 125 units, with each coming equipped with the ABT Power R performance upgrade that tunes the four-door supercar's V8 to produce 740 HP (up from 600 HP at stock). Other performance figures include a torque output of 920 Nm, and a 0-60 MPH time of just 3.2 seconds.
As Autoblog reports, it is suspected that ABT Sportsline has given the RS7-R an upgraded aftermarket exhaust, and that the new car will come with a two-year warranty "in the scope of the manufacturer's guarantee." Elsewhere, the RS7-R comes with a revised suspension system that flips between two settings depending on your desired driving style, as well as new ABT coilovers and anti-roll bars to assist with handling.
The new model has been given a heavy carbon fiber treatment, now sporting a reworked front with its new grille and front-lip additions. Carbon fiber can also be found on the side skirts, the spoilers, as well as on all of the winglets and canards protruding from the angular body kit.
22-inch ABT High-Performance HR wheels and a carbon fiber-equipped interior round out the RS7-R's customization process. As previously mentioned the car is limited to 125 units, something ABT has mentioned all around with its "1 of 125" plaques.
Pricing for the ABT RS7-R upgrade is set at €69,900 EUR (approx. $75,500 USD). Take a look at the super saloon above and inquire about the model via ABT's website.
In other news, 1016 Industries has developed the world's first 100% carbon fiber Lamborghini Huracán EVO.