The World's First-Ever Racing Volkswagen Golf Is up for Auction
Winning first place at the Hockenheimring grand prix track.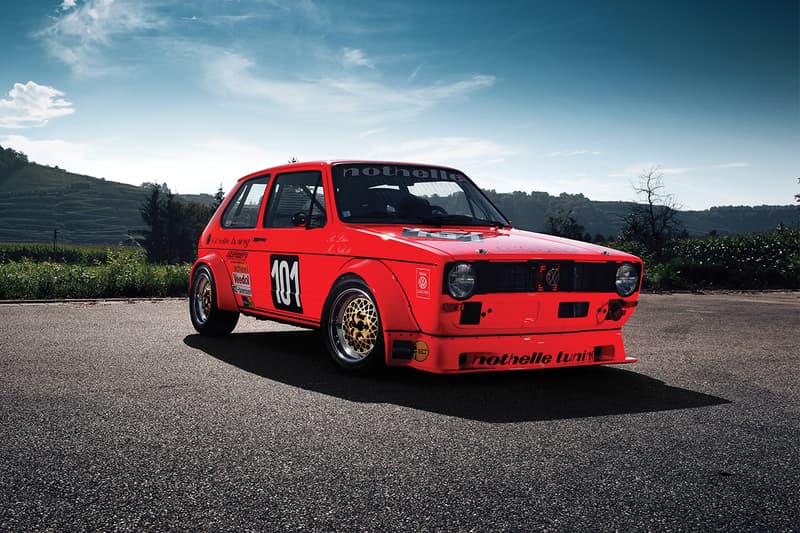 1 of 4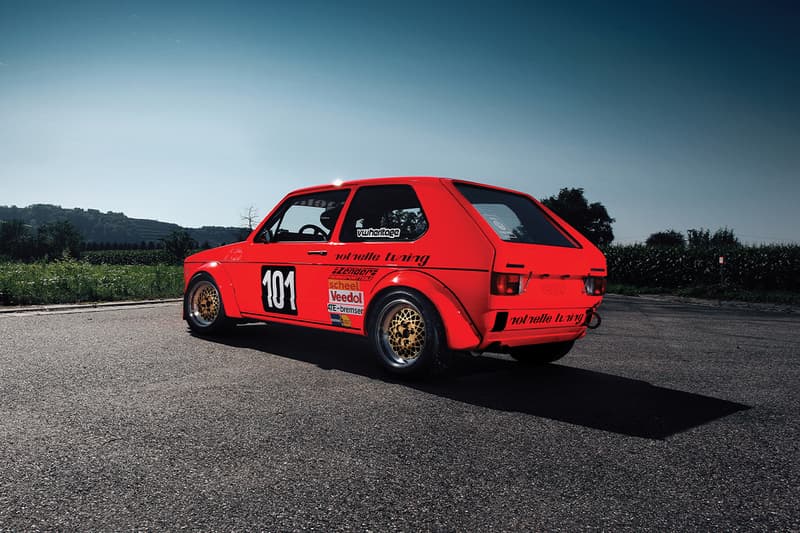 2 of 4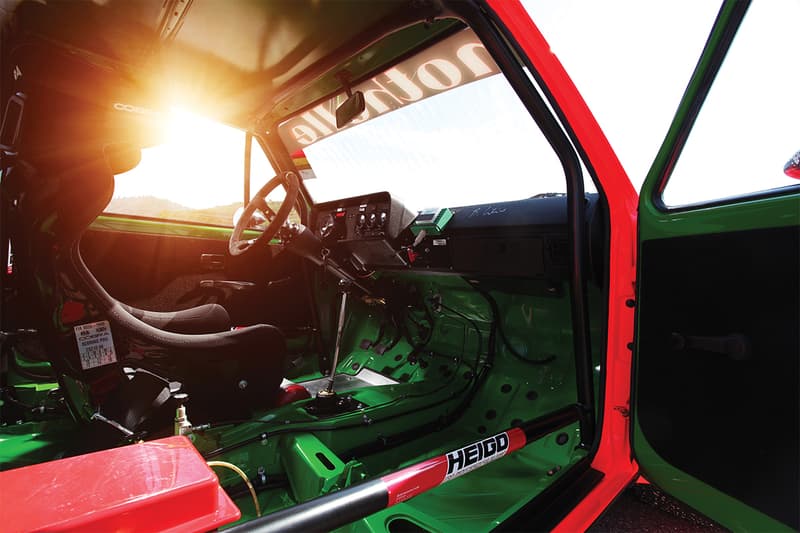 3 of 4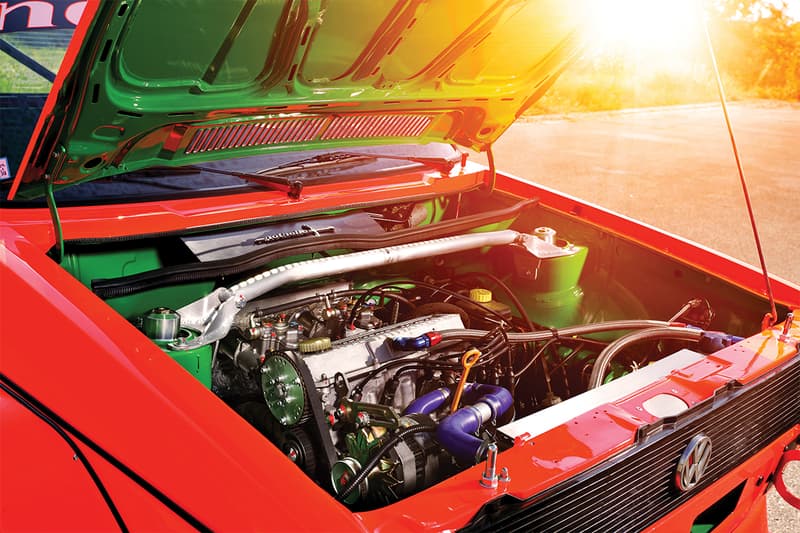 4 of 4
Thanks to a new auction listing from RM Sotheby's, vintage car collectors and enthusiasts now have a chance to own the first-ever Volkswagen Golf designed for racing.
The German automaker originally introduced the car in 1974 as an alternative offering to its iconic Beetle, being water-cooled, front-engined and a front-wheel-drive. Nonetheless, it was designed to be an economical drive for the masses, so it was quite surprising that when 1975 came around, Rolf Nothelle brought to Belgium this first-ever Golf tuned for the tracks.
Dressed in its vibrant racing red, the car went on to win first place at the Hockenheimring grand prix track with the help of driver Bernd Lilier and its 1,598 cc OHC in-line four-cylinder engine that pushed out 162 horsepower at 8,000rpm. Shortly after, the engine was upgraded to a 1.8-L model capable of 175 horsepower with dual Weber 45 DCOE carburetors, along with an array of other features such as BBS wheels, uniball suspension, a racing brake system with four-piston front calipers and two-piston rear calipers, as well as contactless ignition. The car was ultimately fully restored in 2011 by Marcus Nothelle to its current state.
For those interested, the 1975 Volkswagen Golf Mk1 Group 2 is now up for auction over at RM Sotheby's. Head over to its website to learn more.
Elsewhere in the world of vintage cars, a rare 1966 Ferrari 275 GTS is now available for purchase.