Little Dragon's 'New Me, Same Us' Brims With Sun-Drenched Energy
Stream the post-genre band's latest full-length now.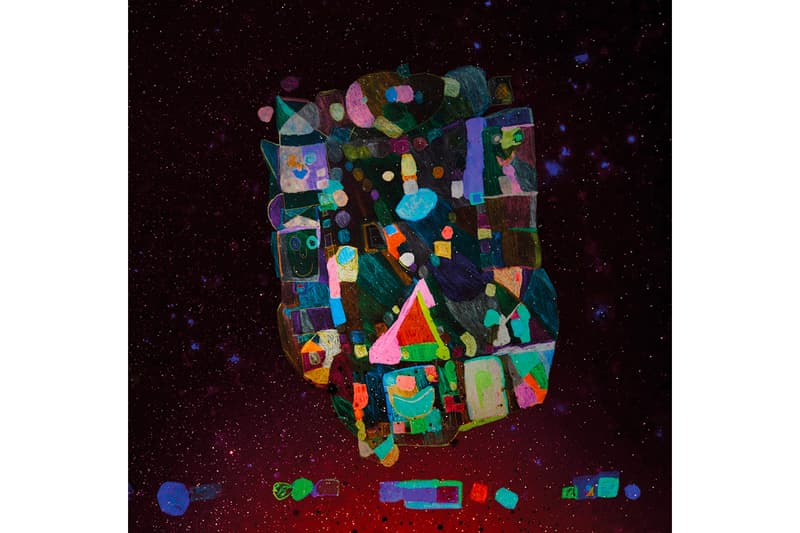 After teasing their new project for months with singles like "Hold On" and "Are You Feeling Sad?" featuring Kali Uchis, Swedish post-genre band Little Dragon has now returned with their latest full-length record, New Me, Same Us via Ninja Tune.
Spanning 11 tracks that run for 44 minutes, the trance-inducing band brings out arguably their most multi-faceted project to date. Vocalist Yukimi Nagano is flawless across the board, bellowing out choruses and even rapping melodiously within parts of the album's pockets. Bandmates Håkan Wirenstarnd, Fredrik Wallin, and Erik Bodin back Nagano's vocals with equal fluidity, laying down vivid instrumentation that's chock full of funk-fueled, sun-drenched energy.
You can stream Little Dragon's New Me, Same Us below. Vinyl LP options are also available via Ninja Tune's website.
For more new music, stream Nicolás Jaar's new record, Cenizas.