Jan Kalab Brings Highly Emotive Sculptural Works to Rhodes Contemporary Art
Inspired by the sun and colors of dusk.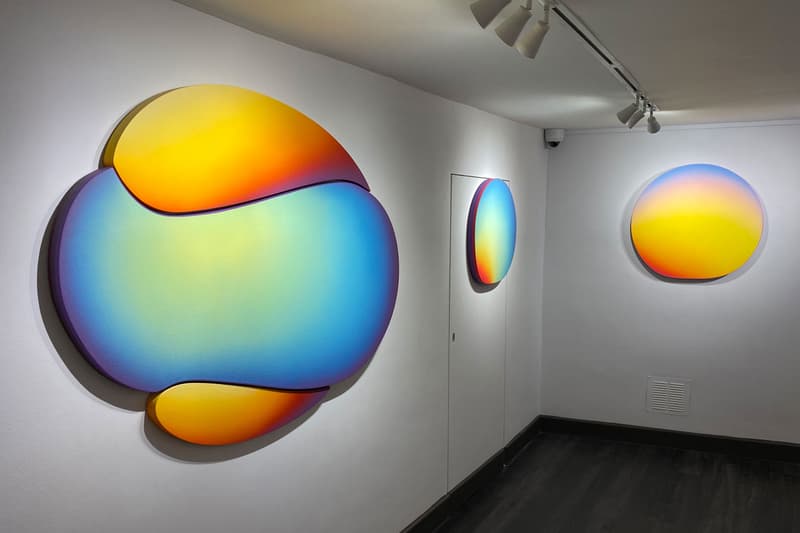 1 of 4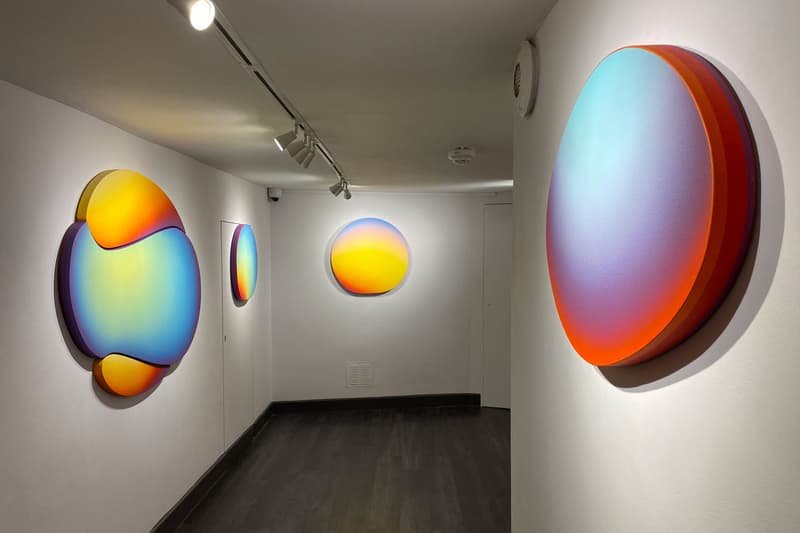 2 of 4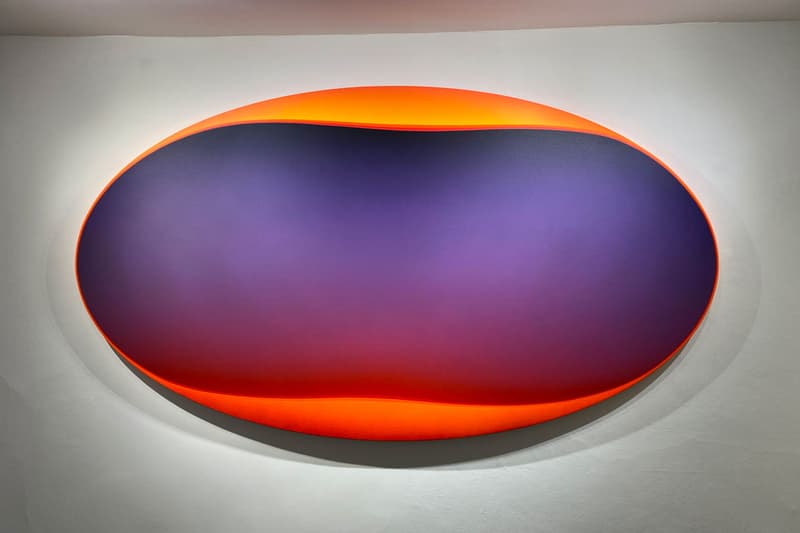 3 of 4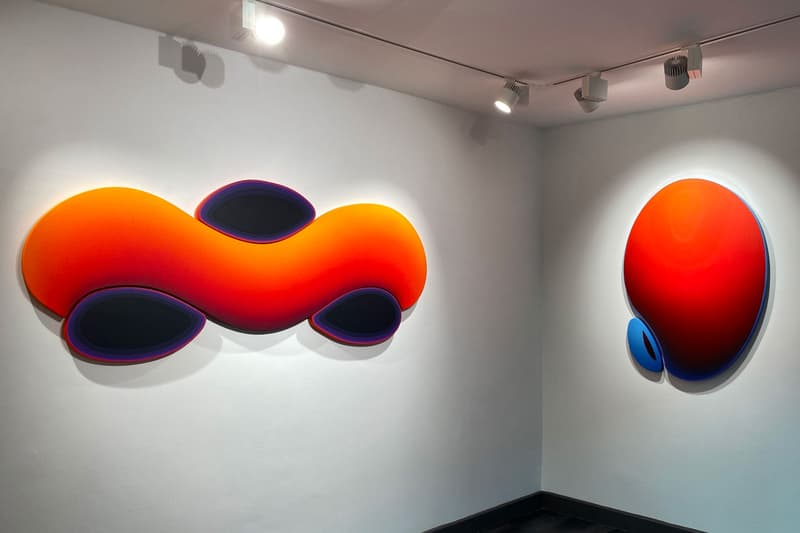 4 of 4
London's Rhodes Contemporary Art is bringing together a new collection of original works by Czech artist Jan Kalab in an exhibition entitled "SOLAR." Drawing inspiration from the sky, sun and natural gradients of light created at dusk, Kalab creates sculptural forms that are abstract in shape and tone, yet "transfer a universal emotion which could be understood by anyone."
Kalab worked as a graffiti artist in his native Czech Republic during the '90s. As his work developed, Kalab began to sculpt abstract letters that he put up in the streets and on walls. These sculptures led him to experiment with more abstract and organic forms, a path he's been exploring through canvas since 2007. Dynamic and striking in color, these ethereal works represent "another form of graffiti, in daylight, and without a spray, but truthful to the spirit of competition and innovation of the urban scene."
Take a look inside the installation at Rhodes Contemporary above. "SOLAR" will open to the public on March 13 and run until April 18. An exclusive print will be released at the opening of the show.
Elsewhere, Michael Staniak explores the relationship between the virtual and physical realms with his first solo exhibition at Unit London.
Rhodes Contemporary Art
42 New Compton St
London WC2H 8DA, United Kingdom