Hyundai's Prophecy Concept Drives With a Pair of Joysticks
Hailed by the company as the "ultimate automotive form."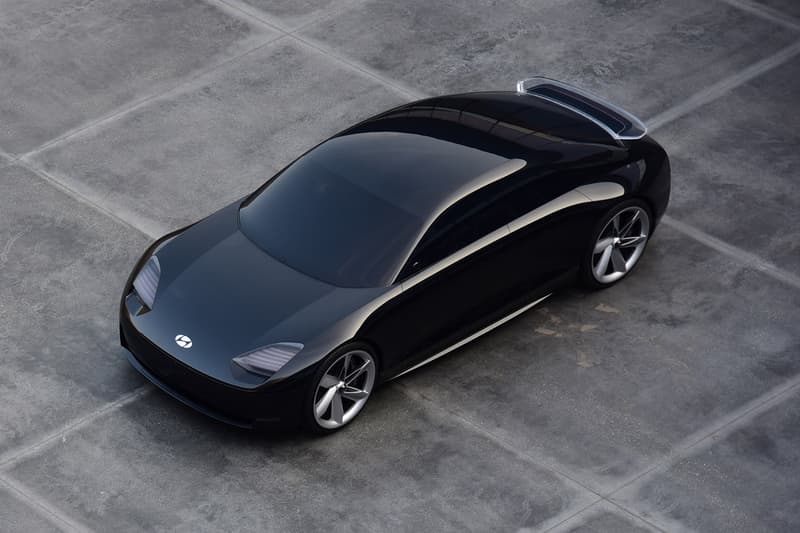 1 of 6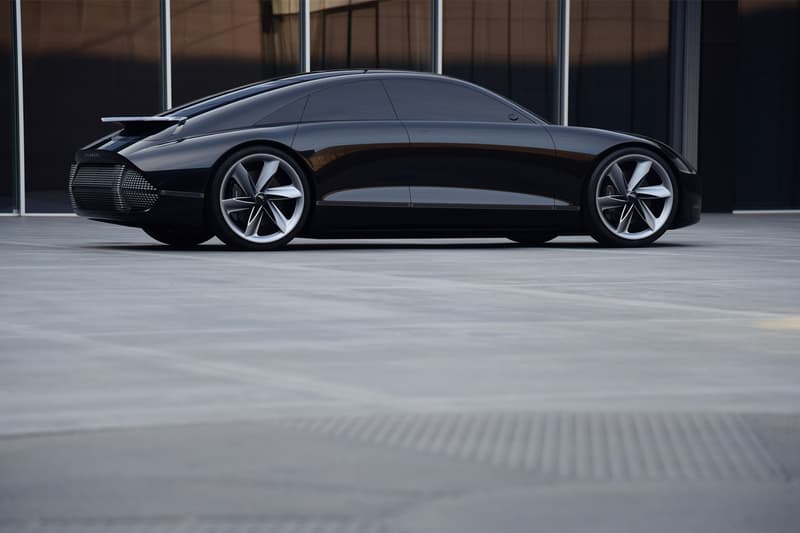 2 of 6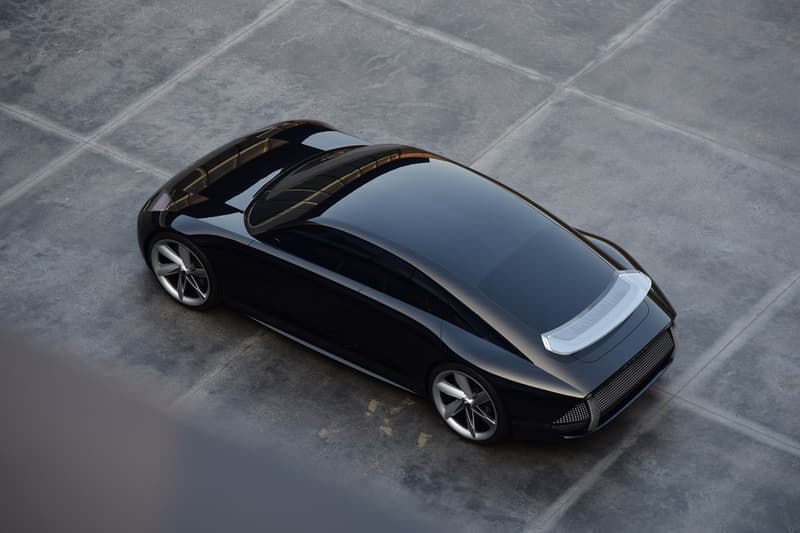 3 of 6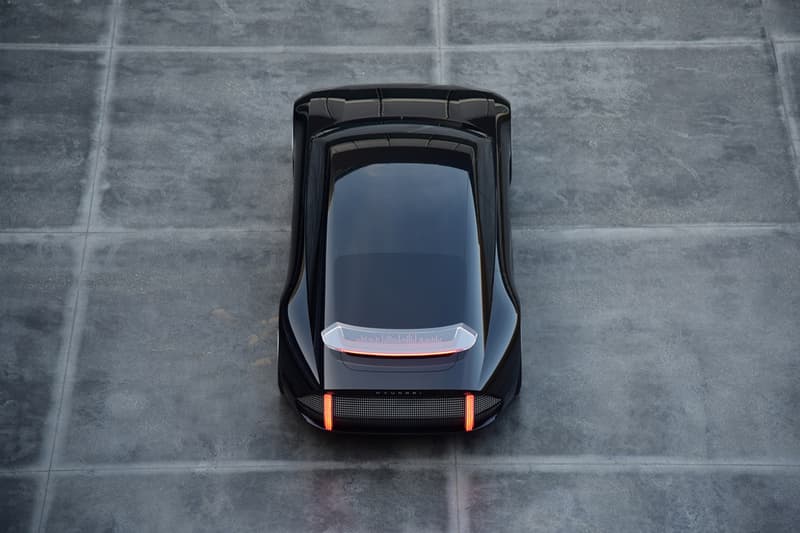 4 of 6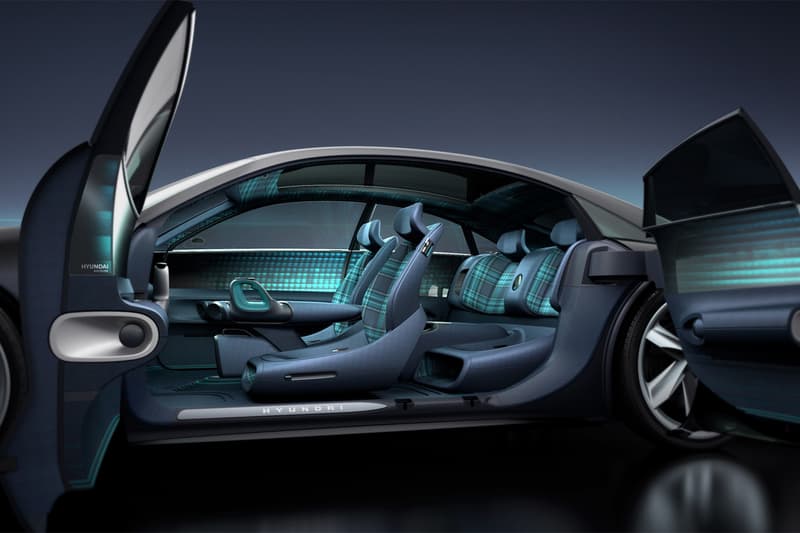 5 of 6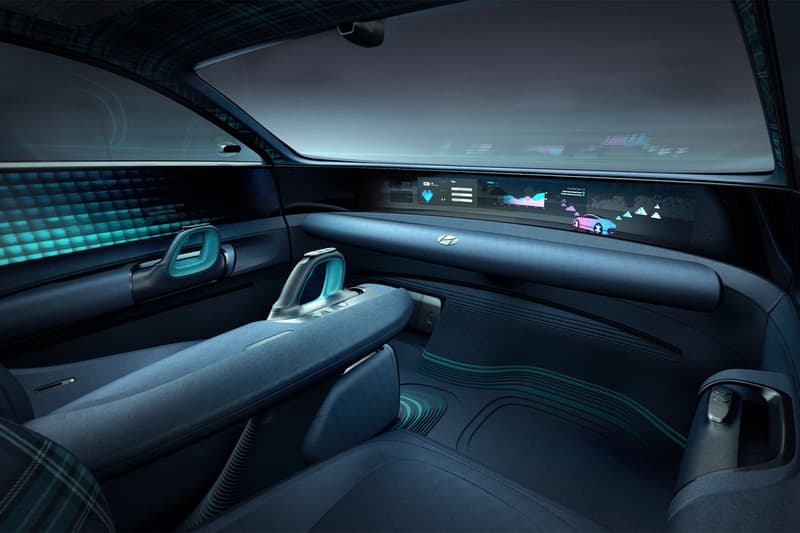 6 of 6
Automaker Hyundai has unveiled its latest Prophecy concept car, produced with the aim of creating a minimalist, clutter-free experience for drivers — a principle the company calls"Optimistic Futurism."
To achieve the goal of forging "an emotional connection between humans and automobiles," the Prophecy takes on a sleek and simplistic design sensibilities, its curvaceous body and steep roofline reminiscent of Porsche's own aesthetic. Much like the 45 concept the South Korean firm debuted last year, the hyper-futuristic ride uses pixelated lights both front and rear, made possible via a large LED panel. Grille-less like Teslas, the concept is also fully electrically powered, with the battery stored under the passenger compartment. Perhaps the most forward-thinking design, though, is the lack of a steering wheel — Hyundai has instead installed two pivoting joysticks to control the vehicle, which provides a more spacious interior while streamlining the driving experience. And as expected, a wide color display under the windshield replaces conventional dashboards.
Of course, as a highly futuristic concept car, we don't expect to see the Prophecy in the production line any time soon (or ever), but it's nonetheless an interesting indicator of where Hyundai will take its cars next.
For more things automotive, McLaren has unveiled an MSO-overhauled GT in a "Verdant Theme" paint job.