'Call of Duty: Mobile' Is Removing Zombies Mode
Just four months after its launch.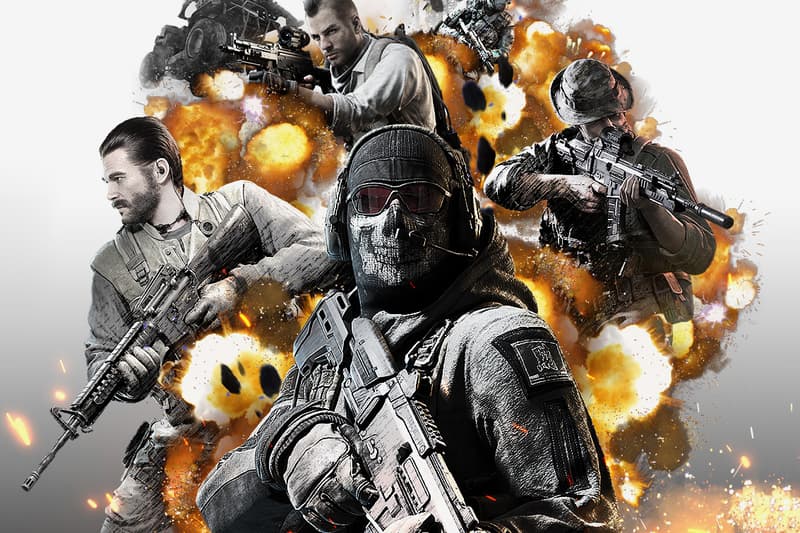 Developer Timi Studios is pulling the plug on Call of Duty: Mobile's Zombies mode due to its lack in quality. The feature will be removed in the mobile game's next iOS and Android update scheduled for March 25 — just four months after its launch.
The studio announced the news in a community update, writing, "We had always mentioned it was limited but with no explicit end-date. We wanted to see the reception, see the feedback, and see how we can potentially shape the mode for the future. However, the mode just didn't reach the level of quality that we desire." They also confirmed that they have scrapped current release plans for the supposed second Zombies map called Nacht Der Untoten, but are hopeful for the return of mode one day. "We may bring the mode back, with Nacht Der Untoten, once we can make sure it is high enough quality," they added.
Call of Duty: Mobile's Zombies mode adapted the Shi No Numa map from Call of Duty: World at War, located in a jungle in Japan that houses the sketchy Rising Sun Facility. It initially featured the classic wave-based Survival mode and introduced a brand new Raid mode, offering players the option to play on either Normal or Heroic mode as they make their way to fight the boss creature.
Elsewhere in gaming, the Rockstar Games website might be teasing a new game.