T3 Is a Striking Blend of Modern Architecture and Traditional Japanese Design
Nestled in the scenic Japanese seaside town of Kamakura.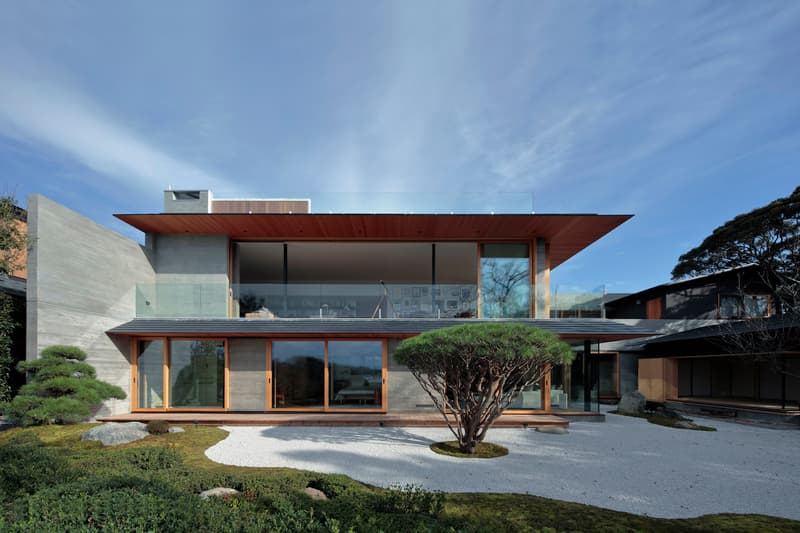 1 of 14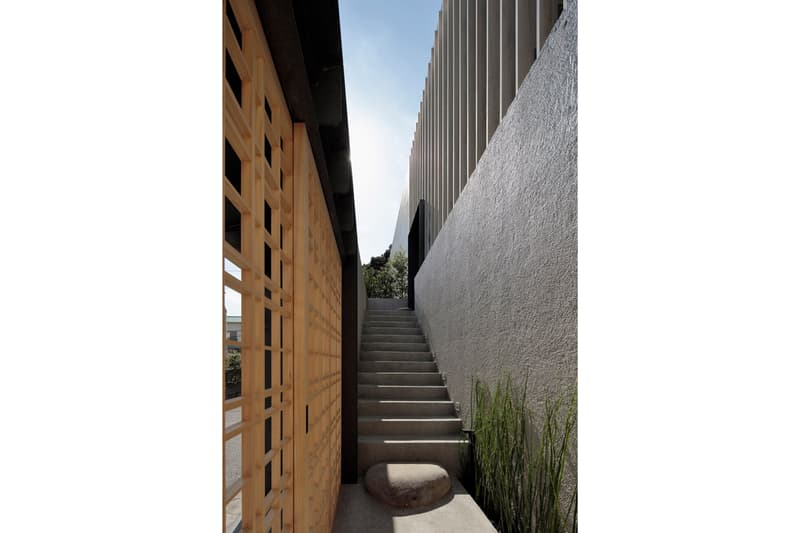 2 of 14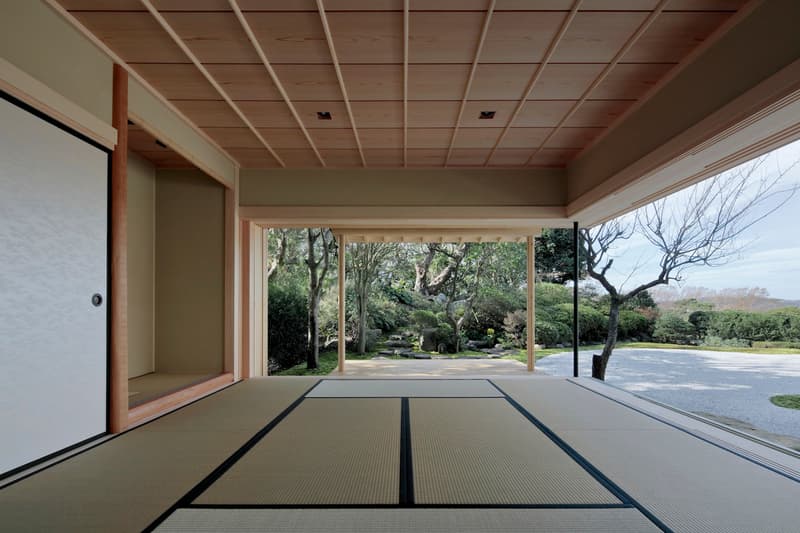 3 of 14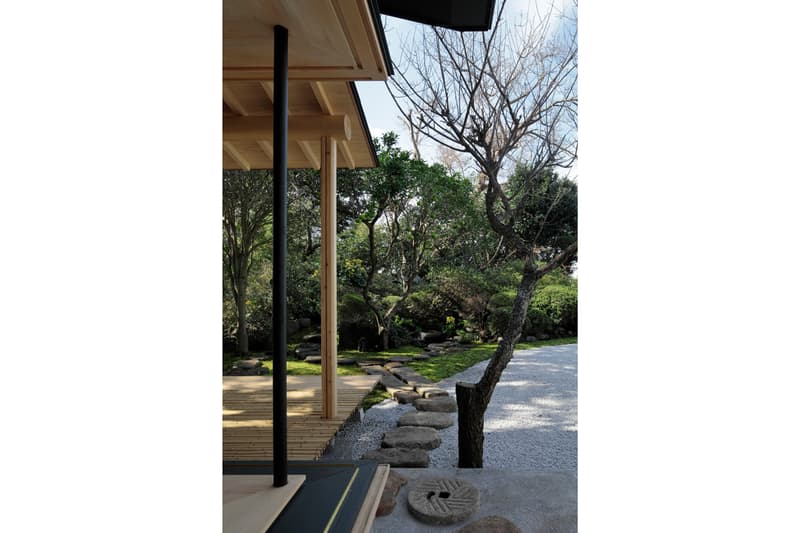 4 of 14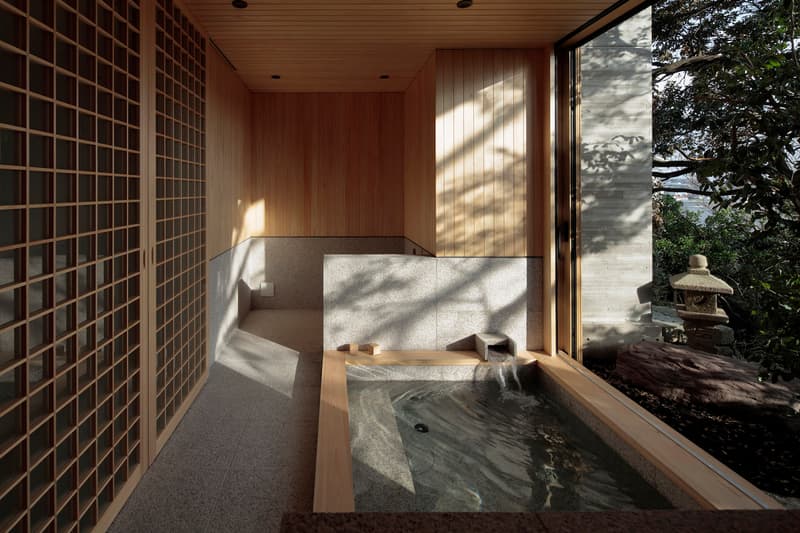 5 of 14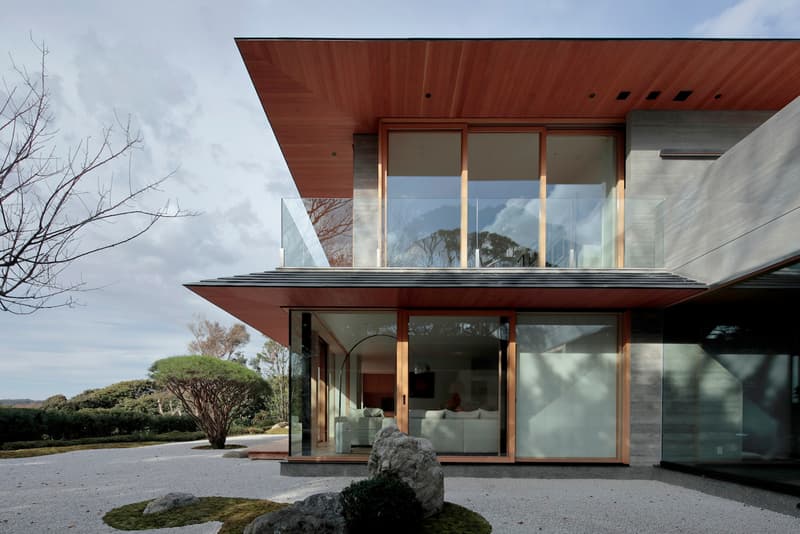 6 of 14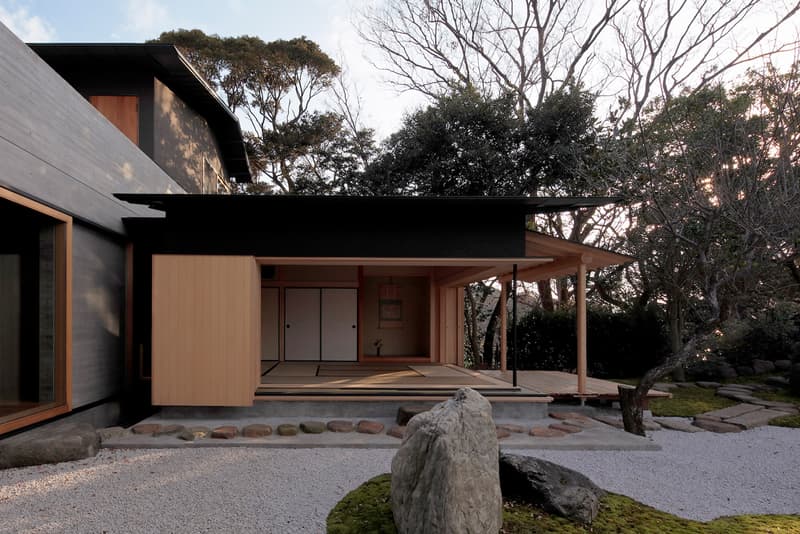 7 of 14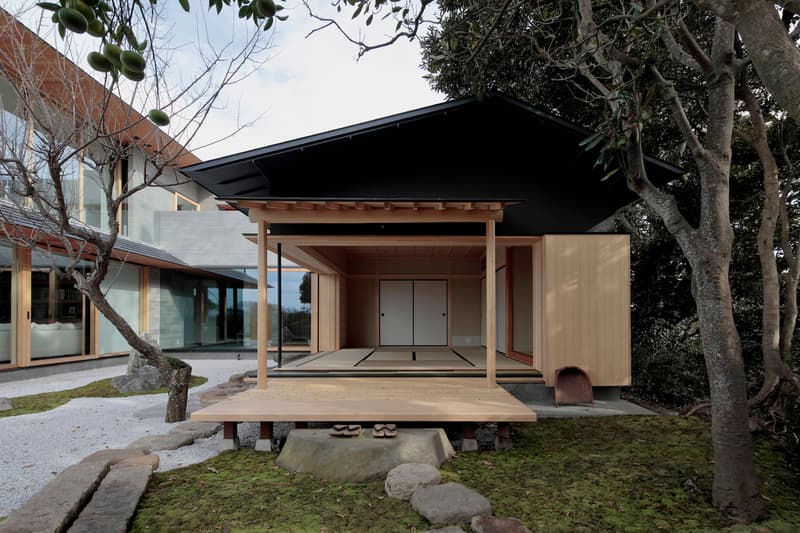 8 of 14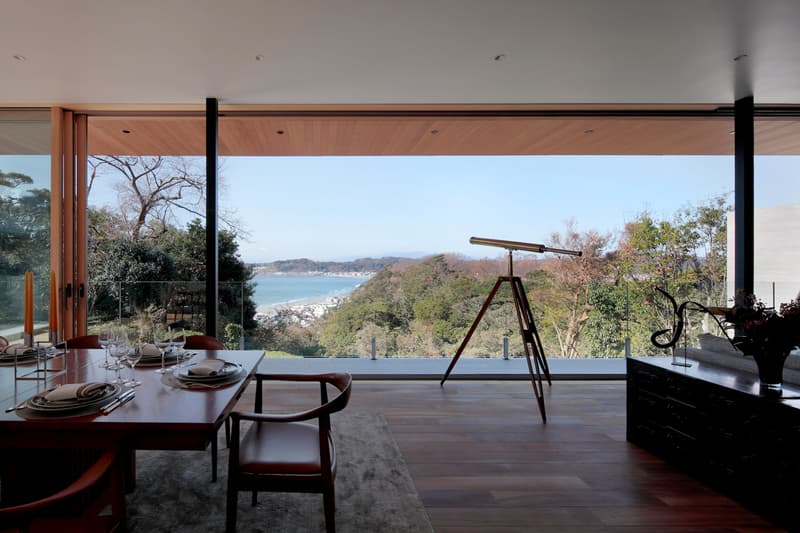 9 of 14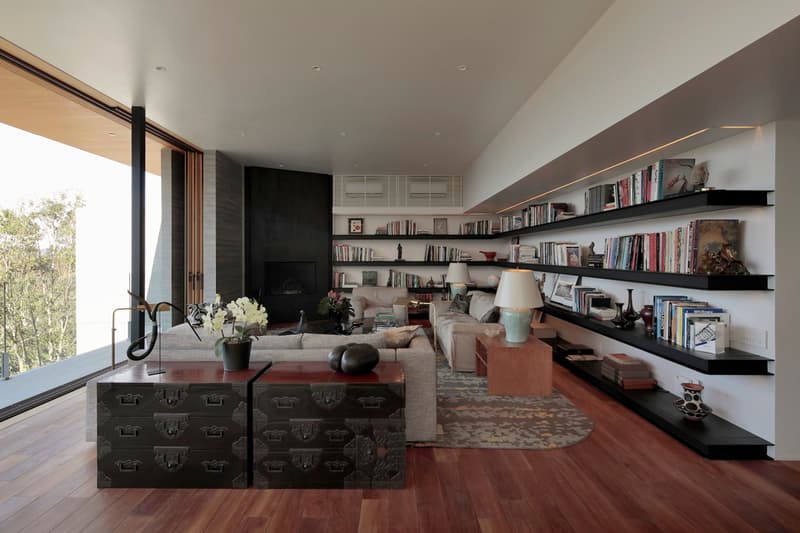 10 of 14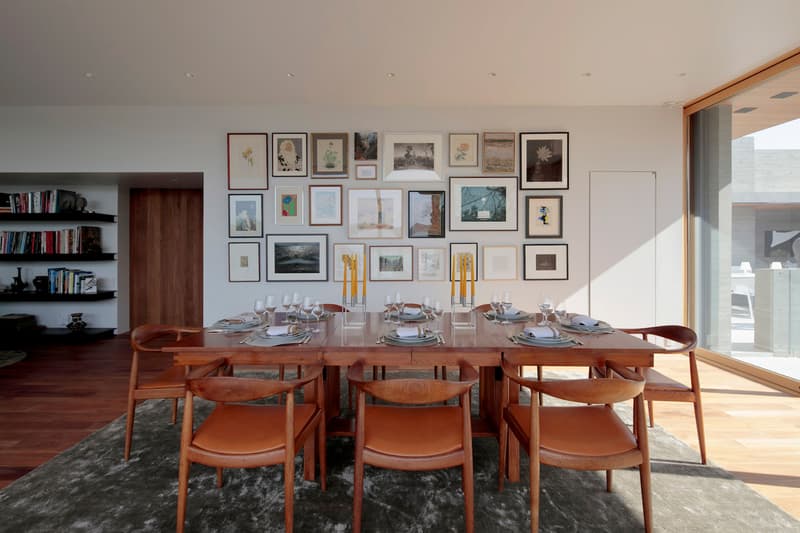 11 of 14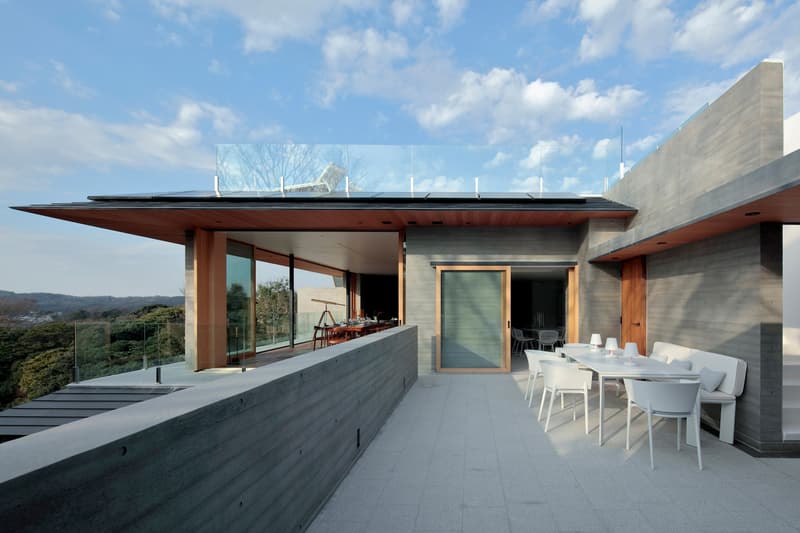 12 of 14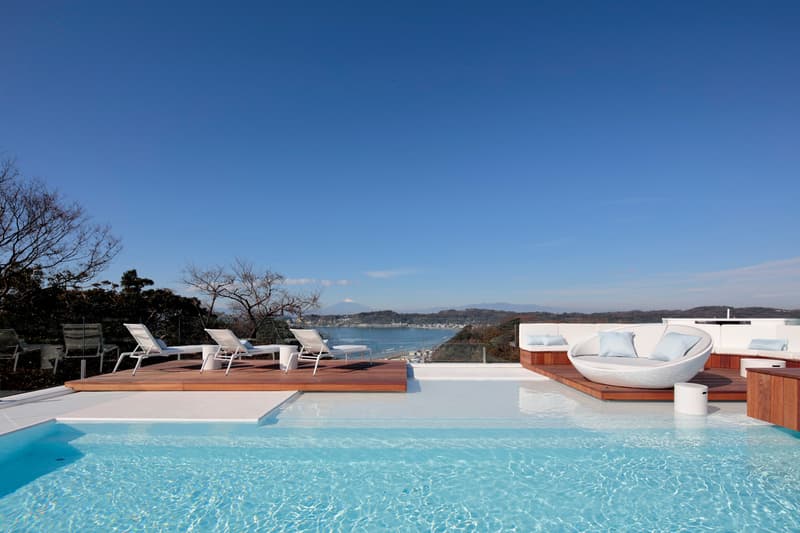 13 of 14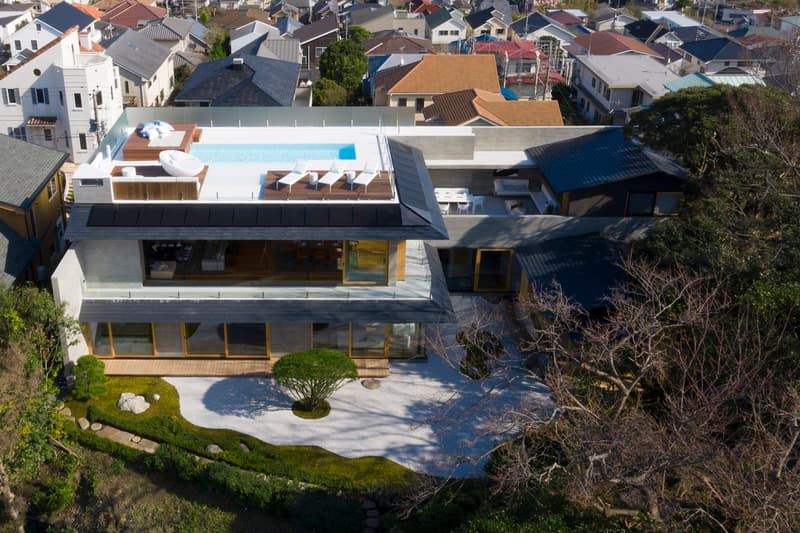 14 of 14
Hitoshi Saruta of CUBO Design Architect has completed a new house, called T3, in the Japanese seaside town of Kamakura. The house was designed for clients who wanted a modern space that could match their interest in "the aesthetic of Japanese gardens, as well as Japanese culture and architecture." With this in mind, Saruta blended the symbolic beauty of the surrounding nature with a contemporary Japanese style, incorporating traditional methods, practices and materials.
Nestled atop a hill overlooking the Shonan coastline with distant views of Mount Fuji, T3 emphasizes privacy; a façade is designed to be completely closed off from the streets and the rest of the house opens up to the surrounding natural landscape. Saruta adopted the design of continuous eaves found in Japanese sukiya architecture, which function to protect from rain and direct sunlight. Steel is added in the structure for a bold finish.
Inside, the residence spans four floors, with bedrooms found on the ground level and the main living space arranged on the first. For striking views of the city and nature beyond, T3 features an accessible rooftop and swimming pool. Bringing new architectural elements to traditional methods, Saruto unveils a house that finds balance between a comforting Japanese aesthetic, a modern design and the surrounding scenery.
Take a closer look at T3 in the images above and check out CUBO Design Architect's website to take a look at the firm's past projects.
In other news, Seattle-based firm David Coleman Architecture completed a residential house in Marblemount, Washington dubbed the Bear Run Cabin.