YouTube "Viewer Applause" Feature Lets Fans Donate to Creators
A function similar to Twitch's donations.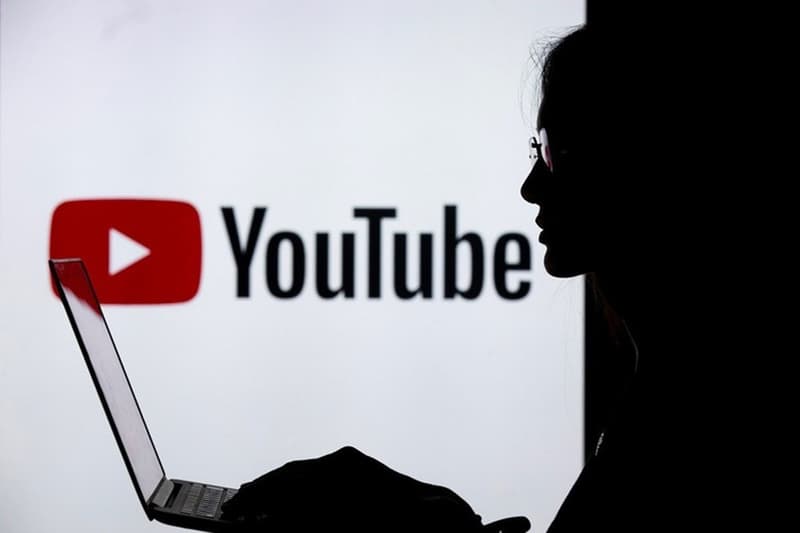 YouTube is testing a new "viewer applause" feature in certain territories as an alternative means for creators to earn more revenue. The new clapping option allows viewers to purchase a clapping animation that appears over the livestream they're trying to support, which is shown privately to the buyer. This is a similar function to Twitch's donation feature, which adds another revenue method alongside its traditional subscription and ad income.
Although it appears the feature will predominately work during livestreams, YouTube confirmed to The Verge that it's planning on ways to allow creators to make money off their uploaded videos. For creators with access, the feature can be found in their dashboard and enabled via the option. For viewers, they can spend $2 USD on a clap and spend up to "$500 per day, or $2,000 per week on Super Chats, Super Stickers, and Viewer applause combined."
YouTube states it will take 30-percent of donations made through Super Chats and that the same split will happen when creators enable the normal clap function.
"Viewer applause" is currently available in Australia, Brazil, India, Japan, Korea, Mexico, New Zealand, and the United States via the desktop site.
In other tech news, Samsung introduces the Galaxy S20, S20+, and S20 Ultra.
YouTube continues to mirror Twitch, tests new clap feature that lets fans donate to creators https://t.co/bSEp1Lt1Yq pic.twitter.com/E1jRP0TXAx

— The Verge (@verge) February 12, 2020