teamLab Seamlessly Merges Art & Science in Singapore Exhibition
New digital installations evoke a spirit of discovery.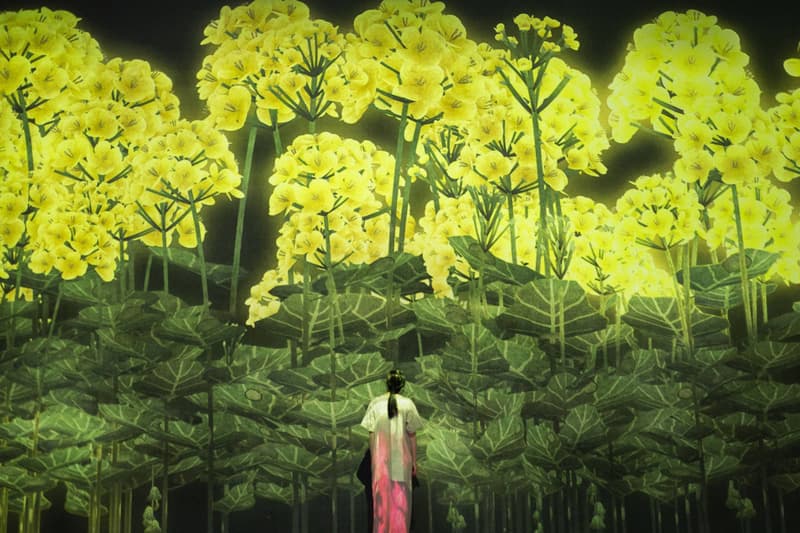 1 of 5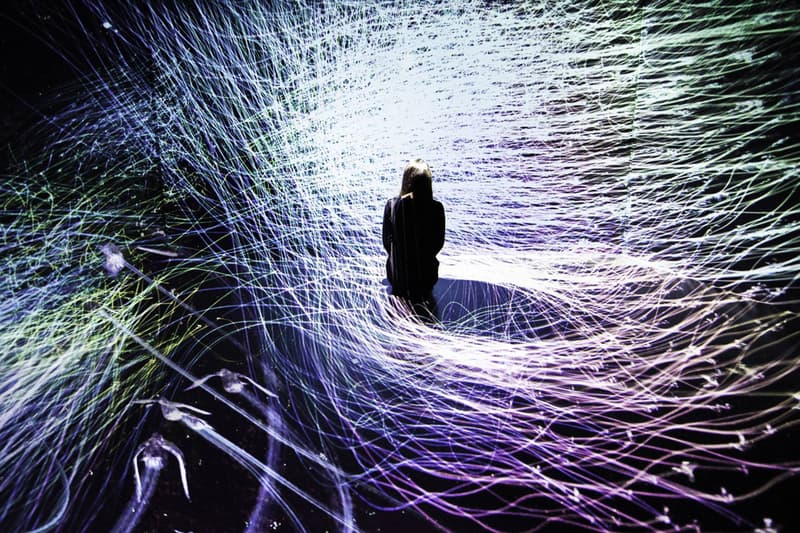 2 of 5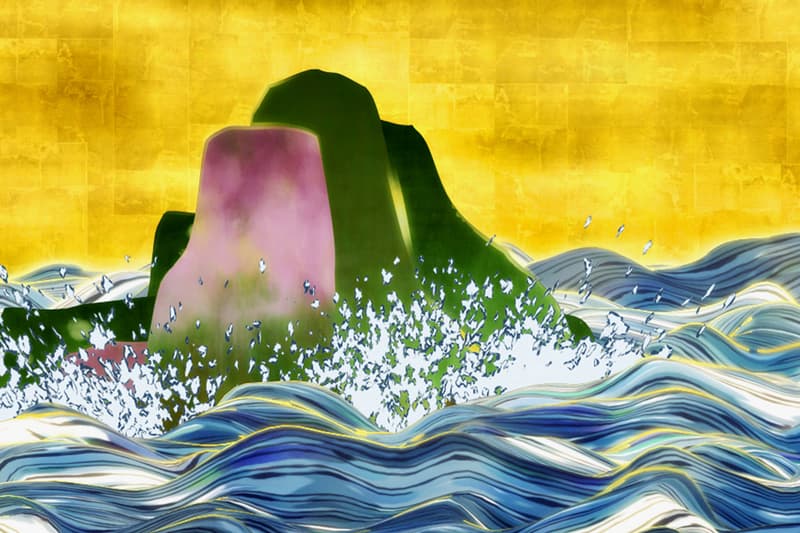 3 of 5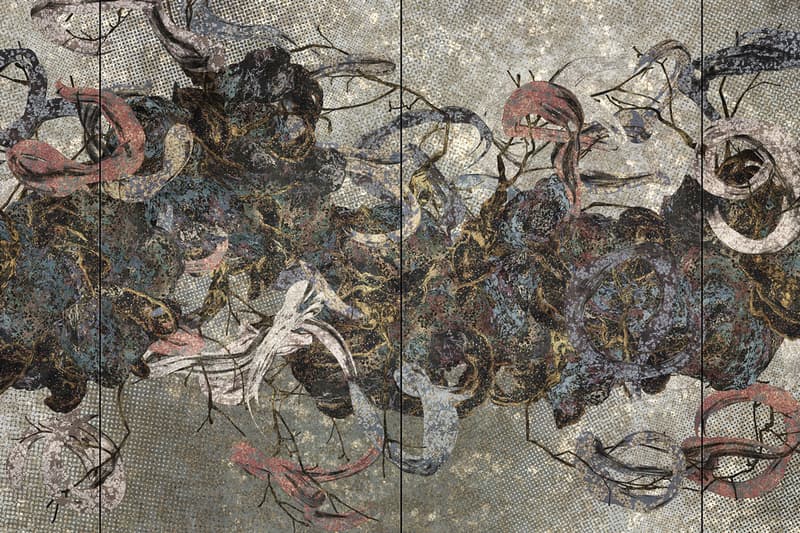 4 of 5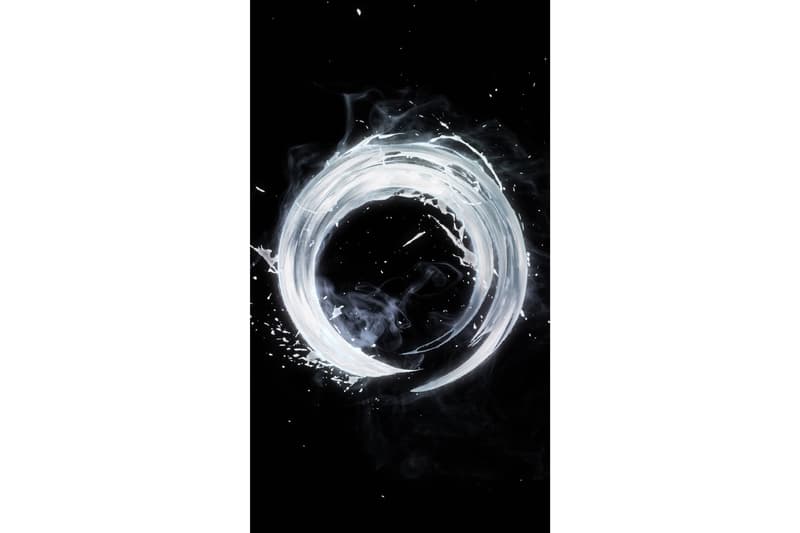 5 of 5
Japan-based art collective teamLab is bringing five new artworks, including digital interactive installations, to Singapore's ArtScience Museum. Back in 2016, teamLab exhibited their first large-scale permanent exhibition at ArtScience, challenging the conventional notions of museums and how people experience art. The renewal of the exhibition showcases the museum's commitment to enhancing the ever-evolving permanent exhibition by teamLab.
"FUTURE WORLD: Where Art Meets Science" aims to evoke a new and imaginative sense of wonder at the world. A key piece of the exhibition is an installation that documents flowers blooming and withering over the course of a year. The artwork is not pre-recorded; it is created by a computer program that continuously renders the work in real time, depicting the cycle of growth and decay in perpetuity.
Other highlights include The Way of Birds, an installation that depicts the movement of thousands of birds, as well as 100 Years Sea, a video work that depicts the rising of the sea levels beginning in 2009 and continuing for 100 years. Elsewhere, cherry blossoms bloom and scatter, while a circle is drawn as part of teamLab's Spatial Calligraphy series.
Beginning March 14, the new works will be on view to the public at ArtScience Museum as part of "FUTURE WORLD."
In other news, check out Pokémon's very first collaborative art project with Daniel Arsham.
ArtScience Museum
6 Bayfront Ave
Singapore 018974