Uber Now Offers Message Translation Between Drivers and Riders
For less stressful pickup experiences.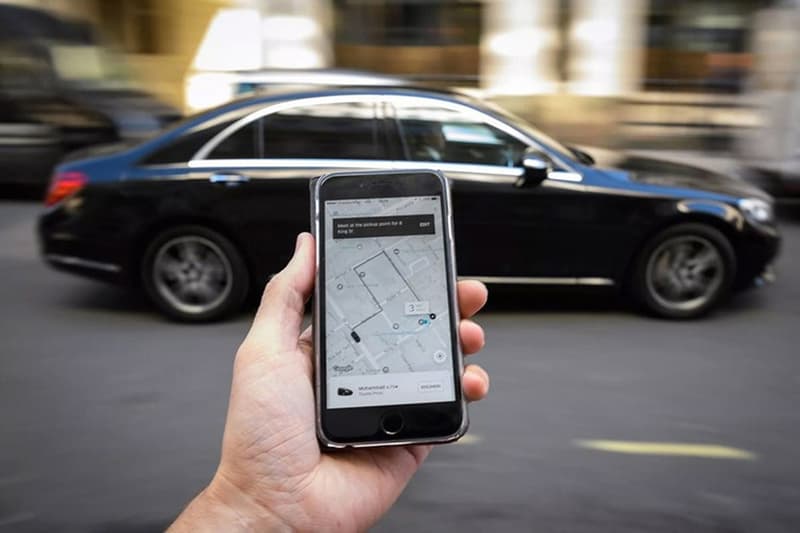 Uber recently announced that it will be releasing new features that make communication between riders and drivers significantly easier during pickups. The rideshare app updated its interface to focus more on a driver's arrival ETA and status, along with the addition of a new translation tool.
The interface update prompts users to go though various notifications that ensure they are at the correct pickup location at the correct time. Additionally, the app will now make the minutes until arrival countdown and walking instructions more visible. Travelers will be pleased to learn that as part of this update, Uber will also include instructions for users finding their ways thought populated pickup areas like airports and large event venues.
Uber's new translation feature allows both the rider and driver to tap the direct message section to send a selection of pre-generated messages in over 100 languages. The feature is designed to make the rideshare experience easier for drivers and riders using the app in a country where they do not speak the native language. All of these new features will be available to users globally within the next few days.
Elsewhere in tech, the FBI says length is more important than complexity for passwords.