You Can Now Vote for Your Favorite Pokémon of the Year (UPDATE)
The winner of the Google poll has been decided.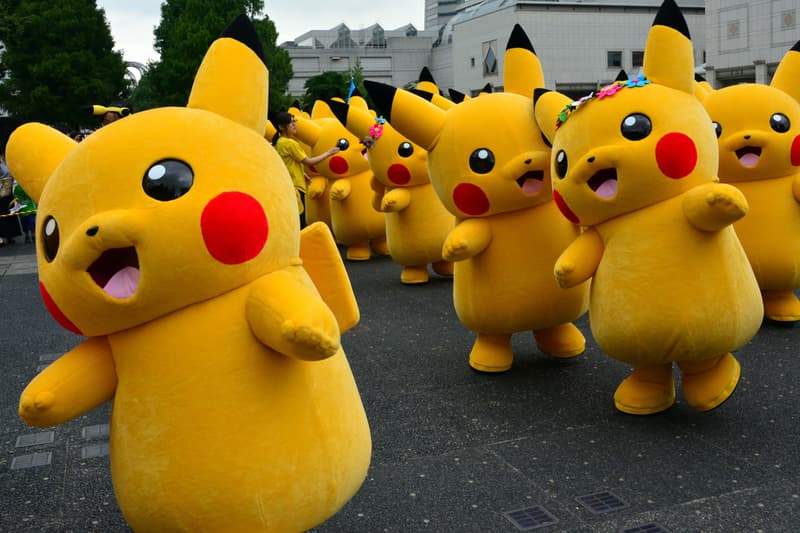 UPDATE: Google's favorite Pokémon of the year poll has been decided, as The Pokémon Company has released the results in top 10 fashion. Coming in at number 10 is the highly popular Kanto Ghost-type Gengar. Following up is the Psychic-type Gardevior, with Rayquaza, Garchomp, and Sylveon. Umbreon took the number five spot, with Charizard, Mimikyu, and Lucario serving as runner ups to the number one voted Pokémon, Greninja with 140559 votes.
Hundreds of Pokémon have entered.

Millions of Trainers have voted.

Meet the top 10 contenders for #PokemonOfTheYear, and your 2020 winner – just in time for #PokemonDay!

? https://t.co/XvB0NKTGQs pic.twitter.com/Grxt0vlhGx

— Pokémon (@Pokemon) February 27, 2020
---
UPDATE (Feb 6, 2020): Ever since the Pokémon franchise began in 1996, there has always been much discussion and debate amongst fans about the best one, with the likes of Pikachu, Bulbasaur, Charizard, and even Eevee frequently topping those lists. Now, in celebration of Pokémon Day 2020, the Pokémon Company has teamed up with Google to give fans the opportunity to officially pick their favorite Pokémon of the Year.
To cast your vote and support, simply head over to Google and enter "Pokémon vote" into the search bar. You'll then be given a massive list to choose from, all separated into different categories. If you're signed in with your Google account, you can cast one vote per day per category, and all forms of each species will still count as the same Pokémon. Google will also store your votes until the end of the poll, and warns that votes casted cannot be deleted. It could be a tough decision though, as the poll offers every single evolution ever released in the franchise, amounting to more than 1,000 to choose from.
For fans out there who wish to vote for their favorite Pokémon of the Year, head over to Google's page now. Voting will end February 14.
Elsewhere in entertainment, Disney+ has hit 28 million subscribers.