Deanna Lawson's Intimate Portraits to Go on Display at the 34th Bienal De São Paulo
Alongside solo shows by artists Ximena Garrido-Lecca, Clara Ianni and more.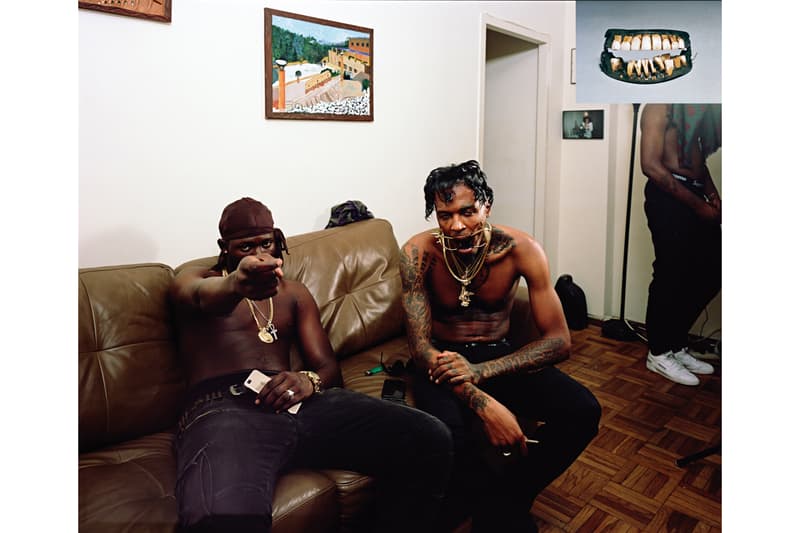 1 of 16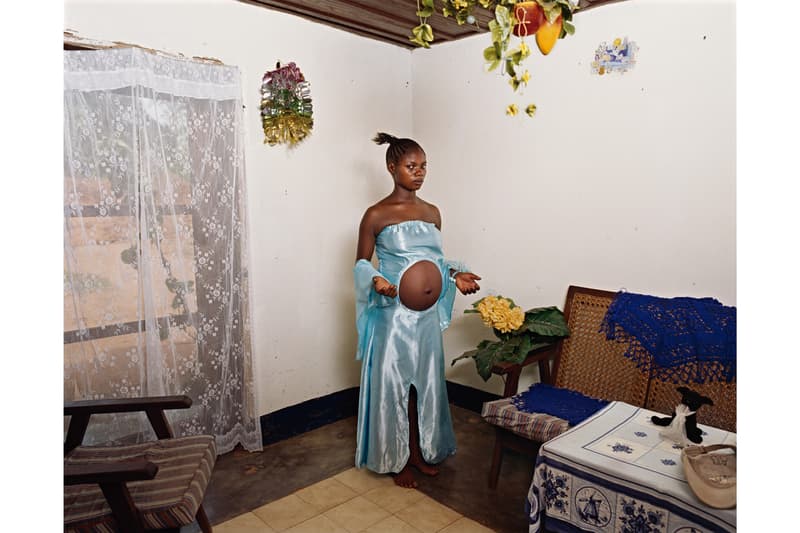 2 of 16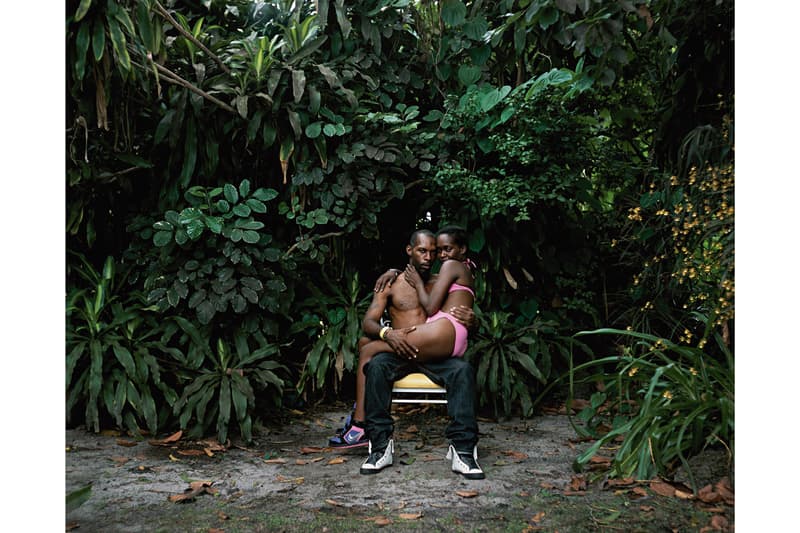 3 of 16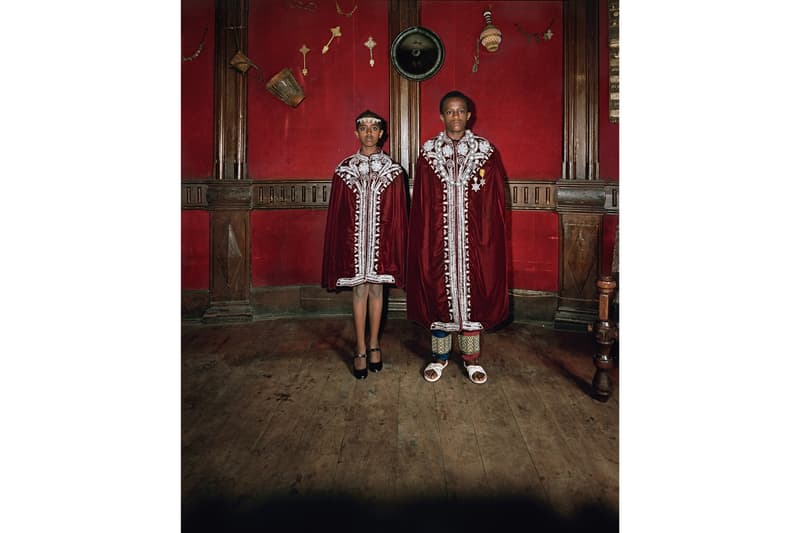 4 of 16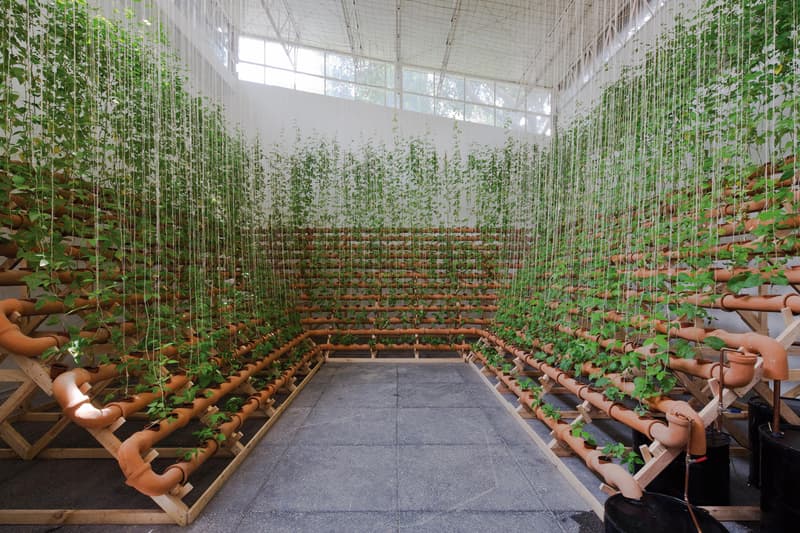 5 of 16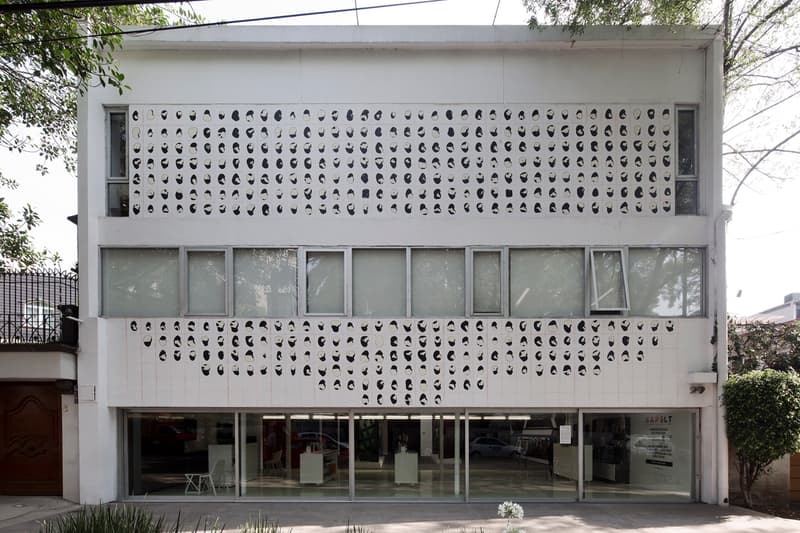 6 of 16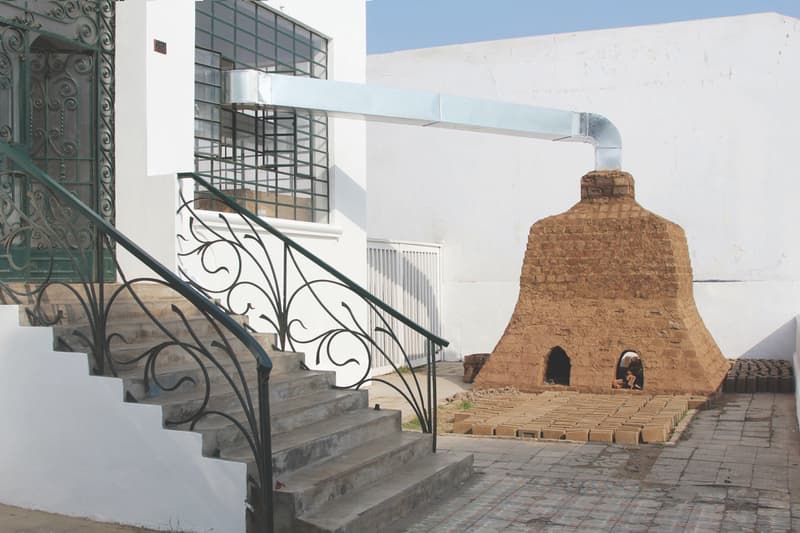 7 of 16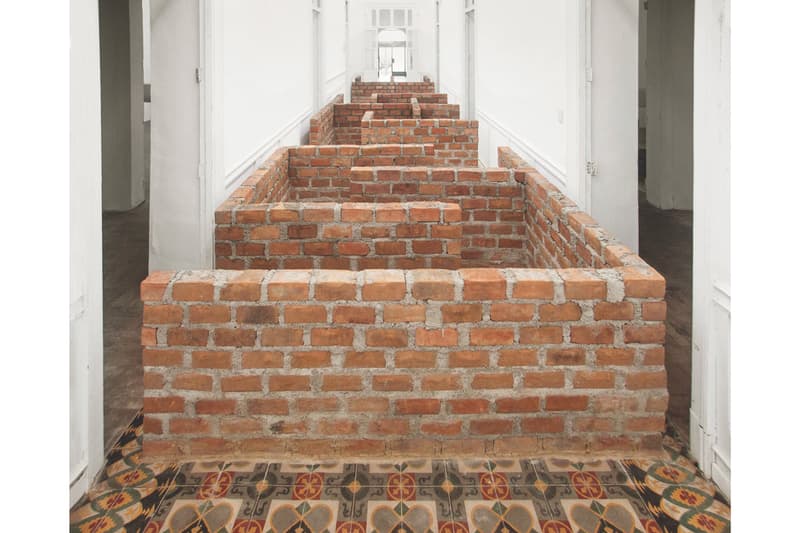 8 of 16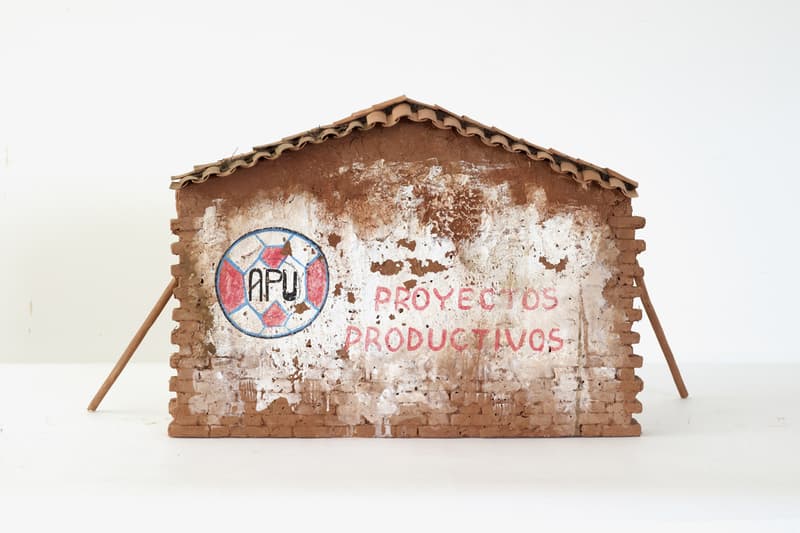 9 of 16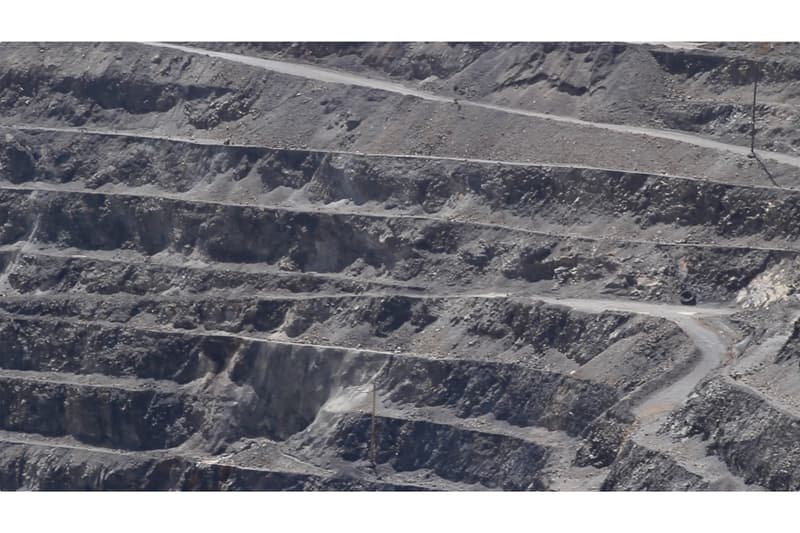 10 of 16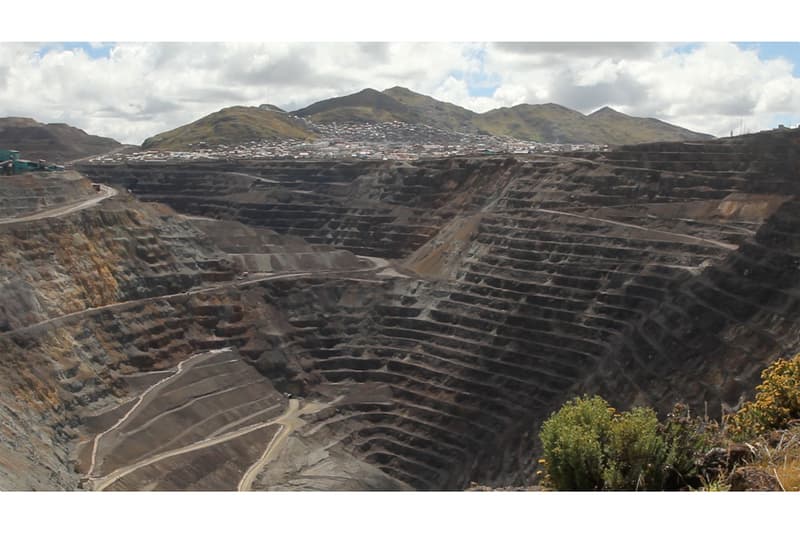 11 of 16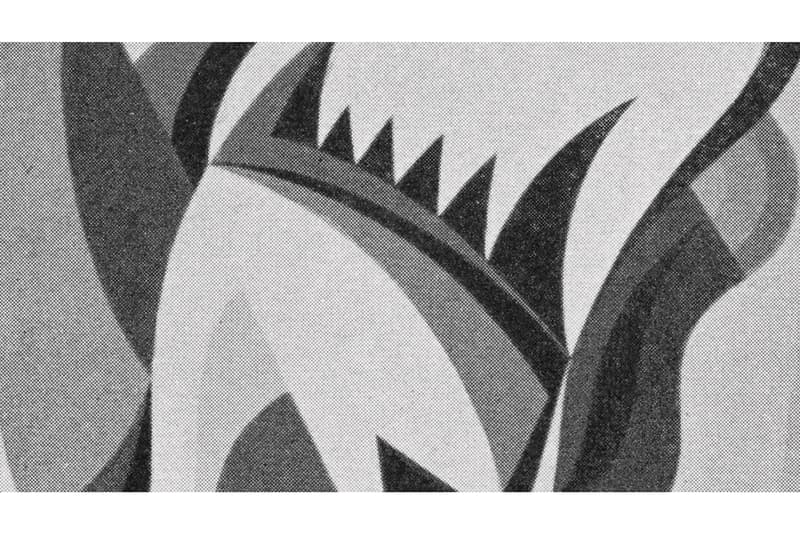 12 of 16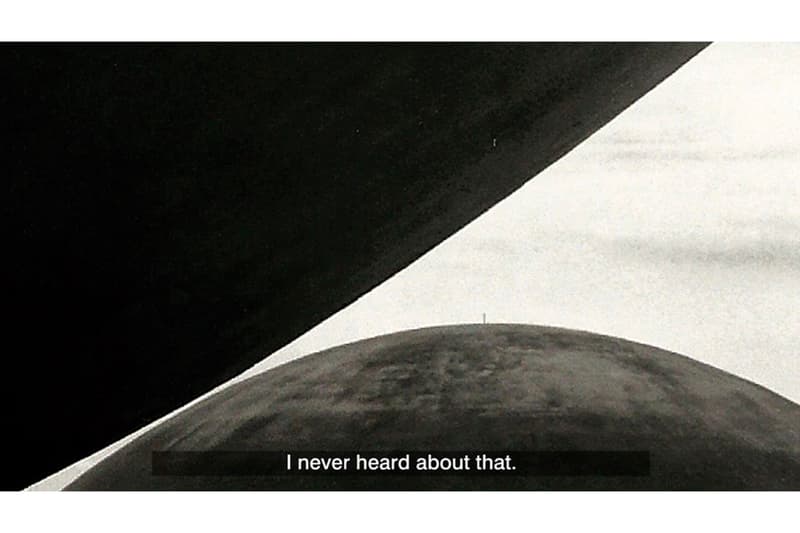 13 of 16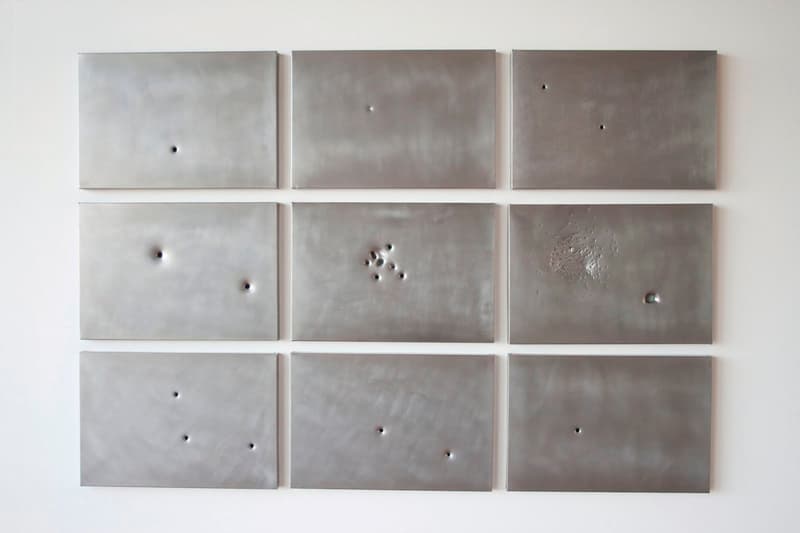 14 of 16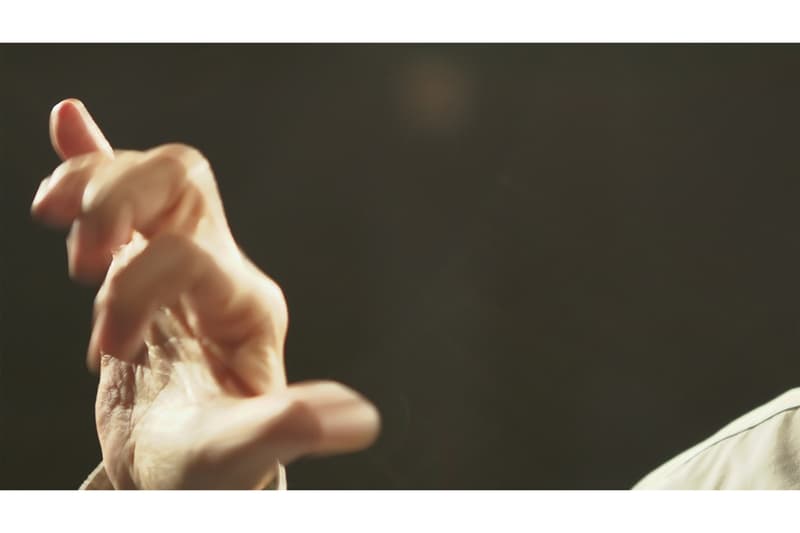 15 of 16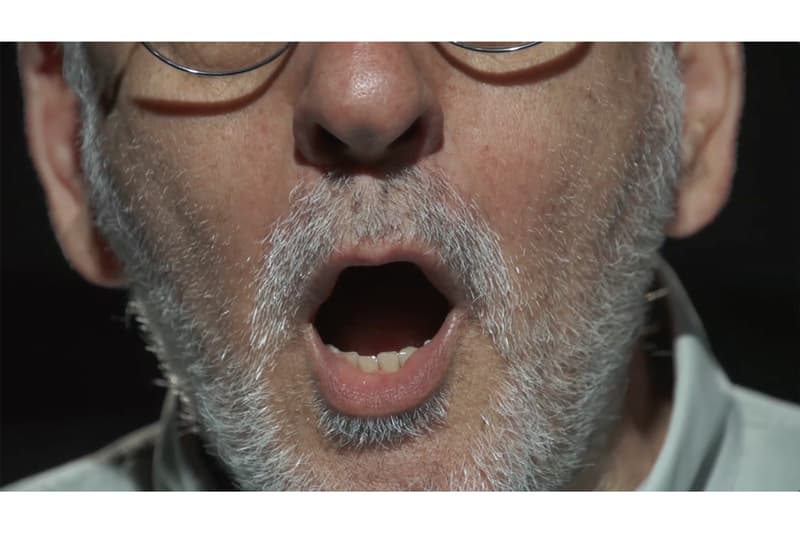 16 of 16
The 34th Bienal de São Paulo contemporary art fair has officially launched in Brazil. Taking place at the Bienal Pavilion until September, this year's edition titled "Faz escuro mas eu canto [Though it's dark, still I sing]" will feature solo exhibitions by artists Ximena Garrido-Lecca, Clara Ianni and Deana Lawson, as well as performances authored by Neo Muyanga, León Ferrari and Hélio Oiticica.
The inaugural presentation by Garrido-Lecca examines the controversial history of Peru, exploring the impact of globalization in the country. The second show slated for April will be helmed by Ianni who will preview works that channel the perception of time, history and space in relation to worldwide capitalism. The third exhibit will feature Lawson's inmate portraits that shed light on stereotypes of Western and African individuals.
Get a closer look at the works to go on display at the 34th Bienal de São Paulo and visit the official Bienal website for further details.
Elsewhere in art, Takashi Murakami's Animanga Zingaro gallery in Tokyo is presenting figurative paintings by emerging artist Rex.
Bienal de São Paulo
Av. Pedro Álvares Cabral, s/n -
Moema, São Paulo – SP, 04094-050
Brasil