Louvre's da Vinci Retrospective Shatters Attendance Record With Over One Million Visitors
Doubling its highest number of visitors to attend a single presentation.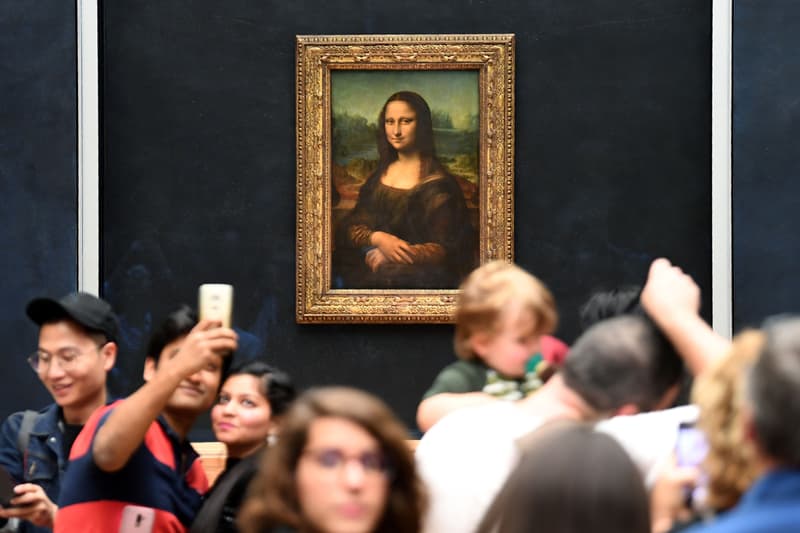 Following a strike that led to staff shortage last May, the Musée du Louvre had to be a bit more strategic when it came to controlling its immense number of daily attendees — over 10 million visitors to the museum annually. One of its immediate challenges was the monumental Leonardo da Vinci retrospective that launched in October.
In an effort to usher a smooth experience for all visitors, the Louvre enforced timed tickets for the exhibition — a first for the museum. Not to mention, there was increasing demand throughout the show's months-long run with the institution having offered 30,000 free tickets (from 9 p.m. to 8:30 a.m. time periods) throughout the show's closing weekend, as per ARTnews.
It appears the timed ticketing strategy worked with the da Vinci show successfully attracting 1,071,840 museum-goers in the past four months since the blockbuster exhibit opened. The aforesaid number also marks a new attendance record for a single presentation held at the Louvre — doubling its previous record of 540,000 visitors credited to the 2018 Eugène Delacroix retrospective.
"It is wonderful that, 500 years after his death, an artist of the Italian Renaissance continues to fascinate the general public so much," said Jean-Luc Martinez, the Louvre's president. Visit the Louvre's official website to check out current exhibitions.
In other art stories, the Smithsonian recently launched its Open Access program that made 2.8 million images from all its 19 museums free for public use.
The Louvre Museum
Rue de Rivoli
Paris 75001
France