Personalize Your Porsche With Your Own Fingerprint on the Hood
For roughly $8,100 USD.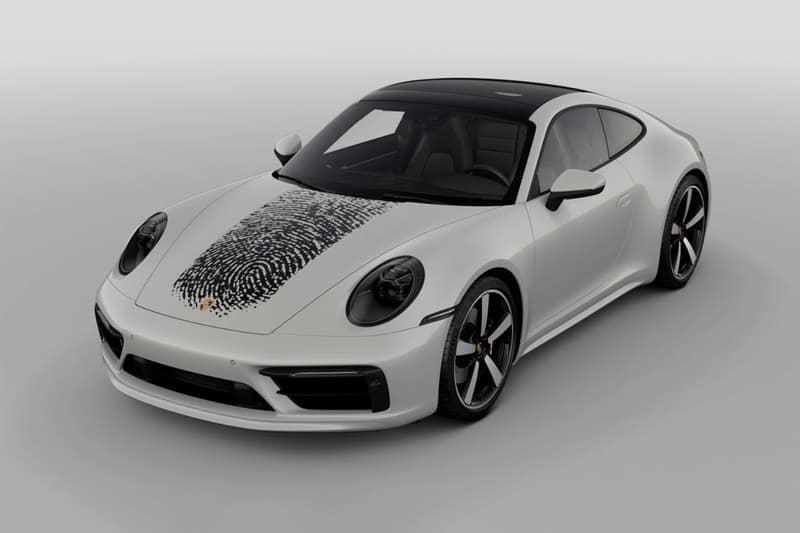 1 of 4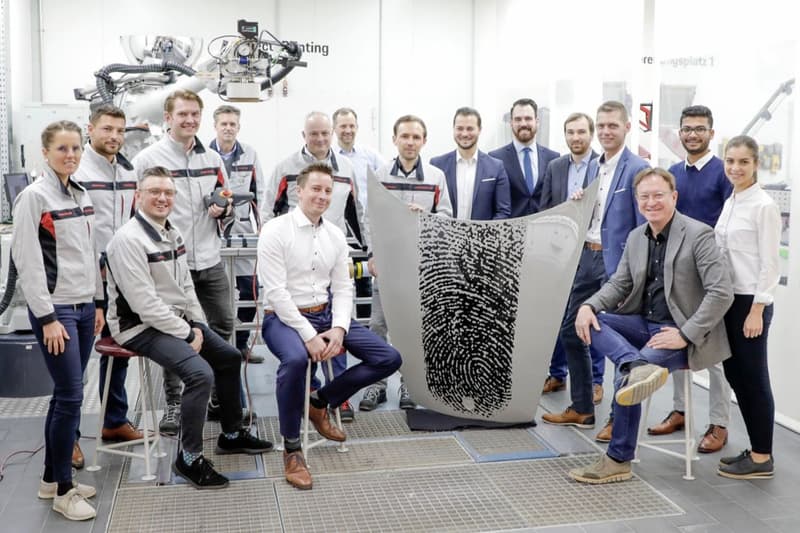 2 of 4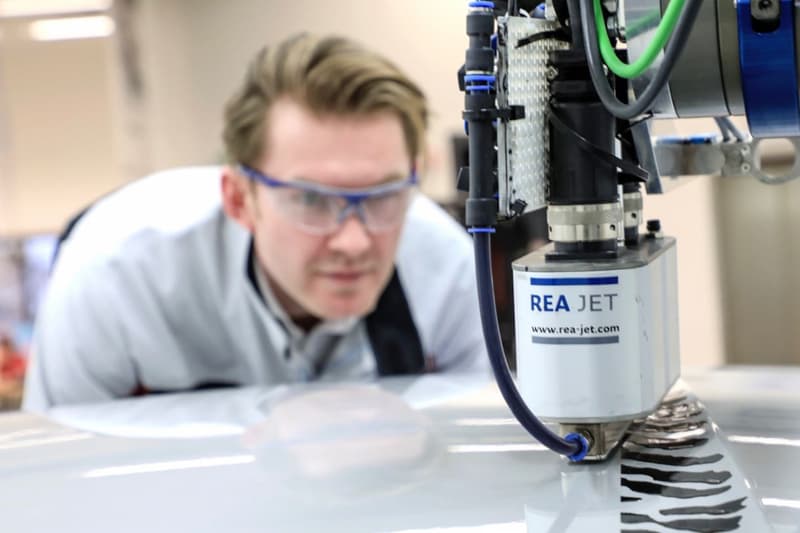 3 of 4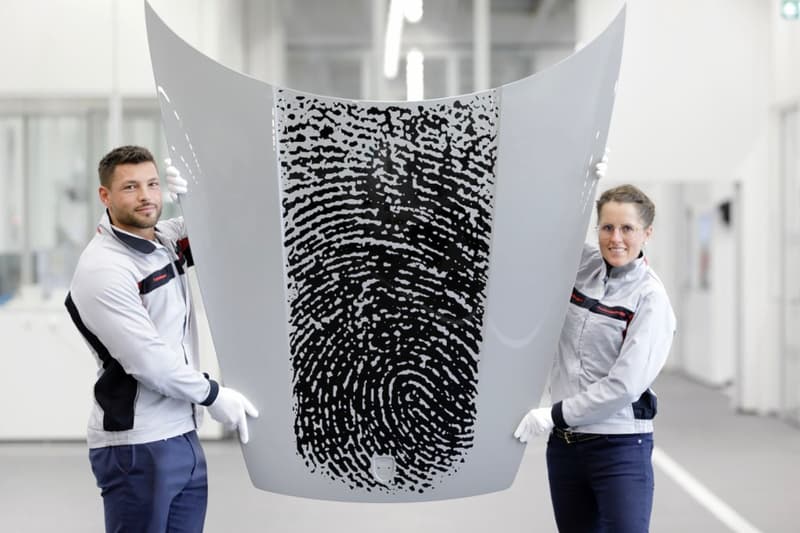 4 of 4
If you've ever owned a Porsche but felt that it wasn't as personal as you had hoped, you're now in luck: the German automaker will now allow you to personalize your ride with your very own fingerprint — no joke.
Available first for the 911, as seen above, car owners can soon order a printed hood from Porsche Exclusive Manufaktur, the company's customization branch. The process will involve the disassembly of the bonnet, which is then passed over to a robot for painting before a clear coating is applied as a finish and the component is reassembled. Porsche assures that all of its customers' biometric data is processed carefully and securely so that it won't be used for any unauthorized purposes.
According to Porsche's own announcement:
"The Porsche Exclusive Manufaktur creates very personal customer vehicles through a combination of perfect craftsmanship and high technology. 30 highly qualified employees devote their full attention to every detail and take the time needed to achieve a perfect result through painstaking manual work. The experts can make use of an extremely wide range of visual and technical personalisation options to realise exterior and interior enhancements."
The service, which will set you back €7,500 EUR (roughly $8,145 USD) will be available starting March, so those who are interested can ask about the service directly from Porsche.
Elsewhere in the automotive world, Mercedes-AMG has unveiled its 2021 GLA 45.