Polestar's Precept EV Features Recycled Fishing Net Carpets, PET Bottle Seats & More
Sustainability meets luxury in the marque's all-new grand tourer.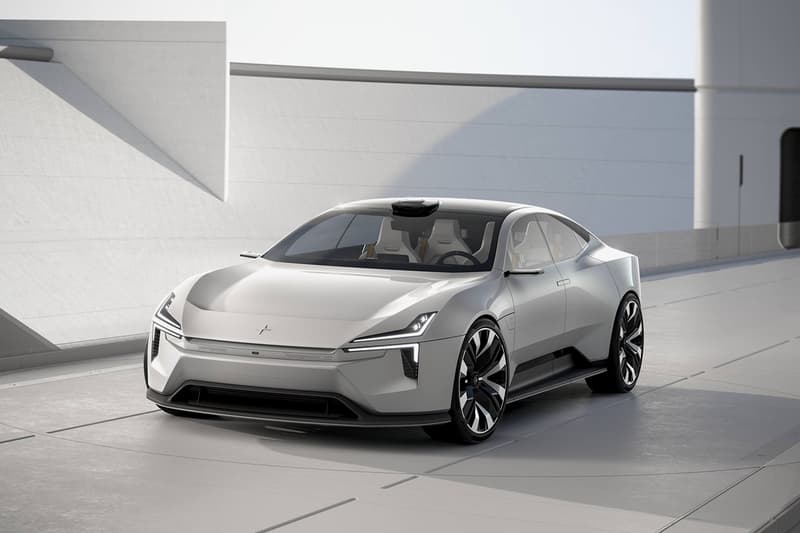 1 of 8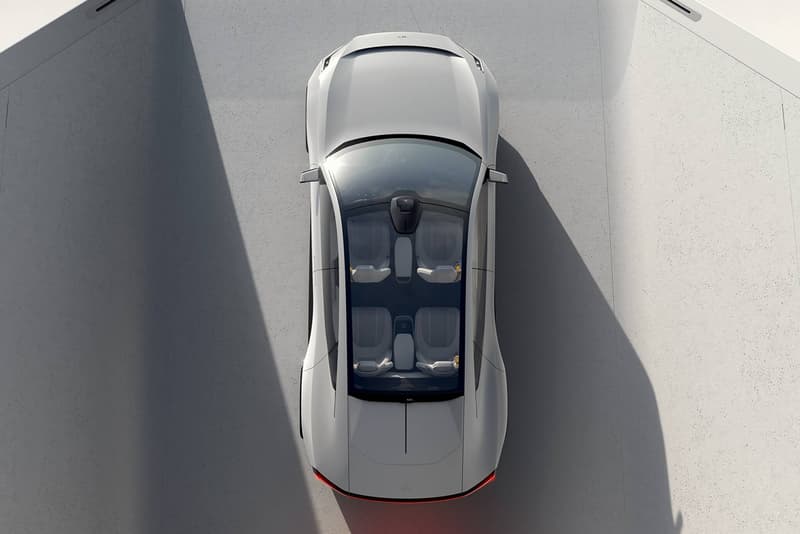 2 of 8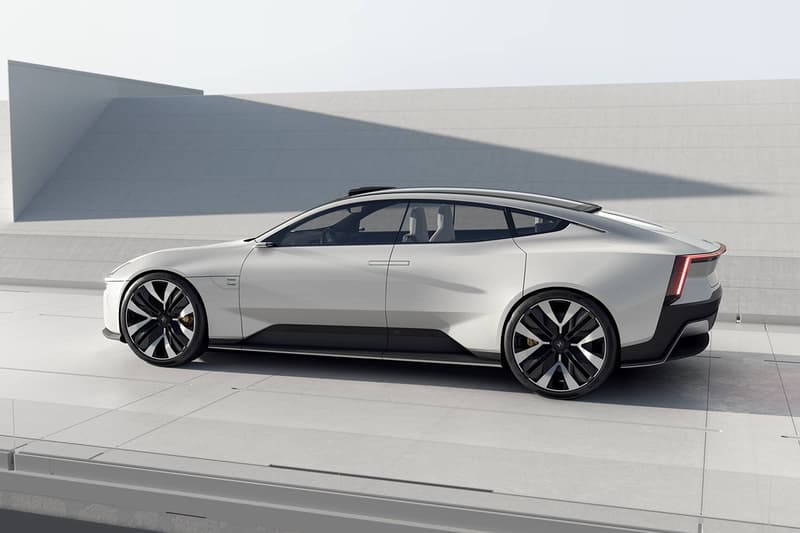 3 of 8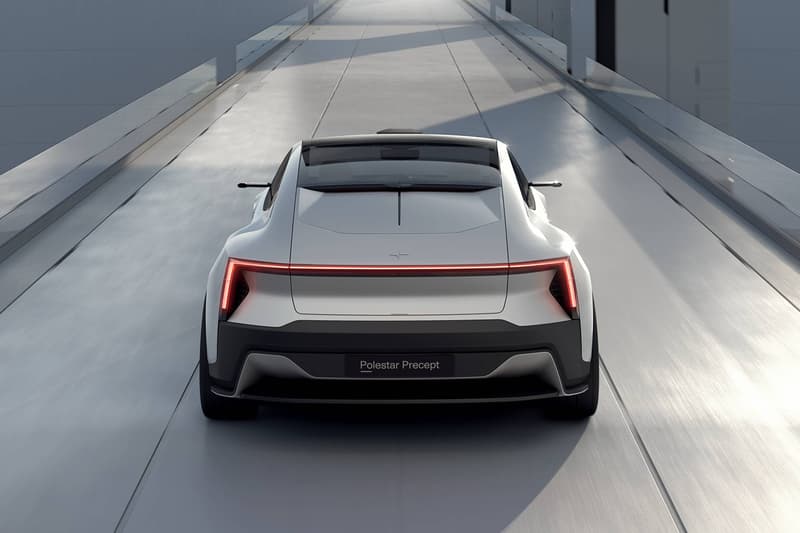 4 of 8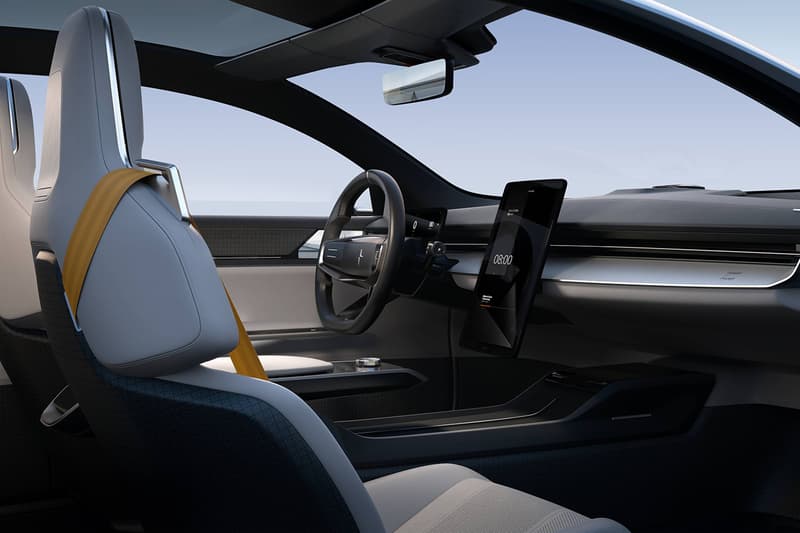 5 of 8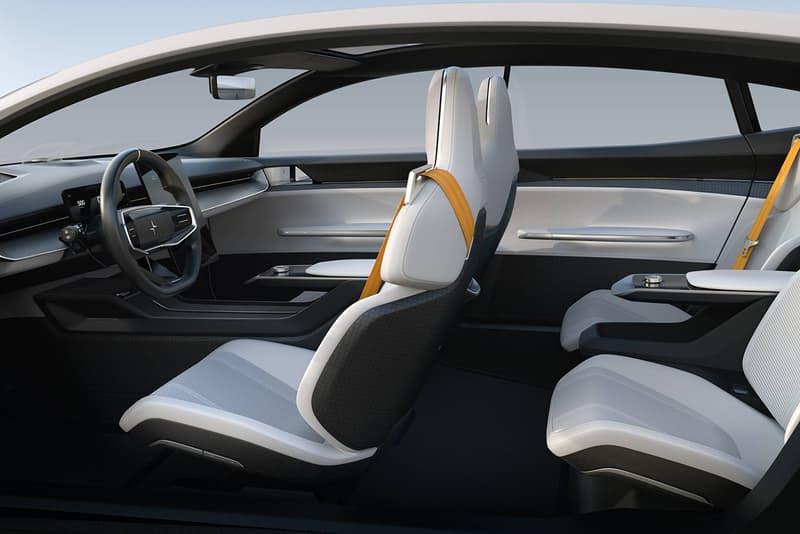 6 of 8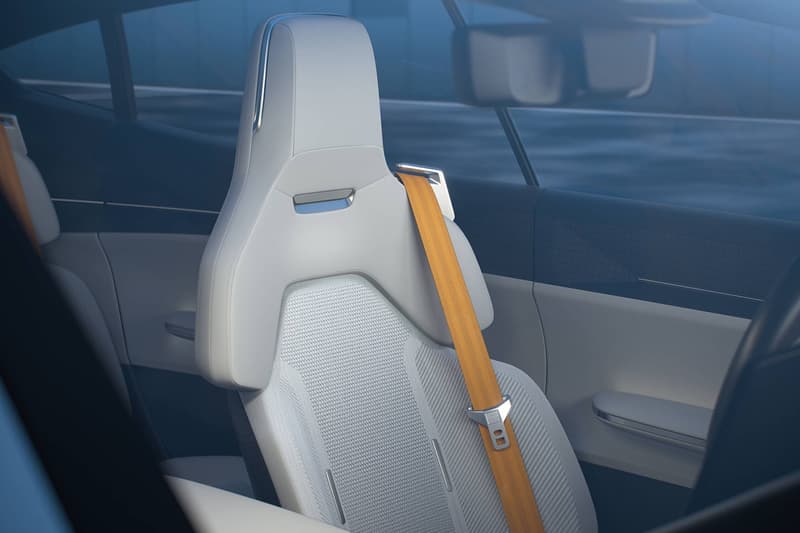 7 of 8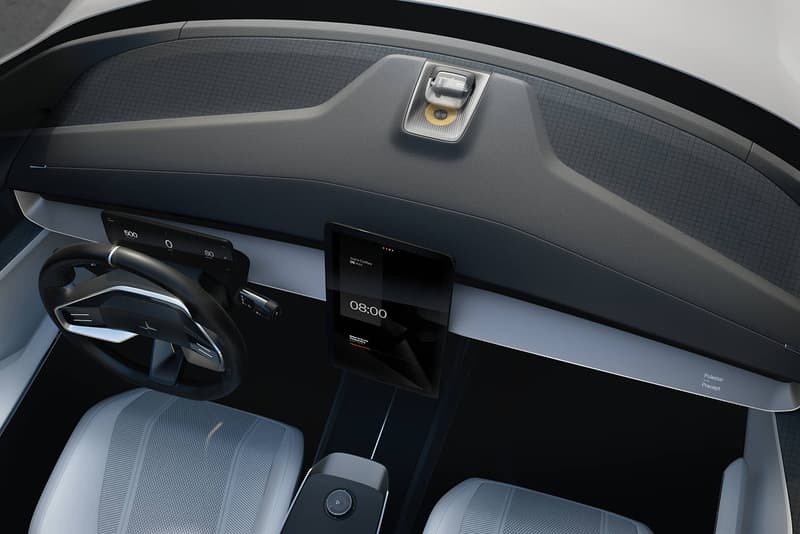 8 of 8
Electric performance car marque Polestar has officially unveiled the Precept — an all-new four-door EV grand tourer that combines luxury with sustainability.
Polestar named the model Precept because, like its literal meaning, it aims to be a manifesto of what's to come. It does so with the inclusion of sustainability, creating an interior that reduces the environmental impact of automotive production lines. Inside, you'll find 3D-knitted seat surfaces made from recycled PET bottles, bolsters and headrests that are made from recycled cork vinyl, and carpets made from reclaimed fishing nets.
Furthermore, the Precept features an unconventional rear-end as it lacks a rear window. Instead, the low and sleek silhouette has been optimized for leg and headroom inside, which is delivered via a single-volume glass roof that extends behind the rear seats. Technological advancements such as camera-based units on aerodynamic arms replace traditional wing mirrors, while a rear-mounted camera feeds a digital screen live information and visuals in place of an interior rear-view mirror — subsequently making up for the lack of a rear window.
The front end has been strategically designed to encourage airflow over the bonnet to increase the EV's range, with further aerodynamic advancements such as verticle wings at the rear adding to its fuel efficiency. The technology inside is driver safety-focused, with programs such as eye-tracking incorporated to make sure the driver's gaze is updated with relevant information.
Take a look at the Polestar Precept in the gallery above, and expect a real-life debut at the Geneva International Motor Show from 5-15 March 2020.
In other news, Mercedes-AMG has unveiled its 2021 GLA 45.