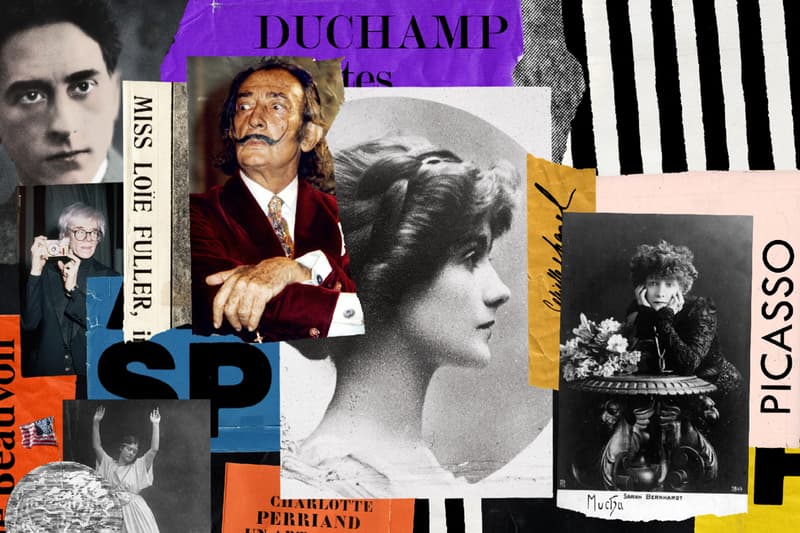 1 of 8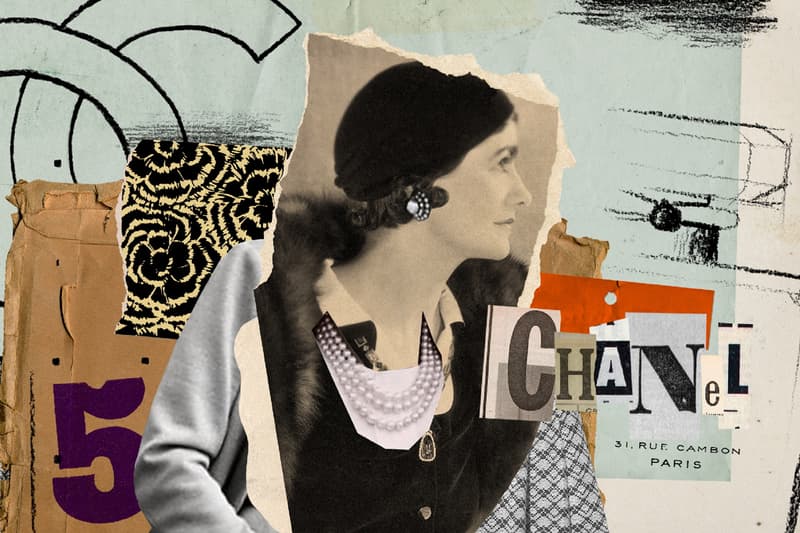 2 of 8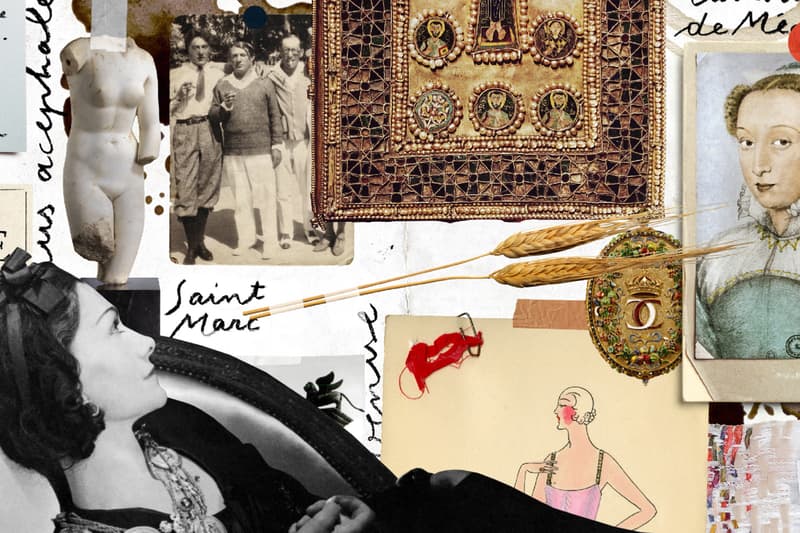 3 of 8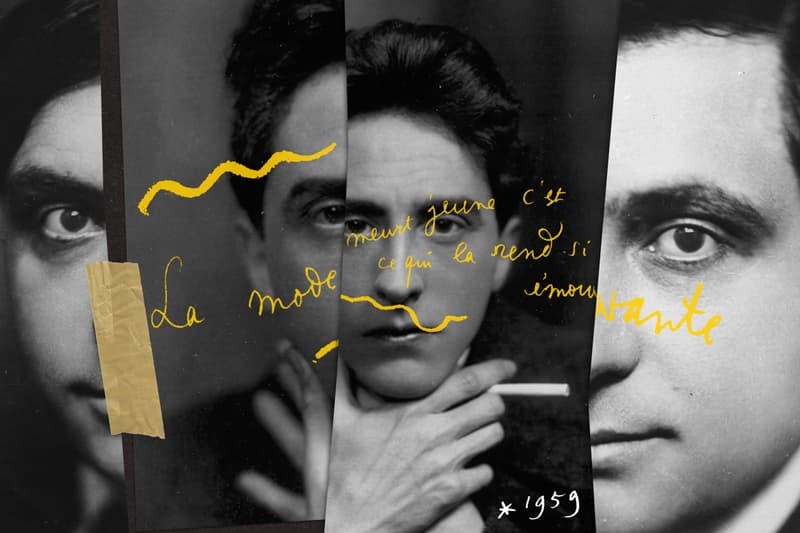 4 of 8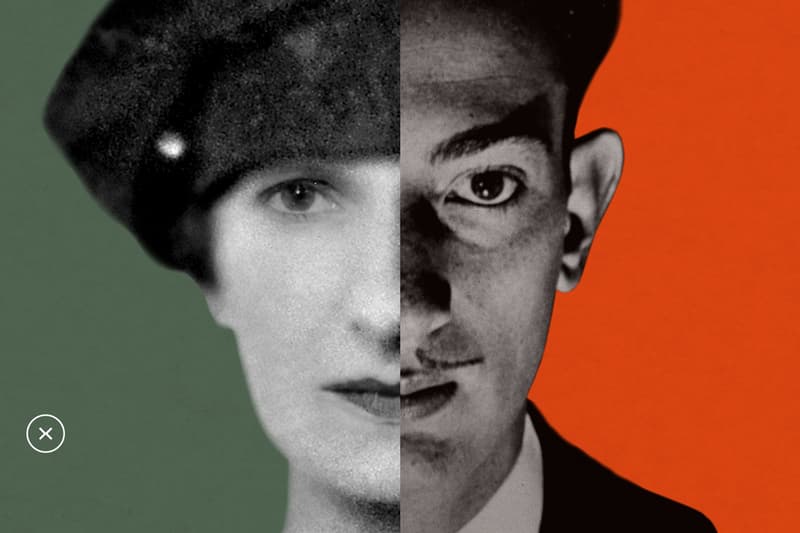 5 of 8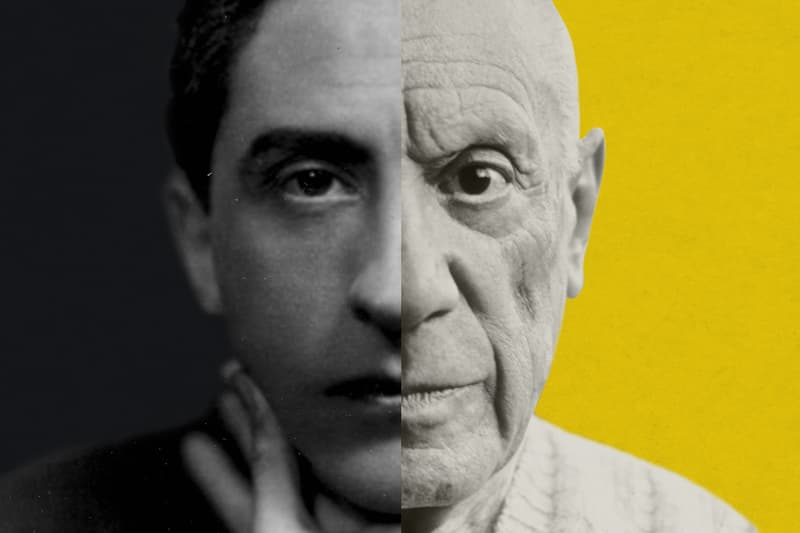 6 of 8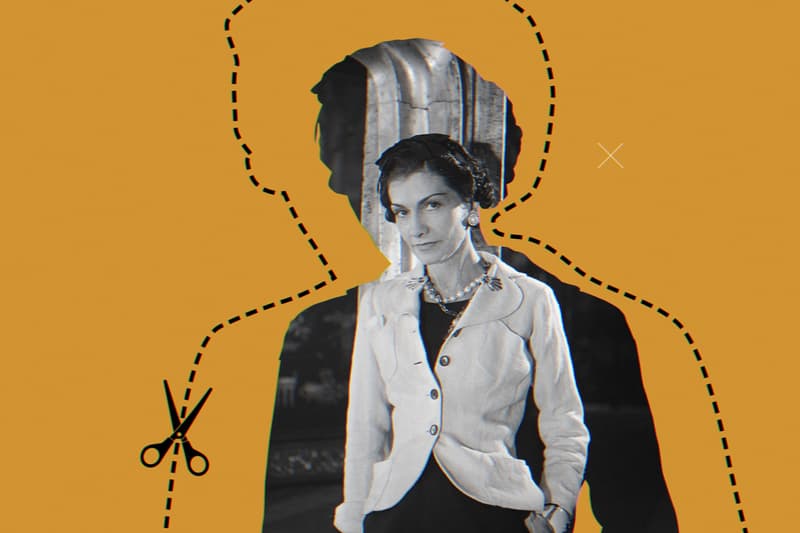 7 of 8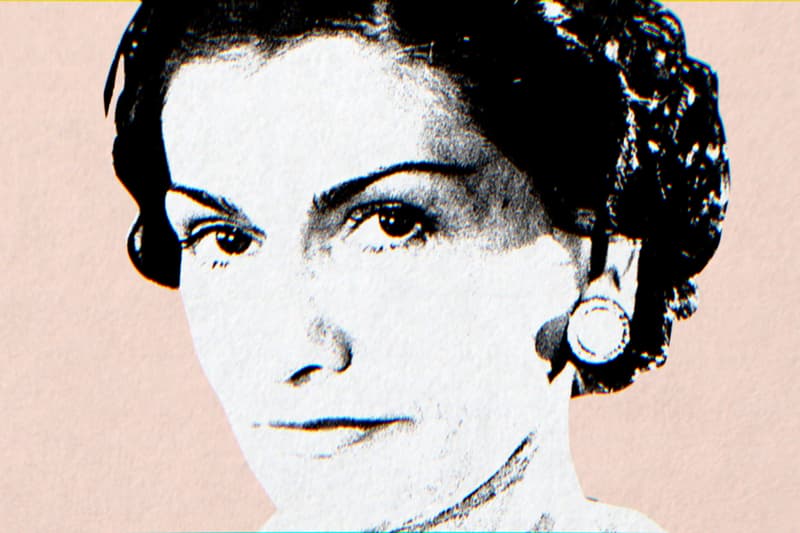 8 of 8
"Inside Chanel" Explores Gabrielle Chanel's Relationship With Art
A new series of videos follow the iconic designer's creations & inspirations.
---
This month, Inside Chanel will launch a new series of episodes exploring the relationship Gabrielle "Coco" Chanel had with the world of arts. Through her friendships with artists in Paris and exposure to cultural movements of the time, art became part of her daily life and influenced "the heart of the Chanel Revolution." The first episode of this new series, titled "Gabrielle Chanel and the Arts," dives into the creative links she developed in the art world while unveiling the "upheaval she initiated in her creations."
Chanel's encounters with different artists of the avant-garde movement provided the designer with many opportunities to apply these artistic principles to her own creations. Similar to the artists of the era, she developed a radical approach, desire to disrupt codes and quest for freedom that influenced her initial clothing designs. A jacket's panels recalled the fragmentation of a cubist painting, while a little black dress evoked Art Deco's decorative style. She had a curiosity for construction and deconstruction that shaped her distinct aesthetic vocabulary and style.
"Gabrielle Chanel and the Arts" will launch February 24 on Inside Chanel's website. Four upcoming episodes will focus on Chanel's relationship with cinema, literature and poetry, dance and music.
In other news, emerging LA-based artist Rex is presenting works in Takashi Murakami's Animanga Zinagaro gallery in Tokyo.