HBO Looking to Cast Mark Ruffalo for 'Parasite' TV Series
Set to be produced by director Bong Joon-ho.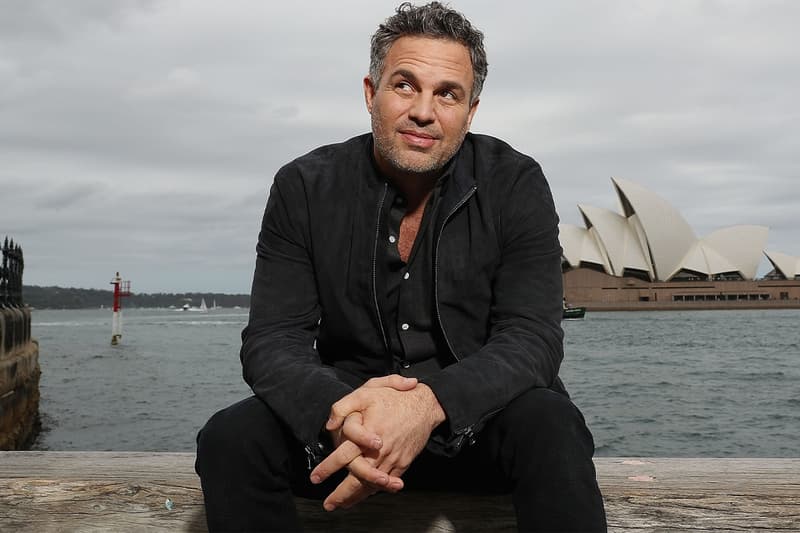 As director Bong Joon-ho, the cast of Parasite and the world continue to celebrate the Oscar success of the film, HBO is rumored to have set its sights on a leading star for the upcoming Parasite TV series.
According to reports, HBO is currently looking to tap Mark Ruffalo for one of the lead roles in the limited series expansion in development. Rumors are noting that Bong who is working with Adam McKay on the show has been in touch with Ruffalo, but official negotiations have not been held yet.
Although not much is known about the upcoming HBO Parasite series, it is expected to feature five to six episodes. Bong and Han Jin-won will be responsible for the script, and the South Korean director will serve as producer alongside McKay who is handling the direction role.
For more entertainment news, after 11 Years, Dragon Ball Z Abridged has come to an abrupt end.