Bong Joon-ho Clarifies That HBO 'Parasite' Series Will Be an "Expanded Movie"
Not a remake nor a sequel.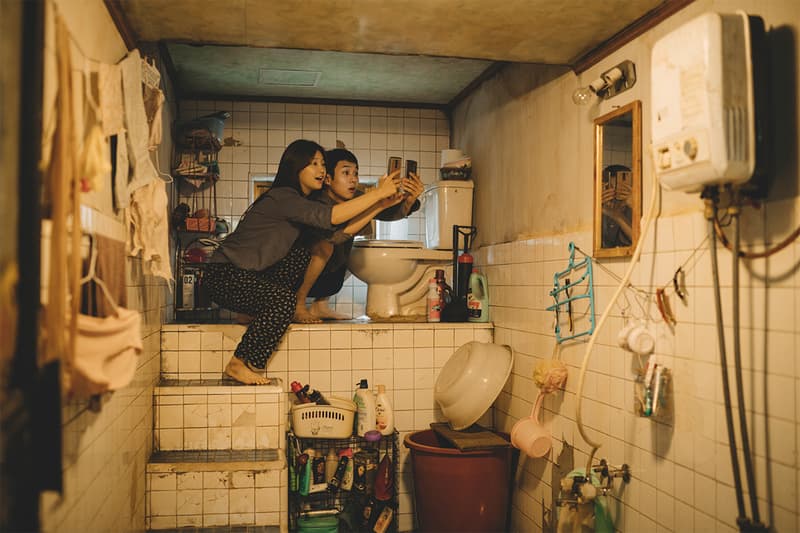 Bong Joon-ho has confirmed that he and Adam McKay are currently working on a Parasite limited series adaptation for HBO. The filmmaker briefly touched on the project during an interview with Variety, explaining that the show will not be a sequel nor a remake but rather a "high-quality expanded version" of the movie.
"When I think of a limited series, I really think of it as an expanded film. Like Ingmar Bergman's Fanny and Alexander, you have a three-hour theatrical version and a three-hour TV version. So my goal is to create a high quality an expanded version of Parasite," he explained.
While the series is still in its early stages, Bong is more than confident with working with HBO veteran McKay. They're still debating if the show will be set in South Korea or be adapted into English, but he claims that "a lot of things are open." He adds, "Adam McKay and HBO did very well with Succession, to work with these artists who have created great works I would like to actualize this attempt to expand this film and explore all the ideas that I've had from the script writing stage from what could happen in between the scenes through the TV series."
Parasite is fresh off six 2020 Oscar nominations including Best Picture, Best Director for Bong, Best Original Screenplay for Bong and Jon Won-han, International Feature Film, Film Editing for Jinmo Yang and Production Design for Lee Ha-jun and Cho Won-woo. The movie also made history as the first South Korean film to be nominated for Best Picture and International Feature Film.
"I didn't create this film for all these nominations but somehow this all happened. I was particularly happy to get the craft nominations for editing and production design," the director said. "They are all great masters with a long career and I was very happy to see them nominated… We put in so much effort in all departments for this film. We tried to approach it with mastery and artistry and with new challenges and not remain complacent and I think the voters really recognized that as fellow filmmakers."
In related news, take a look at the full list of 2020 Oscar nominees.