'Eternals' & 'Doctor Strange 2' Synopses Revealed
Hinting at major returns and events.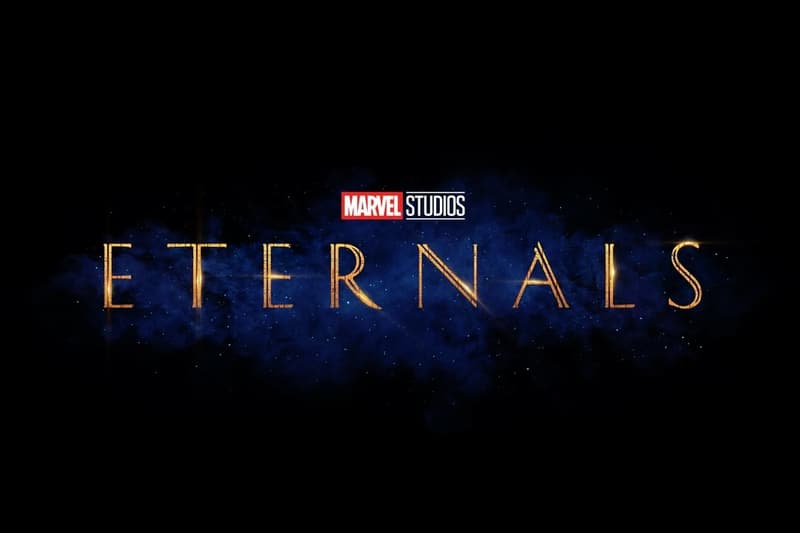 As the first chapter of Marvel's Phase 4 is set to debut in May with the standalone Black Widow film, fans of the franchise will still have Eternals and Doctor Strange in the Multiverse of Madness to look forward to down the line.
With Eternals set for a November 2020 release and Doctor Strange in the Multiverse of Madness the following year, Marvel has revealed synopses for both of the highly-anticipated films to hold fans over.
Firstly with Eternals, the synopsis revealed the movie's villains along with an Avengers: Endgame connection. It goes on to state the events of Eternals take place after Endgame, alluding to a tragedy that brings the eponymous race out of hiding and thus reigniting their age-old battle against the Deviants.
The official synopsis reads:
"Marvel Studios' The Eternals features an exciting new team of Super Heroes in the Marvel Cinematic Universe, ancient aliens who have been living on Earth in secret for thousands of years. Following the events of Avengers: Endgame, an unexpected tragedy forces them out of the shadows to reunite against mankind's most ancient enemy, The Deviants."
Eternals stars Richard Madden as Ikaris, Kumail Nanjiani as Kingo, Lauren Ridloff as Makkari, Brian Tyree Henry as Phastos, Salma Hayek as Ajak, Lia McHugh as Sprite, Don Lee as Gilgamesh, Angelina Jolie as Thena, Barry Keoghan as Druig, Gemma Chan as Sersi and Kit Harington as Dane Whitman, aka the Black Knight. Look for the film to release on November 6, 2020.
On the other hand, the description for Doctor Strange in the Multiverse of Madness hints that an old villain will be returning, along with an Infinity stone. Although not an official synopsis, the description reads: "After the events of Avengers: Endgame, Dr Stephen Strange continues his research on the Time Stone. But an old friend-turned-enemy puts an end to his plans and causes Strange to unleash unspeakable evil."
The "old friend-turned-enemy" could be alluding to the return of Chiwetel Ejiofor's Karl Mordo, aka Baron Mordo. Additionally, it looks like time-travelling will play a major factor in the sequel.
Doctor Strange in the Multiverse of Madness stars Benedict Cumberbatch and Elizabeth Olsen. The film hits theaters May 7, 2021.
In more entertainment news, here are 20 movies to watch out for in 2020.